The issue of animal agriculture has finally been debated by participants at this week's United Nations climate change conference in Bonn, Germany.
The 23rd Conference of Parties [COP] event, which runs until November 17, featured speakers discussing the damage Big Ag's greenhouse gas emissions inflict on the climate for the first time ever at a side event.
Panelist Cristina Tirado von der Pahlen described this discussion of the previously 'taboo' topic as 'an achievement'.
She said: "I think this is the very first event that has been totally dedicated to this topic."
Less than 200 of almost 20,000 registered COP participants attended the animal ag side event.
'Brushed under the carpet'
Despite the topic being discussed, some participants felt it wasn't given the attention it deserved.
"This was an issue that was really brushed under the carpet," said Ruchir Sharma, head of communications at ProVeg International, one of the organizers of the event.
"Because no government wants to leave a COP and go back and tell their people what to eat on their plates."
But ignoring the problem leaves 'a huge gap in our mitigation strategy', Sharma told the publication.
He is an advocate for plant-based diets, saying that the dietary shift will help countries to quickly reduce their carbon emissions.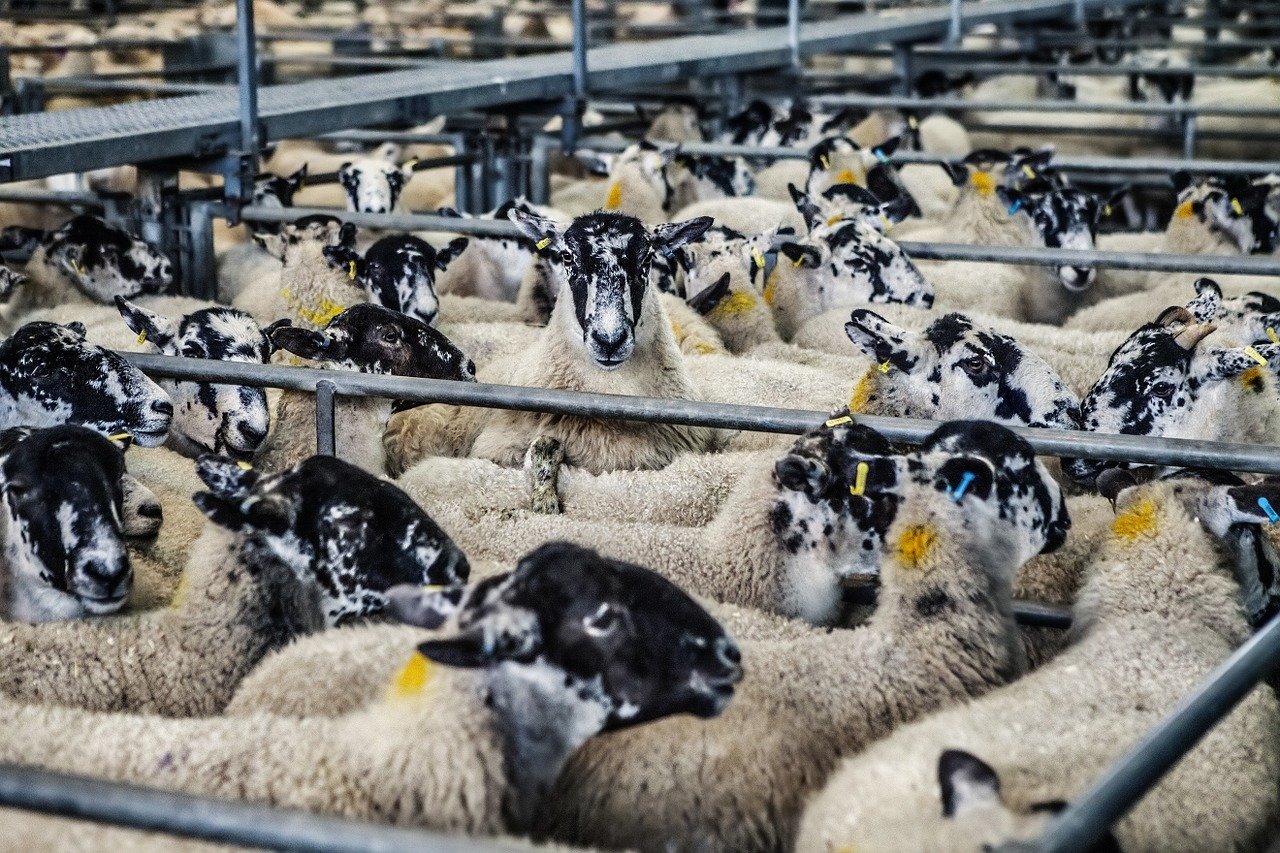 Exit strategy for animal agriculture
Ian Lumley of the National Trust for Ireland, who acknowledged the global impact of animal agriculture, believes we need to be more direct when dealing with Big Ag.
He says: "Let's come out with it. Global animal agriculture needs an exit strategy.
"If the target in the Paris agreement is to be met, that exit strategy should be as rapid as is needed for coal, oil, and gas.
"What I'm putting to you all is to get serious about the global impact of animal agriculture… We're far too polite about this."
Lumley also stressed that the agricultural lobby 'is as vicious as the oil and gas lobby and needs to be treated accordingly'.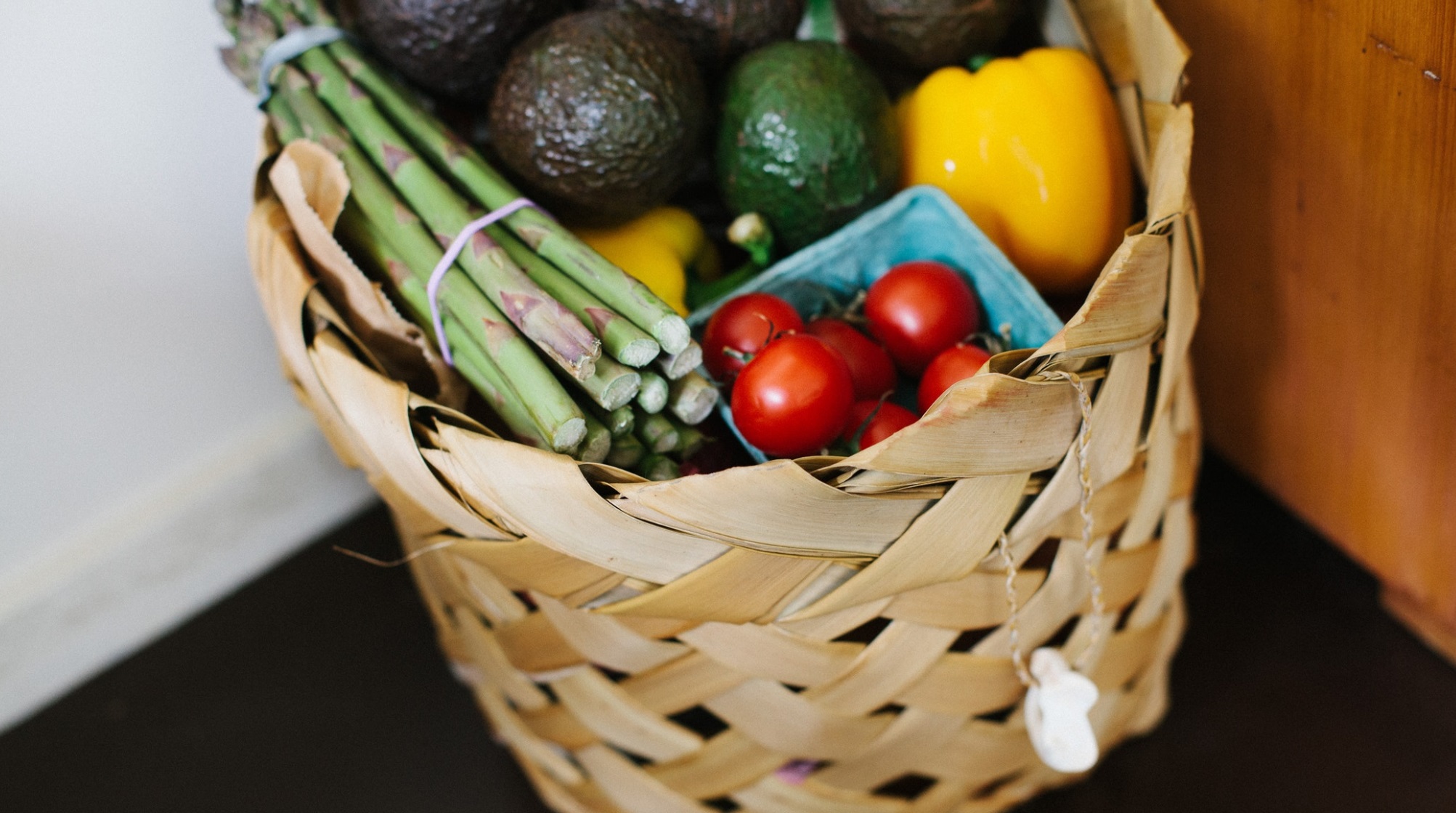 Plant-based
Sharma explained that in Europe, eating meat daily is a recent phenomenon, which emerged only after the Second World War.
"If such a dramatic change could be achieved in one and a half generations, simply through an incentive structure that affects people's pockets, it can be reversed as well.
"We don't need everyone to go vegan overnight.
But give people the choice, and a fair choice, to choose food themselves."
READ MORE:
5 Shocking Moments That Show The Dairy Industry Is Scared Of Veganism
Can Major Drive To Increase 'Accessible' Vegan Options Boost Movement?