There are many ways to spread a vegan or plant-based message – some people like to attend marches, rallies or Save vigils. Others like to promote the positive side of ditching animal products – by sharing images of tasty food. Some put their creative talents to good use, making films, videos, or writing.
The only limit to advocacy tactics is your imagination.
Leading animal rights charity PETA has exclusively shared some creative vegan messaging with Plant Based News, saying: "Take a page from guerilla marketing campaigns, add some creativity, a little on-message branding and voila!"
1. Out shopping
Ever see a rack of reflective letters at a hardware store, the ones you use to spell out your street name and address?
A little creative rearrangement and boom! You've got a perfectly harmless means of promoting veganism.
As one PETA fan said: "Lots of places have alphabet letters for sale in various formats. You're likely to find letters at most craft, hardware, or home décor stores.
"You can rearrange them to leave a pro-animal message. Yesterday I did 'go vegan'. You could also do other shorties such as 'fur hurts' – whatever there are enough letters and space to spell out!"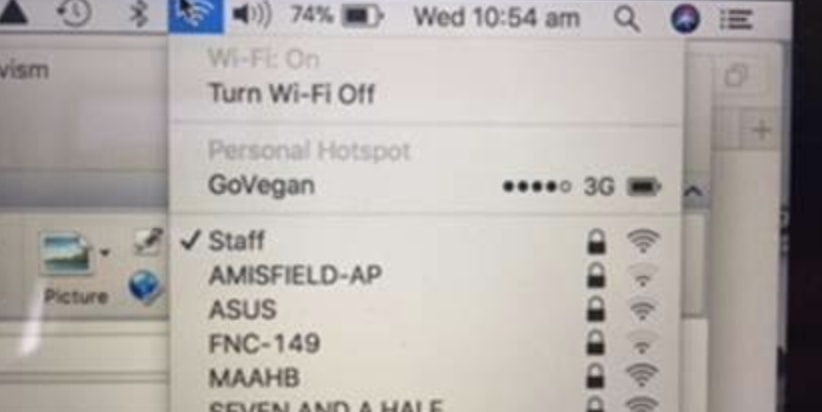 2. Tech savvy
A PETA supporter shares this digital means of promoting plant-based life: "I reset my phone hotspot to be called 'Go Vegan'.
"So no matter where I go (whether it's a café, friend's house, at the shops etc.) if someone is looking for Wi-Fi they will get the message to Go Vegan.
"My home Wi-Fi is set up the same, so the guests at next door's popular Airbnb see it too."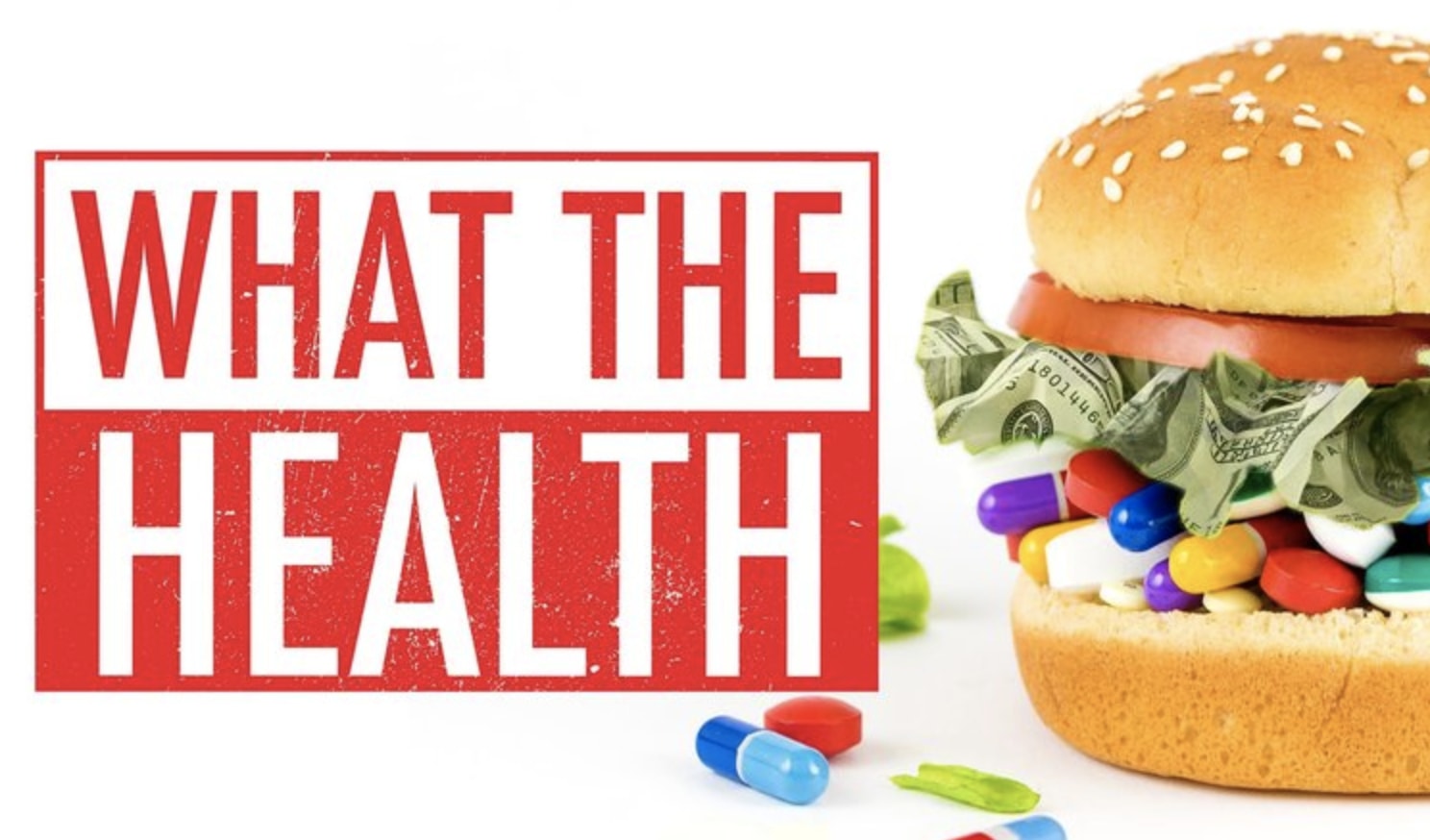 3. Vegan for a favor
According to one activist: "My neighbors asked me to watch their cats while they went on a European vacation. In exchange, I asked them to go vegan for a week when they returned. They agreed, but then procrastinated.
"Several additional cat sitting favors later, they made good on their promise, which now included two additional weeks and a commitment to watch What the Health.
They have surpassed their promise, and they are loving their new mission in life. It's been five weeks and going strong. They're committed to continue trying to leave animals off their plates. They call me 'coach' now, and they're very thankful for the difference I've made in their lives."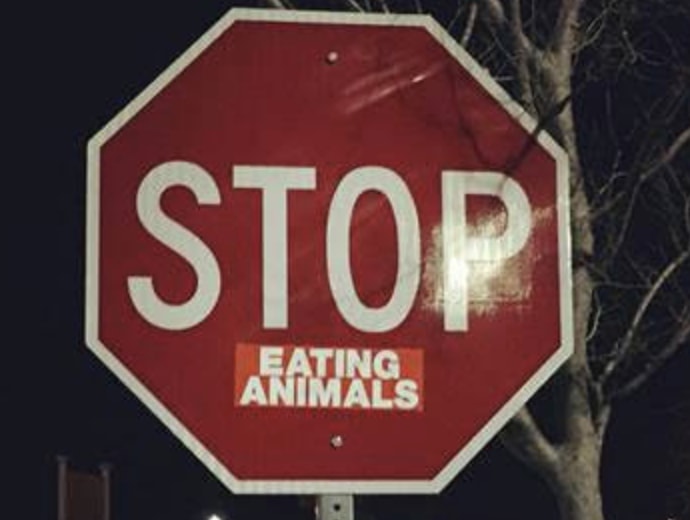 4. It's a sign
Putting stickers on signs and in other public places is illegal in many countries – and Plant Based News does not endorse or suggest you break the law.
However, there have been sightings of pro-vegan messages on signs around the world.
Promoting vegan living
Ingrid Newkirk, PETA President, told Plant Based News: "These are wonderful examples from the hundreds that we've received showing how easy it is for people to promote vegan living.
"Some are subtle, and some are not so subtle! Those who have decided to make compassionate dietary, clothing, and product choices are embarking on an exciting journey – and PETA is happy to point them in the right, animal-friendly direction.
"Vegan starter kits are available at PETA.org, where there are also tons of other tips on living cruelty-free."