The UK needs to slash its meat and dairy intake by 20 percent if it wants to meet its net-zero emissions target by 2050, according to official government advisors.
The Committee on Climate Change (CCC), which is chaired by Lord Deben, includes scientists, government officials, and academics. Its role is to provide advice on cutting UK greenhouse gas emissions.
The CCC said as well as reducing intake of animal foods, the UK must also take a fifth of agricultural land out of production, in order to create woodland and trees, which act as carbon stores.
'A race against time'
While launching the committee's latest report, Land Use: Policies for a Net Zero UK, Lord Deben said the 'time for discussion was over and the time for delivery had arrived' as we are in a 'race against time'.
He added: "Changing the way we use our land is critical to delivering the UK's net-zero target. Changing the way we use our land is critical to delivering the UK's net-zero target.
"The options we are proposing would see farmers and land managers – the stewards of the land – delivering actions to reduce emissions. Doing so can provide new revenue opportunities for farmers, better air quality and improved biodiversity, and more green spaces for us all to enjoy."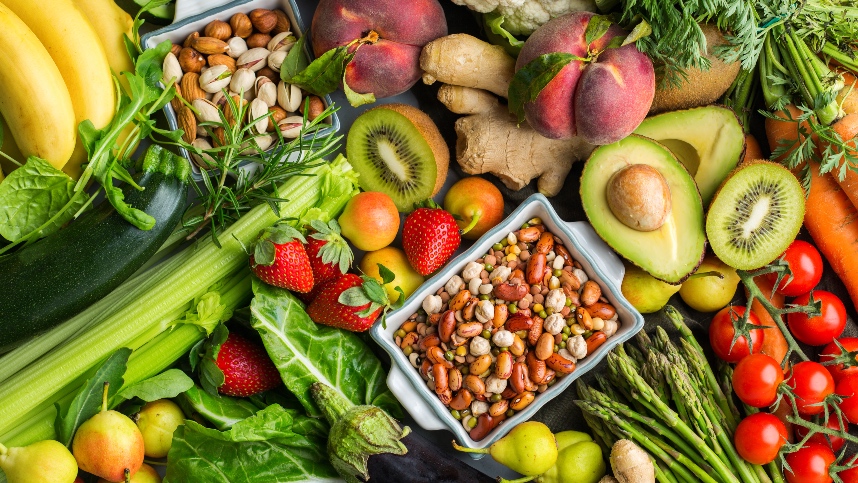 'A national and international priority'
Describing climate change as 'a national and international priority', a government spokesperson said ministers will consider the report's recommendations closely.
"The UK is already leading the fight against it by delivering on our world-leading target of net zero greenhouse gas emissions by 2050," they said.
"That's why we're reforming farming policy to reward environmental actions, reviewing our food system to ensure it is more sustainable, taking steps to accelerate tree-planting and peatland restoration, and introducing a flagship Environment Bill to address the biggest environmental priorities of our age."
'Feeble half-measures'
But the report does not go far enough, according to some. Top journalist, author, and environmental expert George Monbiot wrote off the proposals as 'feeble half measures'.
He added: "The level of ambition is in no way matched to the scale of our climate and ecological emergencies.
"People in the UK are already reducing their red meat consumption. A 10 percent reduction in cattle and sheep numbers by 2050 is likely to be much smaller than the shift that's going to happen anyway, without the help of the measures the committee proposes."