Two-thirds (67 percent) of European consumers are open to changing their eating habits for environmental reasons, according to a new data.
The report, One Bite At A Time: Consumers And The Transition To Sustainable Food, was collated by European consumer organization BEUC.
Survey of European consumers
It is described as an analysis of a survey of European consumers on attitudes towards sustainable food. BEUC – along with 12 of its member organizations – carried out a survey across 11 EU countries to investigate consumer attitudes towards sustainable food between October and November 2019.
According to the organization: "Two-thirds of consumers are open to changing their eating habits for environmental reasons, with many willing to waste less food at home, to buy more seasonal fruit and vegetables, and to eat more plant-based foods.
"However, decreasing their dairy consumption or spending more money for sustainably produced food is more of a challenge for consumers."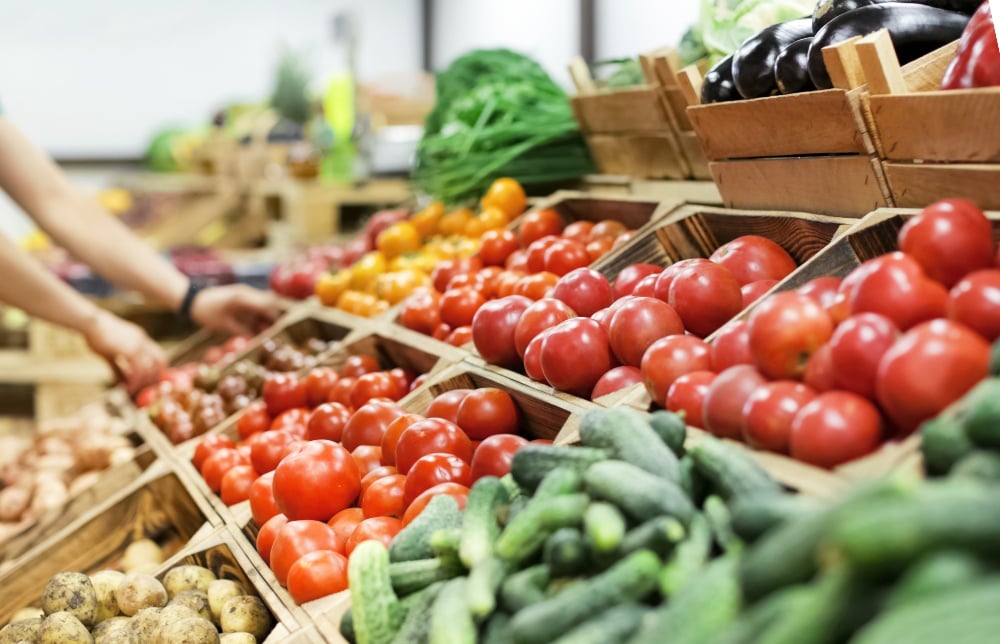 Recommendations
The list of six recommendations includes increasing public awareness about the environmental impact of food production and consumption, creating clear, independent advice from public authorities through dietary guidelines that take both nutrition and sustainability into account, and making it easier for consumers to identify the sustainable choice via food labeling (and also by clamping down on greenwashing).
BEUC also says that consumers must be encouraged and supported in adopting diets that are more plant-based, and food prices should be 'fair' to ensure that all consumers can afford a healthy and sustainable diet.
Crucially though, the report says, action is needed at various levels, including regulation, food production, retail and more to 'change the food environment' and 'make it easy for consumers to adopt healthy and sustainable diets' as 'individual responsibility alone will not be sufficient to bring about the significant changes in food habits that are required'.
*The report notes that polling took place before the current pandemic, and says 'had our survey been conducted after the outbreak of COVID-19, it is possible that some of the findings might have been different'.