Europe's vegan meat and dairy market is set to hit €7.5 billion by 2025, according to a new report.
ING published its Growth of meat and dairy alternatives is stirring up the European food industry report today.
It says the meat and dairy alternatives market is seeing 'rapid growth' of 10 percent per year. This means it is taking an increased share in the total meat and dairy market.  
Vegan meat and dairy
Over the last decade, retail sales of meat and dairy alternatives have more than doubled in the EU and the U.K, the report says.
However, it adds, they still make up a reasonably small segment of their markets, at 0.7 percent of the total meat market and 2.5 percent of the total dairy market. They are predicted to hit 1.3 percent and 4.6 percent respectively by 2025.
The report lays out some of the challenges facing the sector, including high prices, unsatisfactory user experience (i.e. taste, ingredients, and nutrition), and limited availability in food retail and foodservice.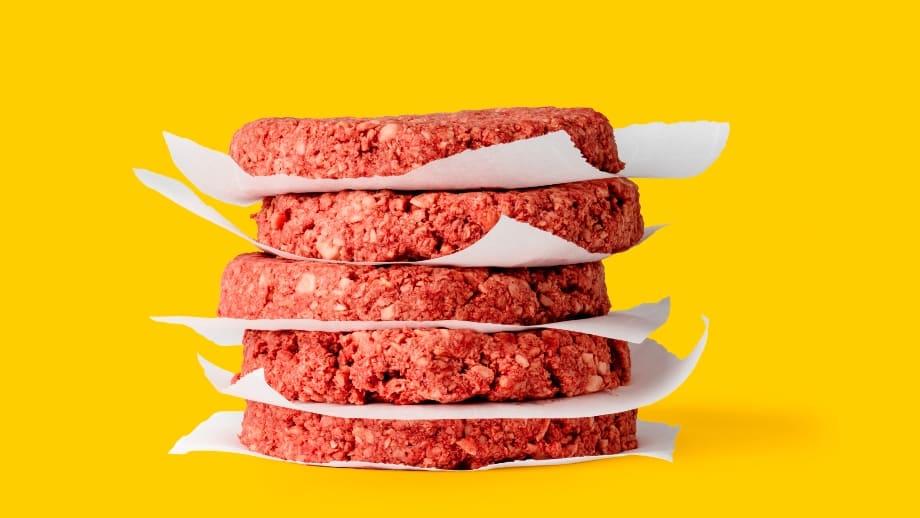 'Beyond niche'
Thijs Geijer is ING sector economist food & gri. In a statement sent to PBN, he said: "In the past 10 years, plant-based alternatives have moved beyond niche status and now reach a larger group of so-called 'flexitarian' consumers. We have found that younger consumers are at the forefront of this shift.
The challenge for plant-based producers is to bring down the price gap with animal-based products, improve user experience and increase availability."
'A lot of attention'
Geijer concluded that while 'plant-based alternatives draw a lot of attention', the 'hard numbers show that the dominant role of meat and dairy in European diets is far from over, despite the momentum behind various market leaders'. 
"Some characteristics of meat and dairy products are very hard to mimic," he said.
The reports adds that the U.K is the most-developed market for these products. It is followed by France and Germany.