An ethical stock investment is celebrating one year on the New York Stock Exchange.
US Vegan Climate Exchange Traded ETF (VEGN ETF), which was created by Beyond Investing, allows animal advocates and environmentalists to 'put their money where their mouth is'.
As the world's first cruelty-free and climate-conscious Exchange Traded Fund, it was seen 'initially as being a viable investment option for vegans and empaths' but its performance over the last year has 'shown that investing for a kinder, cleaner, healthier world can be a sensible financial choice for many investors'.
'Particularly strong'
According to the organization: "2020 has been a challenging year for many. Between unethical agricultural practices resulting in the Australian Bush burning for 210 days and the inhumane wildlife wet markets that produced COVID 19, ethics, climate, and sustainability have been pushed to the forefront of investor consciousness.
"Since its conception, Beyond Investing has always avoided companies involved in unethical practices towards animals, people, and the planet. Its stringent screening process weeds out animal exploitation, child labor, high carbon intensity, the burning or extraction of fossil fuels, single-use plastics, and any other activity deemed to have a significant negative impact on the environment.
"The global response to the pandemic has shown that people can modify their behaviors and rates of consumption, if they have to."
Among the positive behavioral changes this year, Beyond Investing cites the decline in demand for meat and dairy products for the first time in nine years, and the subsequent success of plant-based products.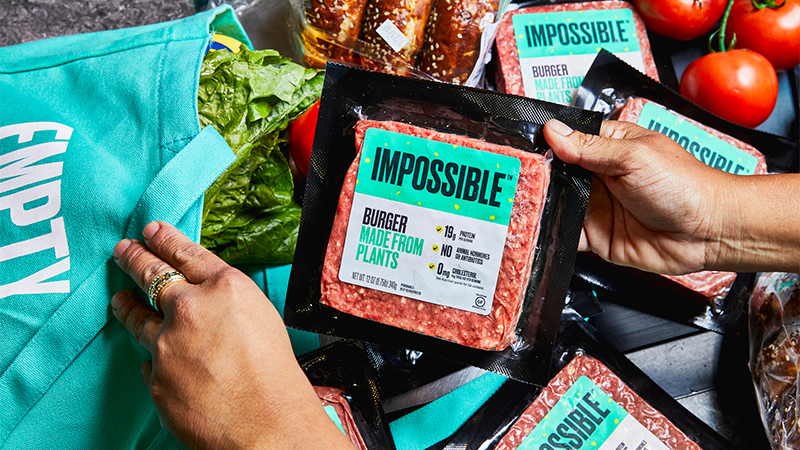 Corporate engagement
Beyond Investing also engages in corporate outreach, using its assets to pressure companies into making changes to reduce their harm to animals and the environment.
Among recent calls, it has urged Apple and Verizon to stop selling leather products in their stores, asked Ford and General Motors to stop offering leather interiors in their vehicles, and encouraged Starbucks to continue its transition towards plant-based substitutes by providing plant-based meats and fish alternatives in their outlets.