The Danish government has been forced to reverse plans to impose a state canteen meat ban following employee complaints, say reports.
Under the proposals, canteens would offer two entirely veggie days a week. In addition, canteens would only offer lamb and beef options once a week.
But the plans lasted less than a week before being scrapped.
Meat ban
The meat ban was part of a raft of proposals to reduce the country's greenhouse gas emissions. It has pledged to slash these by 70 percent within 10 years.
Announcing the plans recently, finance minister Nicolai Wammen said: "For the first time in history, the government has launched a collected strategy for green public procurements.
"We do it because we want to become better at considering the climate, environment and sustainability when purchasing in the future.
"As one of the first countries in the world, we set a figure to how much the green procurements will help reduce Denmark's overall emissions."
Proposals
However, reports say trade unions forced the Government to abandon the meat proposals. Now instead, individual workplaces can implement meat-free days if they wish.
The government had wanted to 'set an example on greener eating habits' according to Social Democrat Anne Paulin.
She said: "We still believe people will eat meat in the future. But we should eat less for climate and health reasons."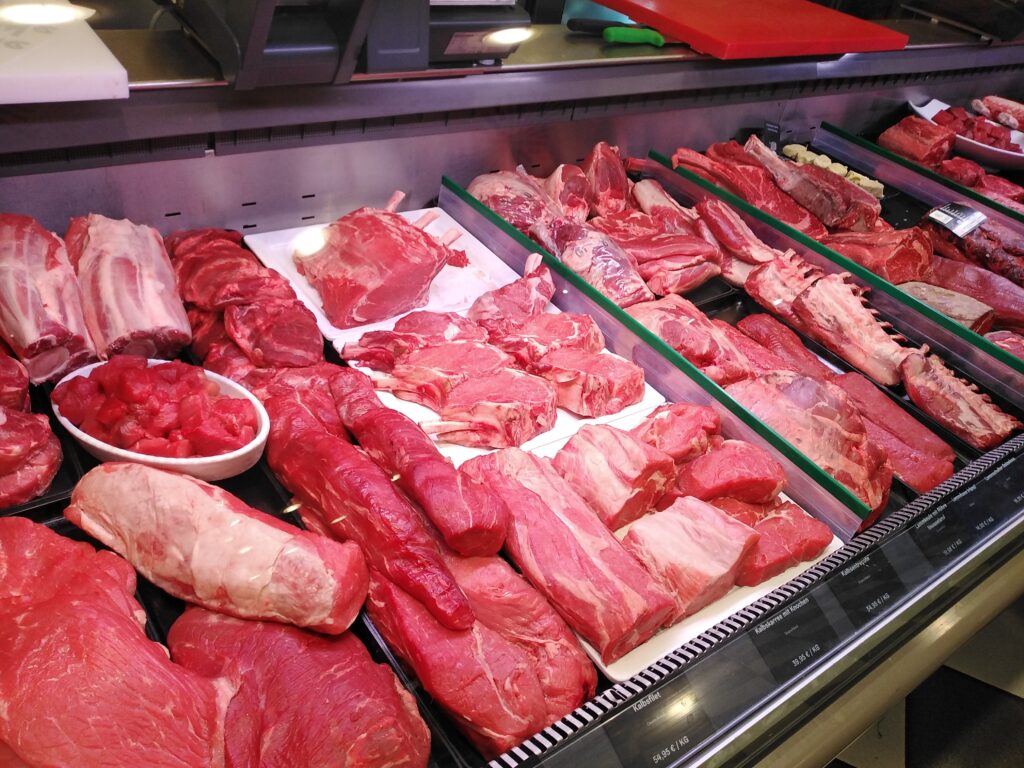 'Embarrassing'
Environmental charity described the government reversing its meat ban plans as 'embarrassing'.
Helene Hagel is head of climate and environmental policy at Greenpeace Denmark.
She said: "It needs to start talking about the elephant in the room, the fact that Denmark is the biggest meat producer in the world, per capita, with 28 percent of Danish climate emissions coming from the production of meat and dairy products."
'Disappointing'
Sikandar Siddique is leader of the independent greens (Frie Gronne) in Denmark.
He said it was 'disappointing' that the meat ban 'lasted for only five days'. He then called on the government to support proposals to always have meat-free options available in canteens.