Eight countries have joined a worldwide pledge to slash methane emissions by 30 percent over the next decade. The Global Methane Pledge was announced this week by the US and European Union, ahead of the UN Climate Change Conference (COP26) this year.
It's come as reducing methane emissions is regarded 'the single most effective strategy' in reducing global warming, the European Commission said in a statement.
Rapidly reducing methane emissions
Countries signing the pledge will commit to a collective goal of cutting emissions by 2030. According to the EU Commission, delivering the pledge will result in limiting warming to 0.2 degrees celsius by 2050.
The pledge was agreed upon at a virtual conference of world leaders. Here, they discussed the importance of limiting warming to 1.5 degrees within reach, as well as reaching global net-zero emissions.
Moreover, a host of countries agreed to sign up, such as Argentina, Indonesia, Italy, Mexico, the UK, the US, Iraq, Ghana, as well as the European Union.
Among these supporters are six of the top 15 methane emitters globally, The White House revealed in a statement. And together globally, they contribute to one-fifth of methane emissions.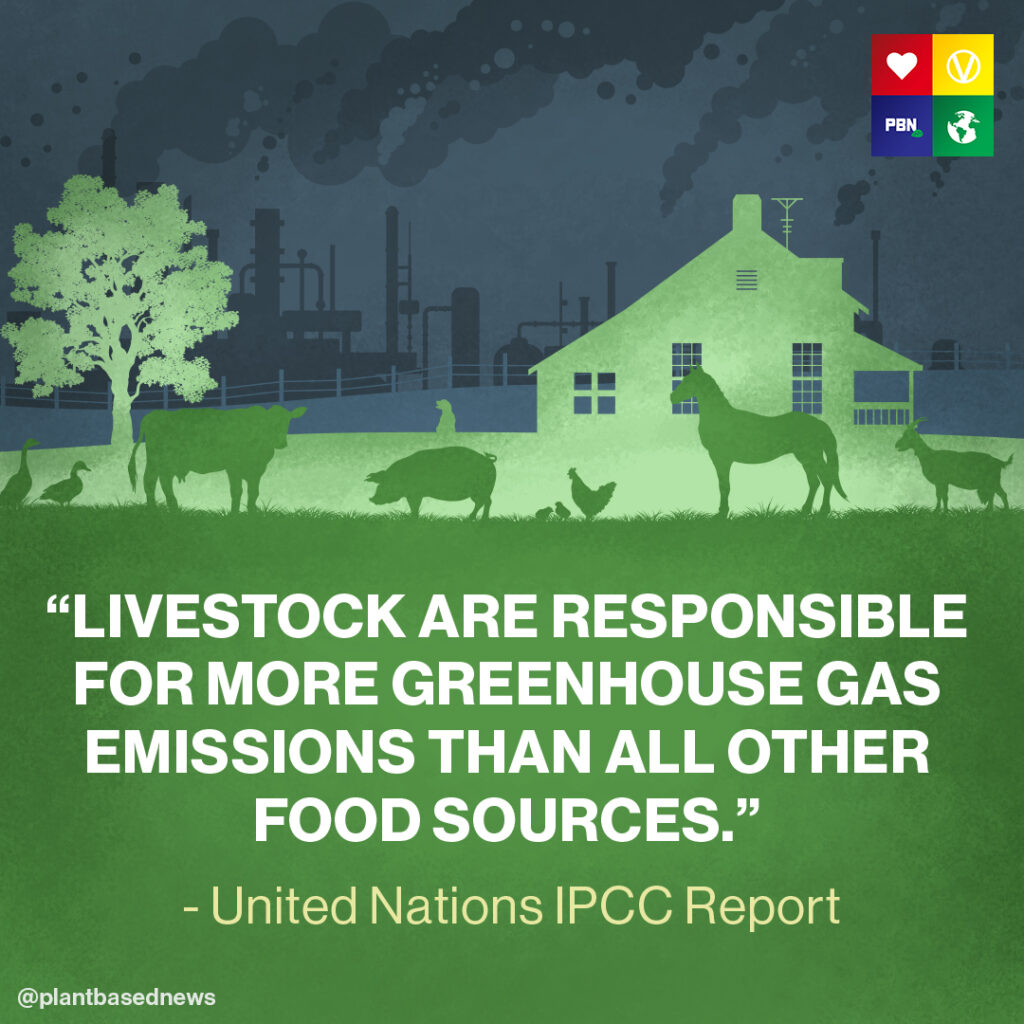 Why is methane bad for the environment?
It's often described as a 'short-lived' climate pollutant. But methane is also ten times more powerful than CO2 in warming the atmosphere.
Methane increases are human-caused. This includes fossil fuels, waste, and agriculture, says the UN in its Global Methane Assessment: Benefits and Costs of Mitigating Methane Emissions report. Within this, it is agriculture that accounts for 40 percent: with animal agriculture making up for 32 percent.
Reductions will both mitigate climate change. And, prevent more than 755,000 asthma-related deaths, the report reads.
It adds: "The existence of readily available, low-cost, targeted measures. And, methane's short-lived atmospheric lifetime means significant climate and clean air benefits can be achieved by 2030."