Trading traditional meat-based British meals for vegan versions can decrease your carbon footprint by 78 percent, a new poll claims.
The data was commissioned by plant-based food company, Merchant Gourmet, and conducted by One Poll.
Are more Brits going vegan?
This year saw a record-breaking 500,000 people sign up for the Veganuary pledge.
The survey found that 36 percent of Brits questioned would consider participating.
Almost 70 percent listed health benefits as a motivating factor, whilst 54 percent said they'd go vegan to help the environment.
Carbon footprint data
The data assessed the average carbon emissions produced by popular dishes amongst Brits. Dishes included Roast Dinner, Lasagne, Shepherd's Pie, and Spaghetti Bolognese.
Swapping the meat ingredients for Merchant Gourmet's vegan version would decrease the carbon footprint for each dish by between 60 and 88 percent, the data found.
Despite this, a quarter claimed they had 'no clue' how to make vegetables a focal part of a dish.
Plant-based food for the planet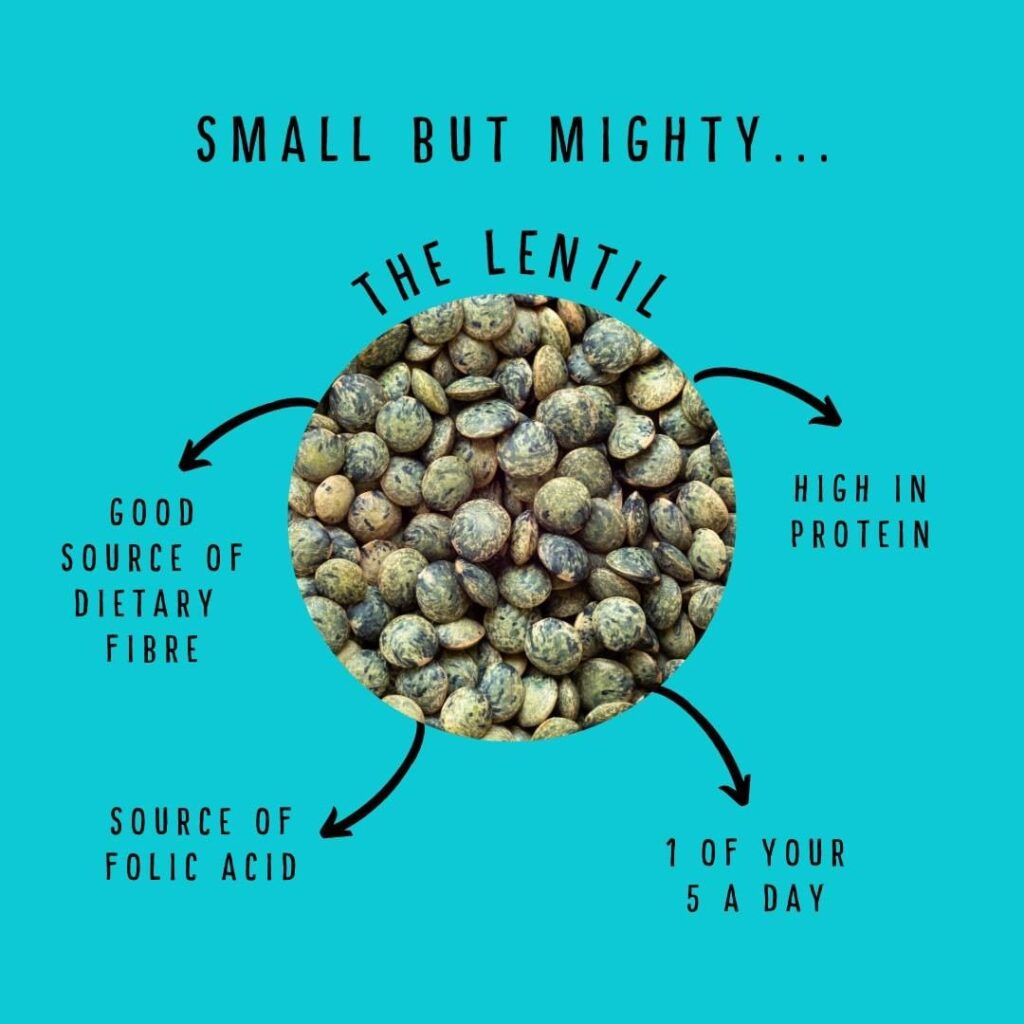 Richard Peake, Managing Director at Merchant Gourmet, said: "At the heart of everything we do is the fundamental belief that a world where people eat more plant-based foods will benefit our planet and our health.
"However, we know that the concepts of eating less meat and saving the planet can feel completely overwhelming. We want to help people on this journey by making it simple and easy.
"Simple products, simple ingredients you can pronounce, and delivered in a format this is simple to prepare."
The company creates pulse and grain products that can replace meat in meals. To help, it is releasing new recipes to help more people switch their meals to plant-based.
Climate targets
The UK has vowed to cut greenhouse gas emissions to meet 2050 targets. Some argue the government isn't doing enough.
A charity urged the British government to replace meat and dairy with plant-based alternatives. 
This came after a report found 72 percent of food-related carbon emissions came from meat and dairy served at the House Of Commons.
For more information, visit Merchant Gourmet's website.