An event celebrating the achievements of women in the global vegan business sector is witnessing a boost in women of color (WOC) finalists.
Every year, The Vegan Women Summit (VWS) launches its Pathfinder, a summit and pitch competition focused on women in animal-free innovation.
And this year, the event's finalists are mainly women of color.
Vegan Women Summit
Later this month, more than 30 founders, CEOs, and investors will compete for a $50,000 investment prize.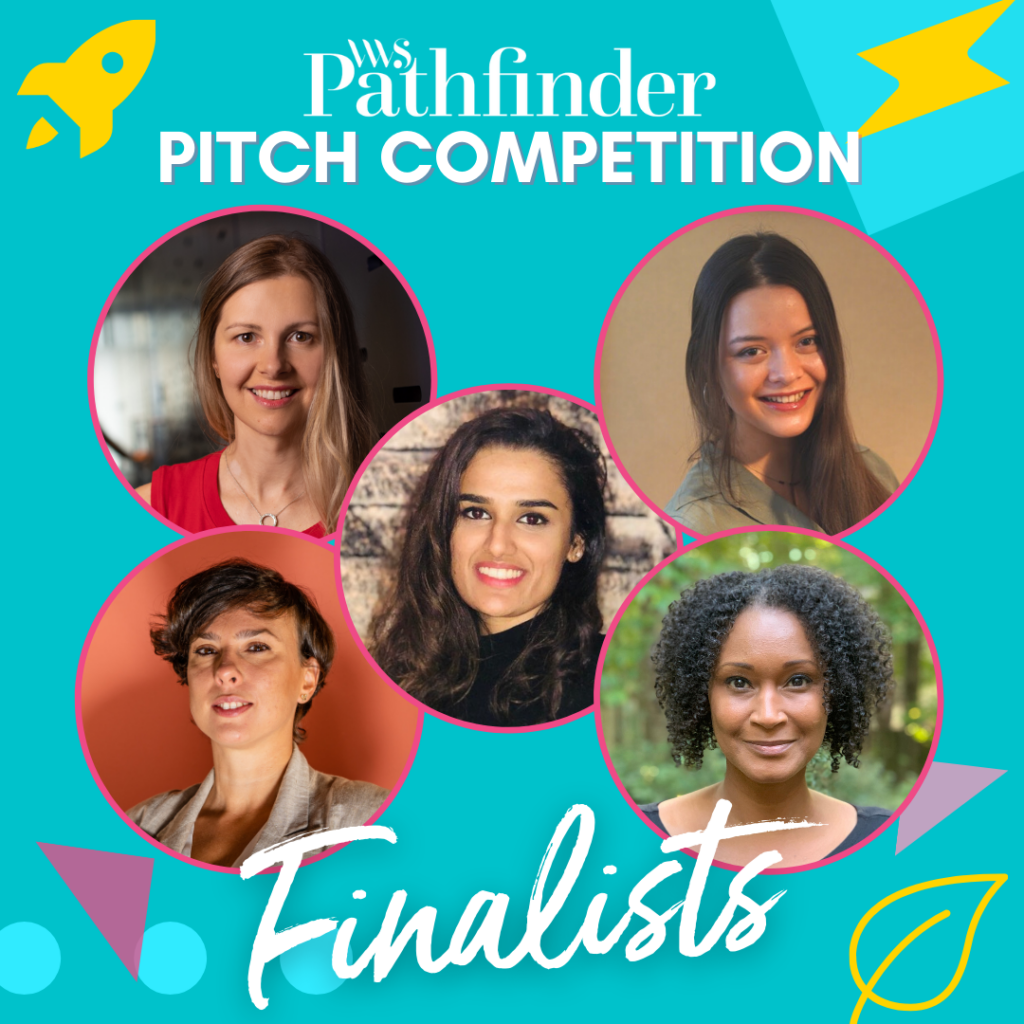 Finalists include Enrica Arena, of Italy-based Orange Fiber; Irina Miller, who is CEO of precision fermentation firm, Daisy Lab; and Jessia Schwabach of Sundial Foods. Moreover, the lineup includes Kesha Stickland, CEO of The Mushroom Meat Co., and Alt Foods co-founder Sweta Khandelwal.
VWS founder Jennifer Stojkovic said: "We are thrilled to continue building a diverse future of food and beyond at VWS Pathfinder. This year, an astounding 75 percent of our semi-finalists were women of color, which is a 25 percent increase from last year.
"This comes as no surprise, considering Black women are the fastest-growing group of founders in America."
Celebrating female founders
Speakers at the summit include renowned names from Miyoko Schinner of Miyoko's Creamery, Heather Mills, and Dr. Sandhya Sriram.
One of the competition's sponsors, Ryan Bethencourt is the co-founder of IndieBio and CEO of Wild Earth.
Bethencourt said they were impressed to see the 'vast' amount of women innovators scaling vegan businesses around the world.
You can book tickets to the Vegan Women Summit on Friday, October 29 here