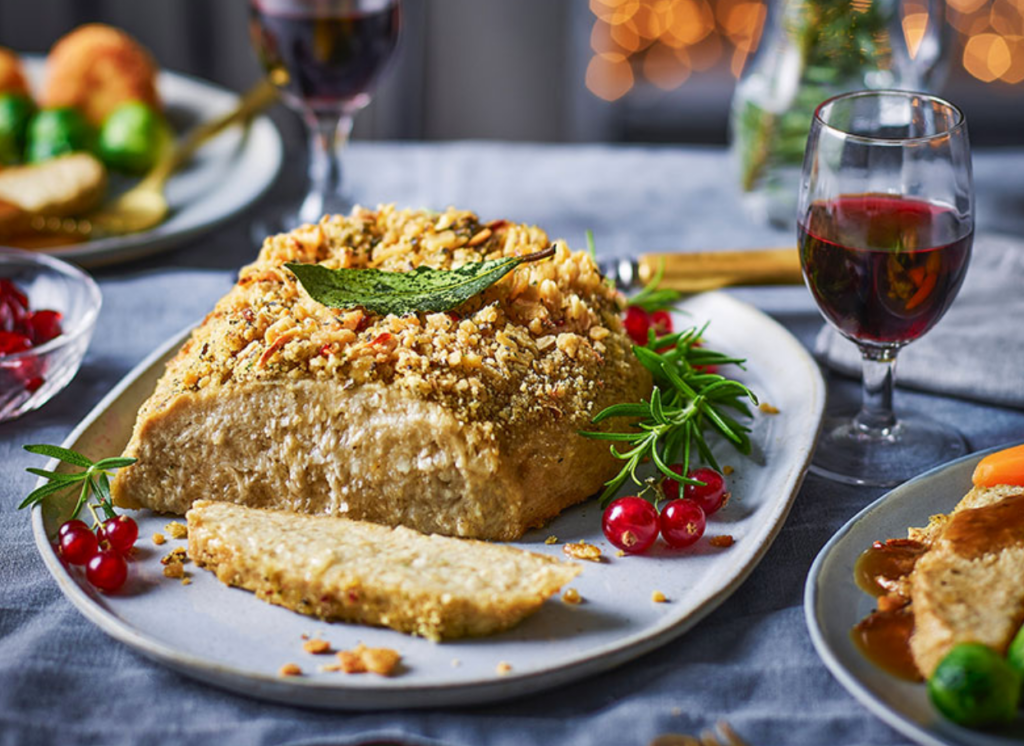 Tesco has revealed plans to boost vegan meat sales by 300 percent by 2025 (compared to 2018 sales) as part of an eco-drive.
The supermarket has partnered WWF in a bid to become more sustainable. The organizations launched their Sustainable Basket Metric in 2019.
The metric measures the environmental impacts of food across seven different categories: climate change; deforestation; sustainable diets; sustainable agriculture; marine sustainability; food waste; and packaging waste.
Boosting vegan meat sales
The retail giant will be implementing a number of measures to try and boost vegan meat sales.
These include increasing the availability of plant meat across all stores, in different 20 categories including ready meals, plant-based sausages, and party food among others.
Another strategy will be to offer 'affordable' options so that cost is not a barrier to buying plant-based meat alternatives. Tesco also plans to work with food producers so they can bring innovative new products to market.
Visibility is another measure: the store wants to provide a meat alternative where a meat version is featured. This could mean marketing Richmond sausages and Richmond plant-based sausages together.
'Transparency on protein sales'
"We know from our experience in tackling food waste that transparency and setting ambitious targets are the first steps towards becoming a more sustainable business. Our transparency on protein sales and our new sales target for meat alternatives gives us the platform to becoming more sustainable and will provide customers with even more choice," said Tesco CEO, Dave Lewis.
"These measures are just part of the work we're doing with WWF, bringing together for the first time a host of sustainability metrics to help us halve the environmental impact of food production.
"We can't accomplish the transformational change needed for a truly sustainable food system on our own, so we're calling on the whole industry to play its role, starting with increased transparency on its sustainability impacts. We also call on the government to do more by helping to scale up innovations and create a level playing field to ensure companies drive sustainability in their supply chains."
'Sector-leading step'
Tanya Steele, WWF CEO, added: "It's great to see this sector-leading step from Tesco. Tackling the environmental impact of what we eat and how we produce it has never been so urgent. WWF'sLiving Planet Report 2020 has just revealed that, in the last 50 years, wildlife populations have declined on average by 68 percent.
"The food system has been identified as the biggest culprit, but also presents one of the greatest opportunities to reverse this trend; rebalancing our diets is a critical part of that.
"Food businesses cannot have a sustainable future without transparency. They need to know where they are starting from in order to know where they are going.
"Our partnership with Tesco aims to halve the environmental footprint of the average shopping basket, but we need a sector-wide step-change in transparency and accountability to achieve the scale and pace of change that is so desperately needed. We ask all food businesses to join us on this journey."