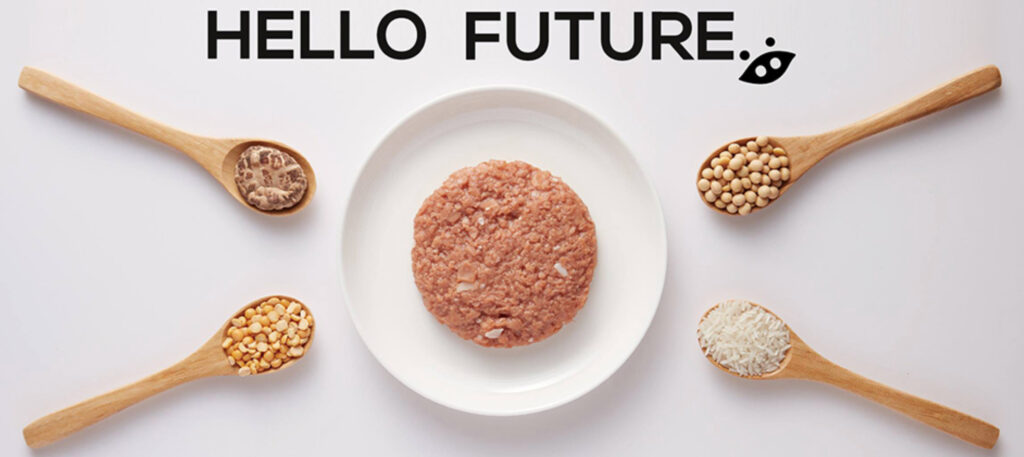 Green Monday Holdings has raised $70 million in its latest investment round – which it described as 'the largest of its kind to date in Asia'.
The company's fundraising, which was lead by TPG's, The Rise Fund, and Swire Pacific as well as individual investors, will be used to 'enhance its R&D efforts for more innovative plant-based food products'.
It will also help boost production, distribution, and supply chain capabilities, as well as strengthen partnerships with Food and Beverage brands.
'Food crises'
In an online statement, Co-Founder and CEO of Green Monday Group David Yeung said: "We are delighted to be partnering with global leading institutions and investors who share our vision and are aligned in solving some of the planet's most imminent challenges like climate change, public health and food crises not only here in Asia but also worldwide.
"Now with [the new investors] and our other mission-aligned partners, we are another step closer to achieving our common goals."
'A sustainable future'
Managing Partner of TPG China Chang Sun added: "Green Monday has become Asia's biggest wholesale plant-based product distributor to retail and foodservice partners.
"We look forward to working with David and his team to further develop Green Monday's product offering, expand their reach, and deepen the consumer's strong connectivity to [its] mission towards a more sustainable future."