VWS Pathfinder has chosen five founders from 800 pitch applications to compete for a prize valued at $50,000.
Powered by Vegan Women Summit, the VWS Pathfinder is a global pitch competition dedicated to plant-based innovation.
The virtual event will take place on December 5. It will feature more than thirty founders, CEOs, and investors from around the world. Moreover, it will see the five finalists pitch live in front of an investor jury.
So, without further ado, here are the finalists:
Aki Kaltenbach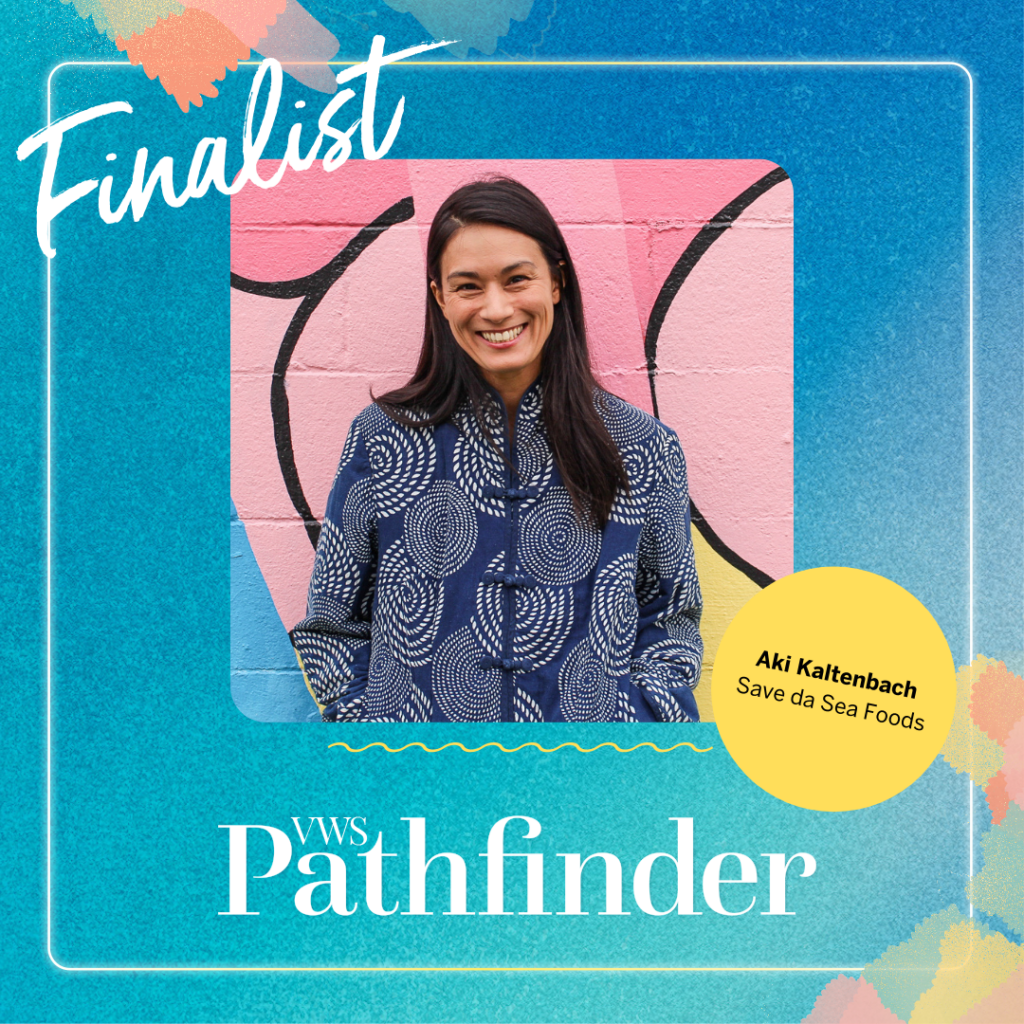 Save da Sea Foods aims to craft sustainable, plant based seafood alternatives. Its product mimics the taste and texture of smoked salmon using simple ingredients such as carrots. It is is available in 20 stores across Vancouver and Victoria, Canada.
Kaltenbach founded the company after noticing increasing demand in plant-based seafood options while managing a Japanese restaurant group and transitioning to a veganism in her personal life.
Astrid Prajogo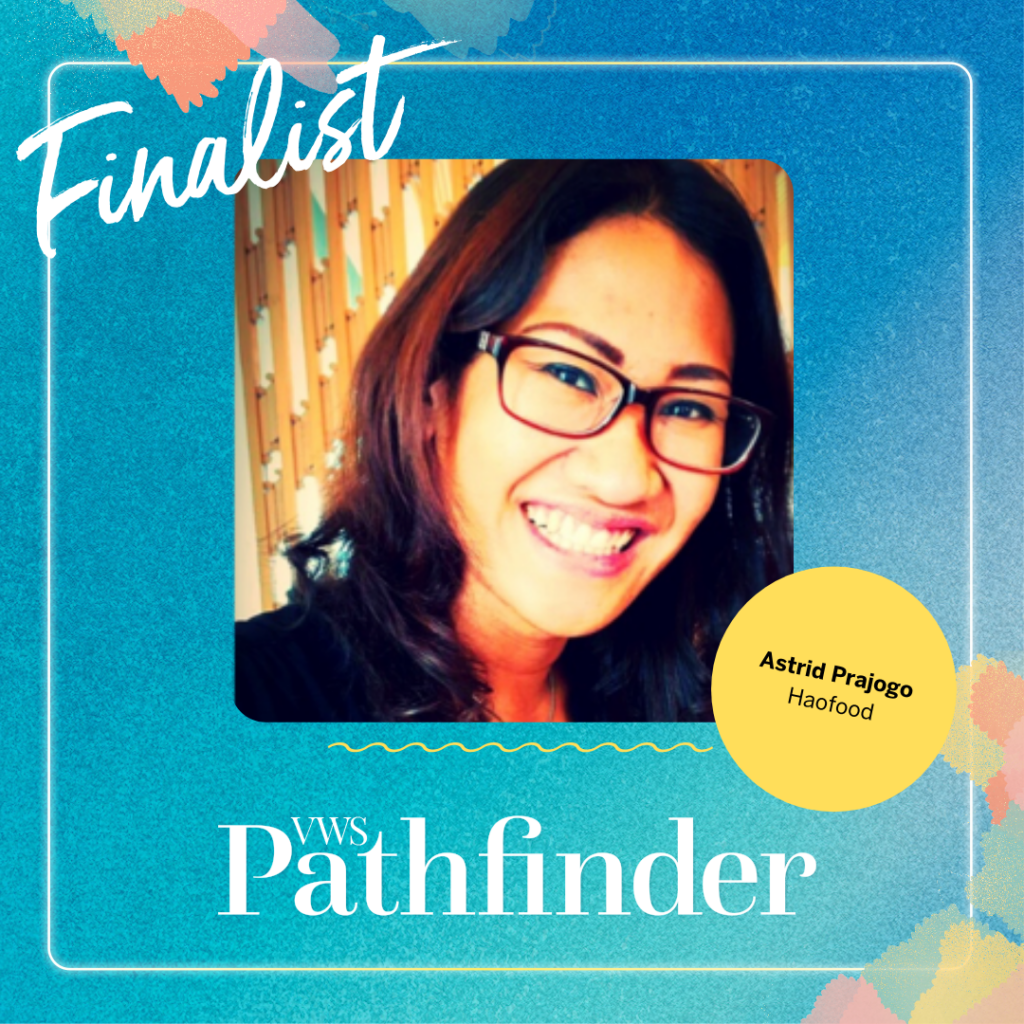 Haofood was founded in Shanghai earlier this year. The brand creates plant-based chicken from peanut protein, aiming to create a cutlet that mimics the texture of real meat.
Moreover, the brand recently received investment from Lever VC and was accepted in the ProVeg incubator. Prajogo founded Haofood as a sustainable plant-based alternative for China's soaring demand for chicken.
Courtney Blagrove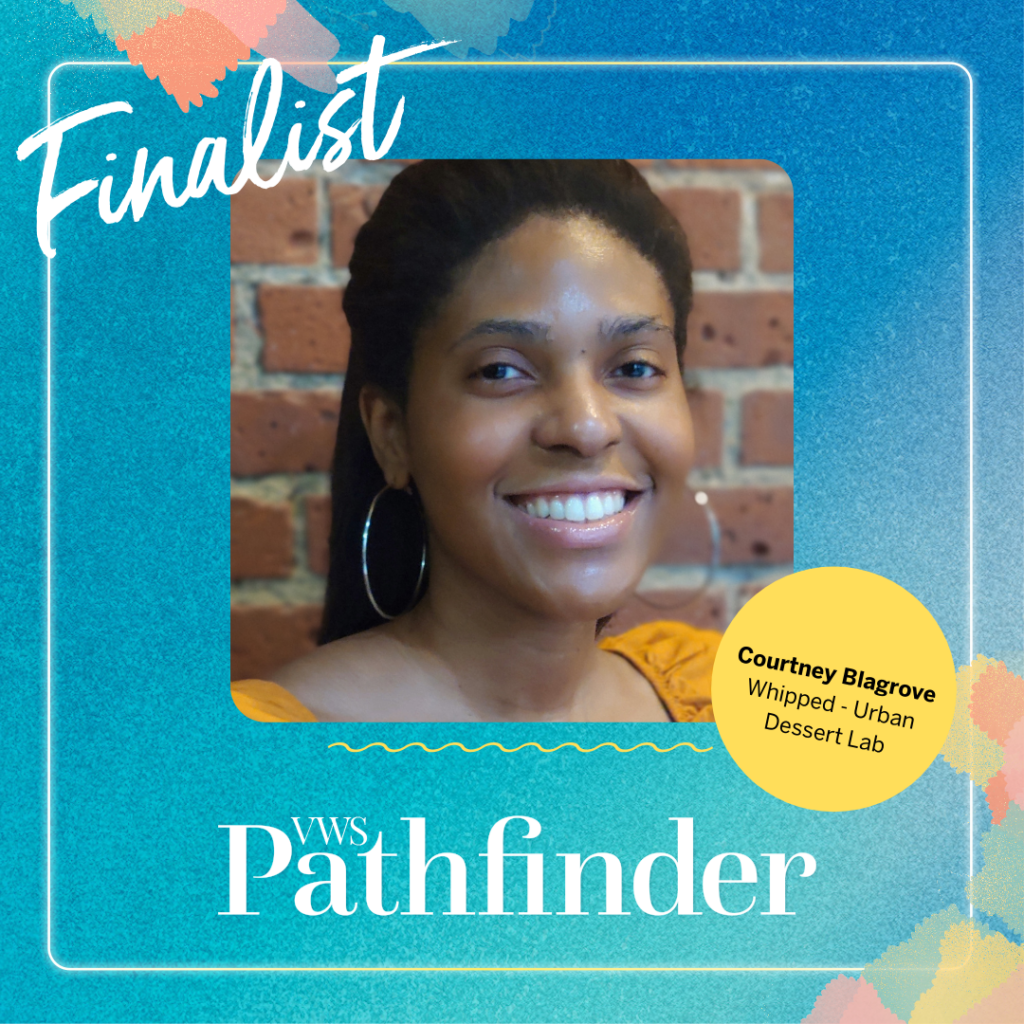 Whipped Urban Dessert Lab is a non-dairy dessert company based in New York. It uses oats in its proprietary formula to produce soft service non-dairy ice cream with a smooth, creamy texture.
Blagrove is a PhD scientist in Nutrition and Metabolism. She founded Whipped as an inclusive non-dairy ice cream alternative to nut or coconut-based ice creams.
Isabella Iglesias-Musachio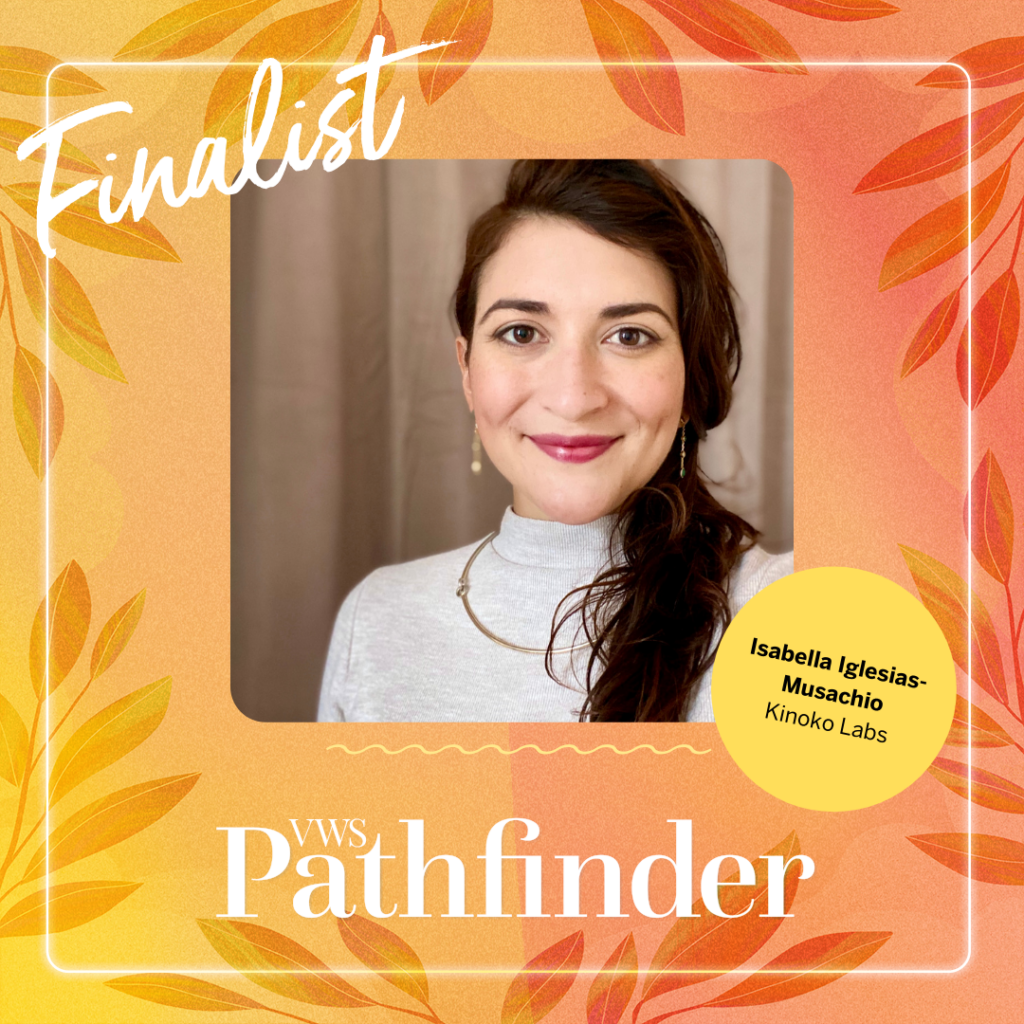 Kinoko Labs is a startup working to create meat and fish alternatives grown naturally as whole cuts from fungal mycelium. The end-products will be a range of whole-muscle meat and fish steak, fillet, and cutlet alternatives.
IIglesias-Musachio co-founded Kinoko Labs as an animal-free solution for global meat consumption. Prior to this, she worked for international expansion teams for agtech and tech startups in Europe and the U.S.
Renana Krebs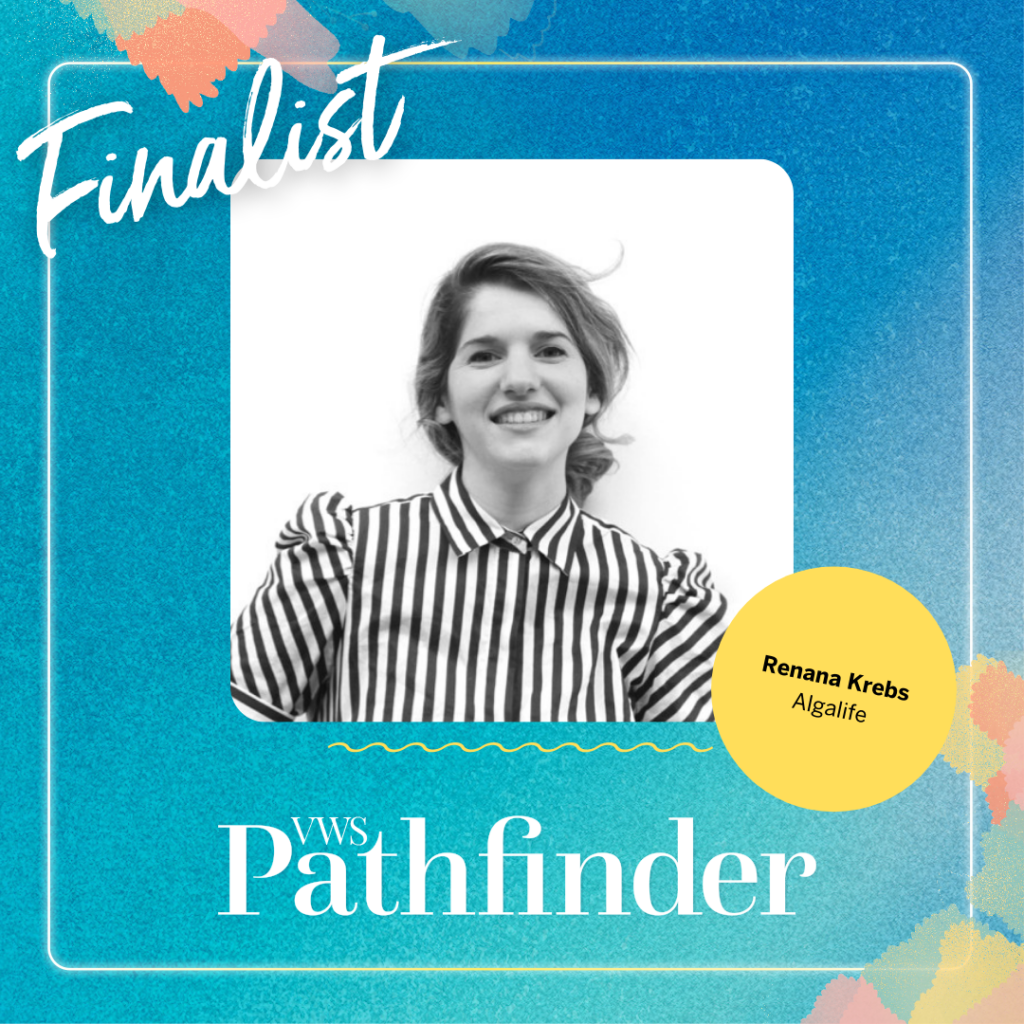 Algalife, founded in Israel in 2016, aims to bring new, sustainable solutions to the fashion industry. It develops renewable, biodegradable, and healthy innovative pigments and fibers made of algae. Moreover, it has the capacity to replace animal-derived pigments and fabrics, such as wool.
Krebs co-founded Algalife with her father as a sustainable solution for textile manufacturing following 15 years in fashion.
To grab tickets to watch the finalists pitch live, click here