Cell-based seafood brand BlueNalu has secured $60 million in its latest investment round. 
The financing will enable the company to open a near-40,000 square-foot pilot production facility over the coming year.
It also aims to complete an FDA regulatory review for its first products. As well as initiate marketplace testing foodservice establishments across the US.
'Sustainable for the planet'
Lou Cooperhouse is BlueNalu's President and CEO. In a statement sent to PBN he said: "BlueNalu is driven to produce cell-based seafood products that are healthy for consumers, humane for animals, sustainable for our planet, and provide increased food security to each nation in which we go to market."
Cooperhouse also says the funding will allow BlueNalu to 'continue advancing its mission and the next phase of commercialization plans'. 
'Ramping up production'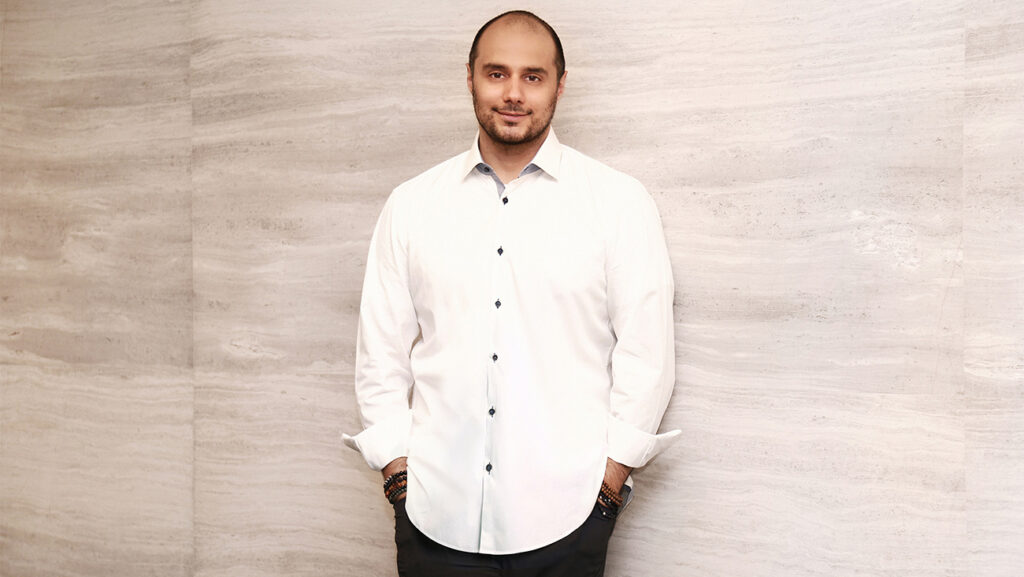 Prince Khaled bin Alwaleed bin Talal Al Saud is the founder and CEO of KBW Ventures. His investment company has increased its stake in BlueNalu by investing for the second time. 
"Our commitment to inject further capital is based on the company's impressive forward roadmap, detailing a clear path to ramping up production and bringing its first product to market," Prince Khaled said.
"KBW Ventures is pleased to play a role in the largest financing ever for a cell-based seafood company. [We're] aligning ourselves with mission-driven businesses that seek to solve the world's food security issues sustainably."
Cell-based seafood
Moreover, BlueNalu plans to introduce a variety of cell-based products from its pilot production facility in San Diego.
The brand anticipates starting with the launch of its cultured mahi-mahi later this year. Then, it aims to launch its premium bluefin tuna. 
BlueNalu's CFO Amir Feder added: "The global market for seafood is highly vulnerable today and is valued at an estimated $200 billion."
"With strong investor support, our innovative and visionary management team demonstrates a clear value proposition, technology, IP, and a comprehensive regulatory strategy. All of which provide a solid foundation as we move closer to our in-market launch."
Venture partnerships
Additionally, BlueNalu is establishing joint venture partnerships within key markets where it will operate.
These partnerships will enable the brand to 'lower the cost of goods, introduce new species and new product forms'. It will also help the company 'inform their global market strategy'.