Berkeley,
California is set to host an '100% vegan' festival for Earth Day – with a focus
on sustainable eating and living to 'save the environment'.
The event
The event –
which is sponsored by such vegan organizations as VegFund, Compassionate
Living, and Animal Place's Vegan Republic and will be hosted at the David Brower Center – will feature music, food, drinks,
speakers, art, and crafts.
The Berkeley
Earth Day website says its aim is to bring 'the Bay Area environmental
community together to celebrate our vision for a sustainable future' with the
help of 'dozens of vendors sharing their delicious sustainable foods,
eco-friendly products, and epic activism'.
Contributors
Food
vendors with plant-based offerings will include such companies as Mexico by
Hand, Planted Table, and Saladmaster.
Other
partners include Rhythm Superfoods, Goatlandia Sanctuary, and V-Dog – the massively
popular vegan pet food company.
Speakers
will include a panel of 'Youth on the Front Lines of Environmental Advocacy',
Berkeley mayor Jesse Arreguin, and Nassim Nobari – who will speak to climate
friendly food systems in the area.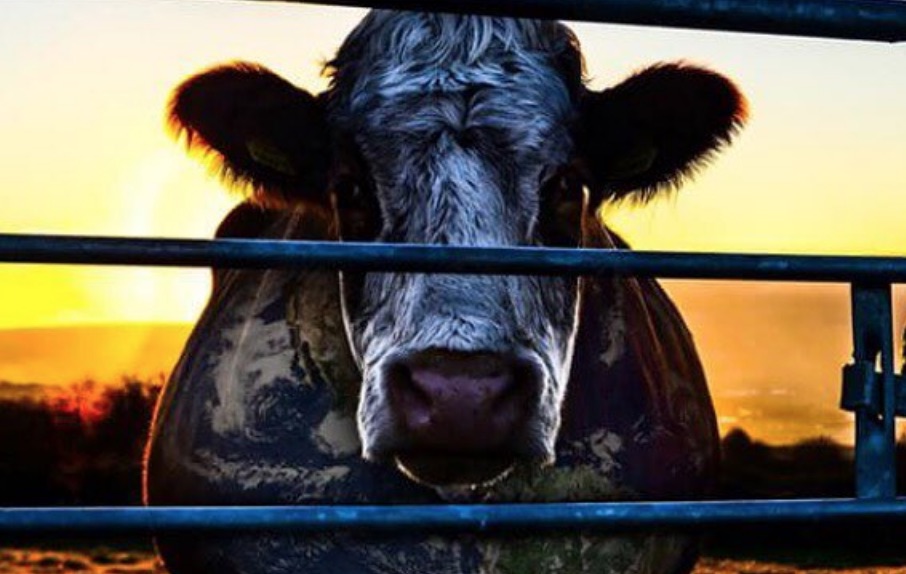 Film screening
Also a part
of Berkeley Earth Day is the Wild & Scenic Film Festival, which will
feature a number of short films highlighting nature, the environment, and
issues of sustainability.
Titles
featured will include Growing Resistance: Drought, Oil & Climate Change in
California, and the first instalment of The Invisible Mammal which focuses on population decline among
bats in North America.
The explosively
popular vegan documentary Cowspiracy – directed by Kip Andersen and Keegan Kuhn
– will also be screened at 4:20pm.