A new digital marketing company will only work with vegan and cruelty-free companies.
Ethica Global was founded by Ollie Blackmore, a company director with more than a decade's experience in digital marketing.
Blackmore's previous company Selesti worked with a range of clients, but after watching documentaries that inspired him to go vegan, he decided to start a new ethical company – called Ethica Global.
'Die-hard meat-eater'
Blackmore describes himself as a lifelong 'die-hard meat-eater', then one day, he watched Oscar-winning documentary The Cove, which exposes the brutality of dolphin capture and slaughter in Japan.
This inspired him to cycle solo and unsupported all over Japan in 2015, covering 3,300km in 20 days to help raise awareness. he also served a cove monitor in Taiji, where the hunts and slaughter take place and took aid to survivors of the Fukushima Tsunami disaster.
In 2016, he got on his bike again for Dolphin Project, this time cycling up Mt Fuji 15 times in eight days, with one ride topped with a climb on foot to the crater summit. While on these solo challenges, support from animal activists came thick and fast – opening his eyes to veganism.
'A better way of living'
Blackmore found himself turning away work with unethical brands at Selesti, and felt more could be done by founding a new agency, Ethica Global, to help market brands that hold ethical, sustainable values and promote a better way of living.
He believes Ethica is just the beginning of a new movement within digital marketing. "Growing numbers of consumers want vegan and cruelty-free alternatives to their food choices and everyday products because the planet cannot sustain the way we are consuming them," he said.
Ethica will only work with vegan and cruelty-free brands and NGOs by helping them reach a bigger audience, and raise awareness of the work they do and products they sell.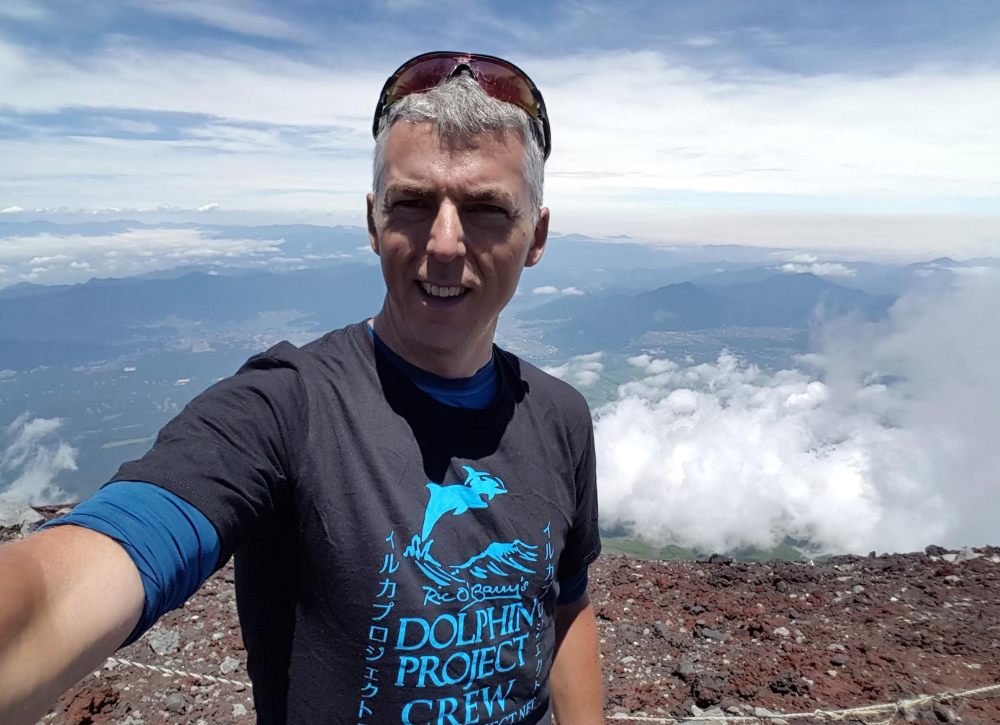 'Expecting ethical behavior'
"Consumers are increasingly expecting ethical behavior from companies, and brands are beginning to realize their responsibilities," said Blackmore.
"Digital agencies are no different, but they have an extra responsibility to ensure they're working with the right clients who care about protecting the planet."
'Businesses for good'
He added: "It's no good being an ethical agency if you're building partnerships with unethical brands. At Ethica, we are a Carbon Neutral, Living Wage employer.
"We're also members of one 1% for the Planet, devoting one percent of our profits to environmentally-friendly projects, and we're working towards B Corp certification to demonstrate how we consider and reduce our global impact on workers, customers, suppliers, community and the environment.
"Businesses need to be a force for good, seeking profit with purpose."