Dragons' Den star Deborah Meaden will be working with a dairy farmer to help them transition to growing crops for non-dairy milks.
The highly-successful entrepreneur has partnered vegan charity PETA to run a new competition that encourages farmers to make the switch.
Meaden will hold a one-on-one business consultation via Zoom to help one dairy farmer get started.
Plant-based milk
According to PETA, it's estimated that 'the U.K vegan milk market will be worth £565 million by 2025'.
The charity adds that 'dairy-free milks are better for animals and the environment and contain none of the artery-clogging fat and cholesterol of cows' milk'.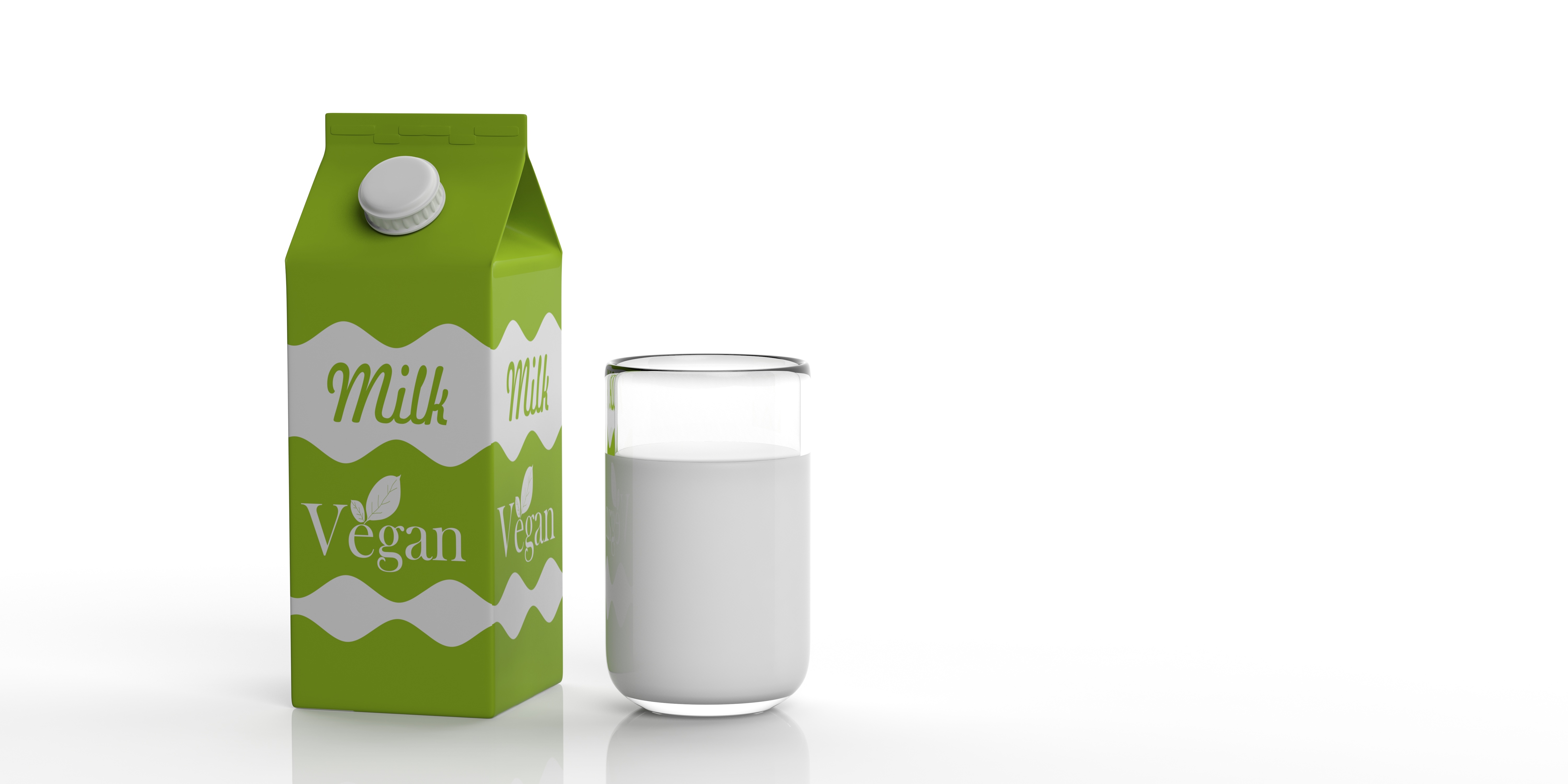 'A lifeline'
In a statement sent to Plant Based News, Meaden – who took part in this year's Veganuary – said: "Making the transition to growing crops could be a lifeline for struggling dairy farmers, which is why I'm teaming up with PETA to help one farmer do just that.
"As more and more farmers reap the rewards of creating delicious milks from oats, soy, hemp, and more, there's no better time to make the switch. Not only is it a good move for business, it's also the right thing to do for animals and the planet."
Competition details
The competition will run until August 10, with the winner notified by August 14. The winner will be selected based on 'his or her motivation and enthusiasm for moving away from dairy'.
Contestants will also have the opportunity to win a half-day professional consultation with agriculture experts from Tolhurst Organic on transitioning from dairy farming to growing crops.