Social media users have blasted country star Luke Bryan after he revealed he 'gifted' his wife two baby kangaroos for Christmas.
According to reports, the kangaroos were presented to Bryan's wife Caroline Boyer in a bag, which she handled while blindfolded.
Bryan then posted a picture of the baby animals wearing diapers on Instagram – leading to commentators calling him 'disgusting', 'cruel', and a 'piece of sh*t'.
'Upsetting'
One Instagram user wrote: "As an Australian I find this really upsetting.
"Kangaroos belong in the wild, not in front of a fire place wearing nappies. Would you do this to a bear, elephant, lion or giraffe, it's the same thing.
"We need to respect our wildlife and leave them in the wild."
Another added: "Young kangaroos are highly anxious animals and often don't last long in the hands of people who aren't trained animal carers.
According to another user: "When caring for an orphaned kangaroo we don't put diapers on them."
'Disgusting'
One user was more upset, posting: "This is disgusting. You cruel appalling piece of sh*t.
"These beautiful creatures don't even belong in your country and habitat. Step the f*ck up and put them in a sanctuary you f*ckwit. "
Another poster added that these animals look too young to be separated from their mother.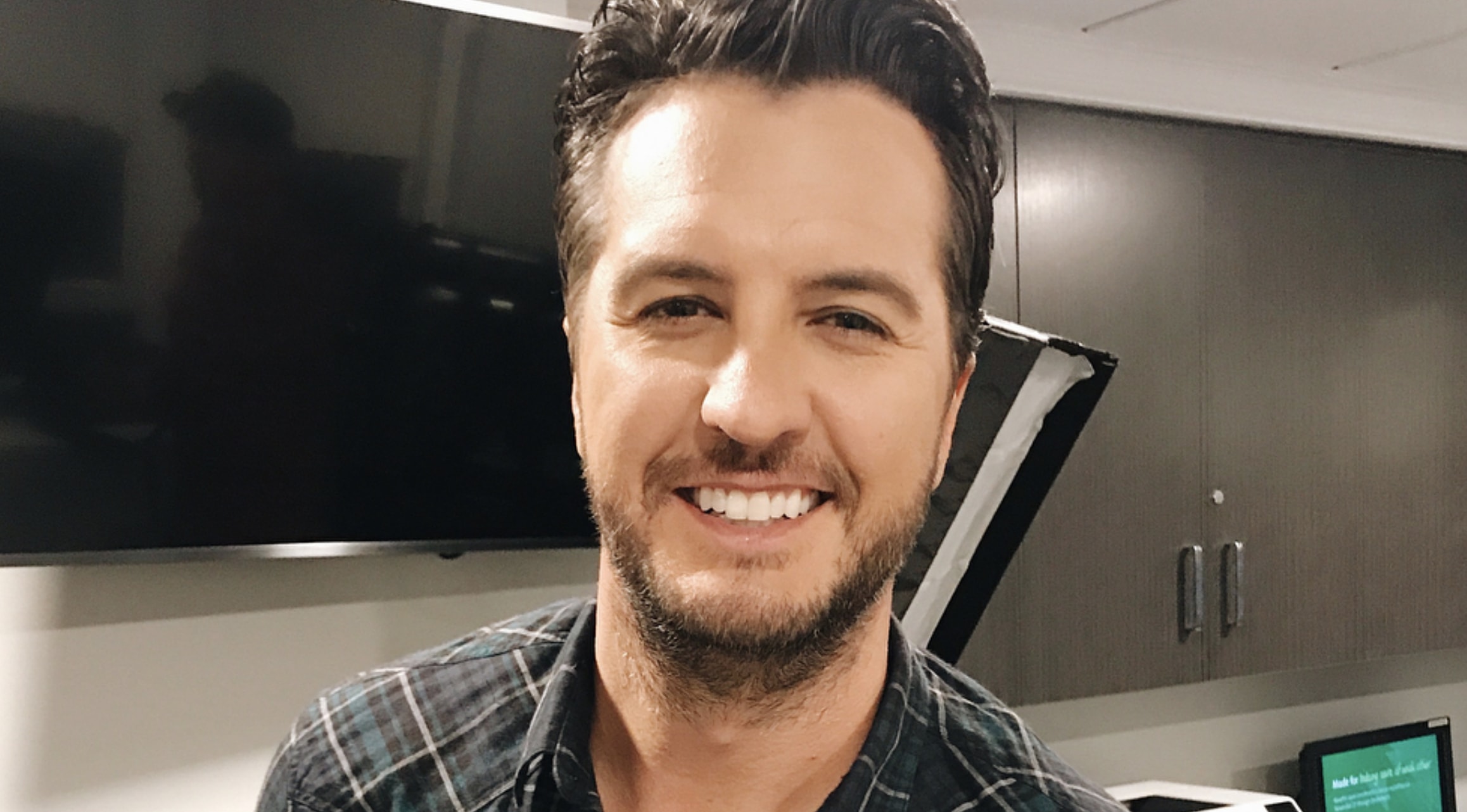 Farm
According to a report by etonline, the singer claims the kangaroos are an 'addition' to his 'farm' called Brett's Barn – an organization he set up earlier in the year.
The report said: "The barn, which houses all sorts of rescue animals, is also a foundation that raises awareness for congenital heart disease and Down Syndrome.
"Luke works with local charities to bring kids out to see the animals at the barn."
Investigation
But Vice President of animal rights charity PETA, Colleen O'Brien, said the animals belong in a 'reputable sanctuary'.
She added: "Baby kangaroos belong in their mothers' pouches, not in gift bags.
"These joeys have complex needs, including specialized diets and room to roam – they are not toys and will only become more difficult to care for as they grow older.
"PETA is calling for an investigation into where these kangaroos came from and stands ready to help Luke Bryan right this wrong and move these vulnerable marsupials to a reputable sanctuary."