Coca-Cola will continue to sell single-use plastic bottles – as ditching them could 'hit sales'.
The drink giant's head of sustainability, Bea Perez, told the BBC that consumers still want the bottles because they are resealable and lightweight – and getting rid of them would 'alienate customers'.
Coca-Cola produces around three million tonnes of plastic packaging a year. It has pledged to use at least half recycled material in packaging by 2030.
'Recycling and innovation'
"Business won't be in business if we don't accommodate consumers," said Perez.
"So as we change our bottling infrastructure, move into recycling and innovate, we also have to show the consumer what the opportunities are. They will change with us."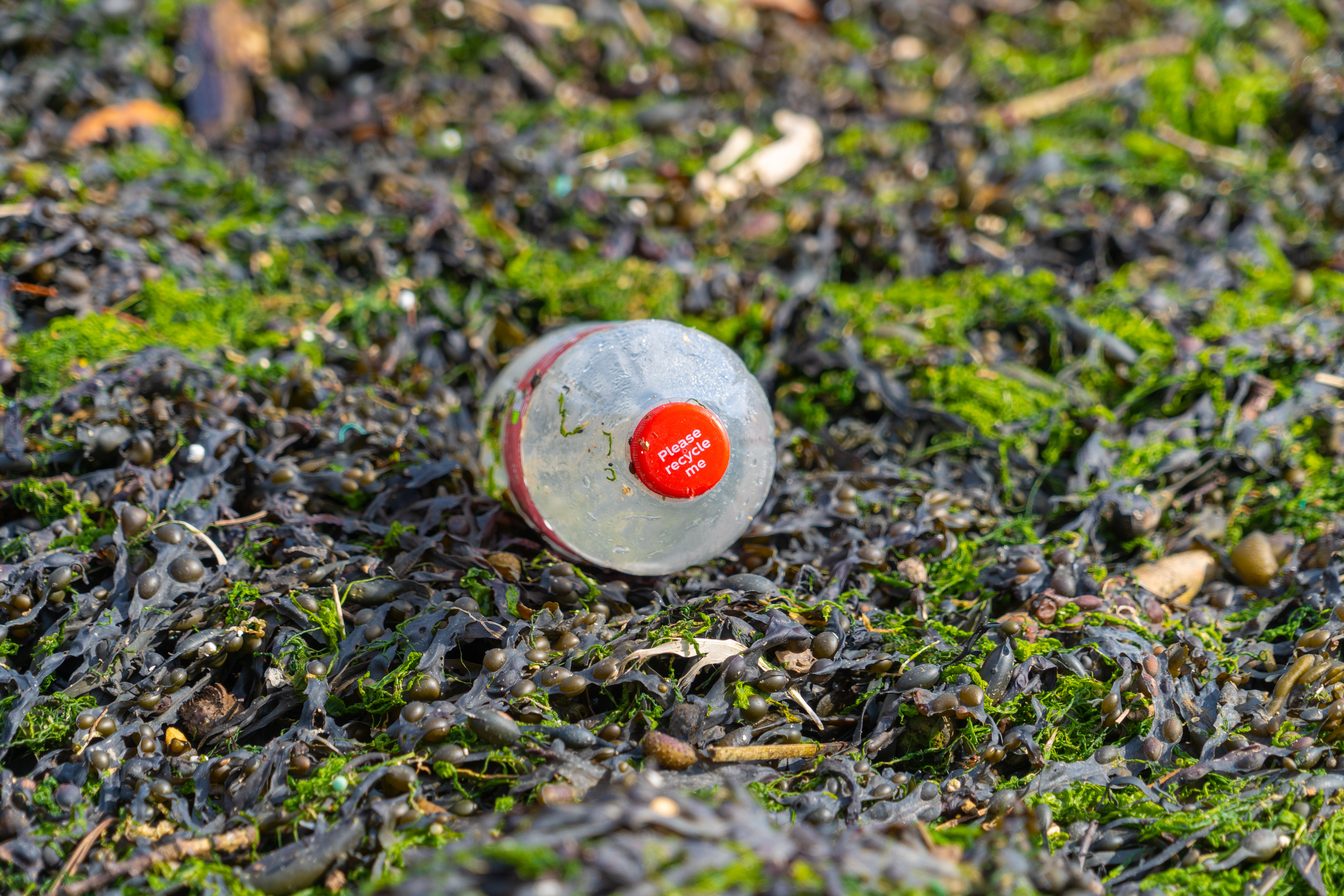 Worst plastic polluter
Last year, Coca-Cola was named the top plastic polluter by environmental organization Break Free From Plastic.
Its report, BRANDED Volume II: Identifying the World's Top Corporate Plastic Polluters, listed Nestlé and PepsiCo in second and third place.
The organization conducted 484 beach cleanups in more than 50 countries in September, collecting a staggering 11,732 pieces of plastic from Coca-Cola products – more than the second, third, and fourth-worst polluters combined.
'Plastic pollution crisis'
"This report provides more evidence that corporations urgently need to do more to address the plastic pollution crisis they've created," Von Hernandez, global coordinator at Break Free From Plastic, said.
"Their continued reliance on single-use plastic packaging translates to pumping more throwaway plastic into the environment. Recycling is not going to solve this problem."
'Unacceptable to us'
Following the publication of the report, a Coca-Cola spokesperson told The Intercept: "Any time our packaging ends up in our oceans – or anywhere that it doesn't belong – is unacceptable to us.
"In partnership with others, we are working to address this critical global issue, both to help turn off the tap in terms of plastic waste entering our oceans and to help clean up the existing pollution."