Vegan TV presenter Chris Packham and former undercover investigator Rich Hardy were both honored at the recent Mirror Animal Hero Awards 2019.
Packham was presented with the Outstanding Contribution award in recognition of his 'dedication to wildlife campaigning' while Hardy picked up a Special Recognition gong for 'helping to launch campaigns, change laws and inspire people to take action for animals'.
Campaigning
Speaking while receiving his award, Packham talked about receiving death threats because of his advocacy – and how this won't put him off.
"I remain absolutely defiant. It fuels me. It doesn't put me off, it's the worst thing they could do because it just makes me try harder," he said.
"It proves I'm doing something right. I see it as a positive response instead of a negative one. I expect it to get worse. So let it. I'm not giving up. I'm going to carry on. The death threats have faded, but they're still doing annoying things.
"Stealing my post, pinning things on the gate. But it's just childish, and it doesn't sway me from doing what I want to do and what I will do."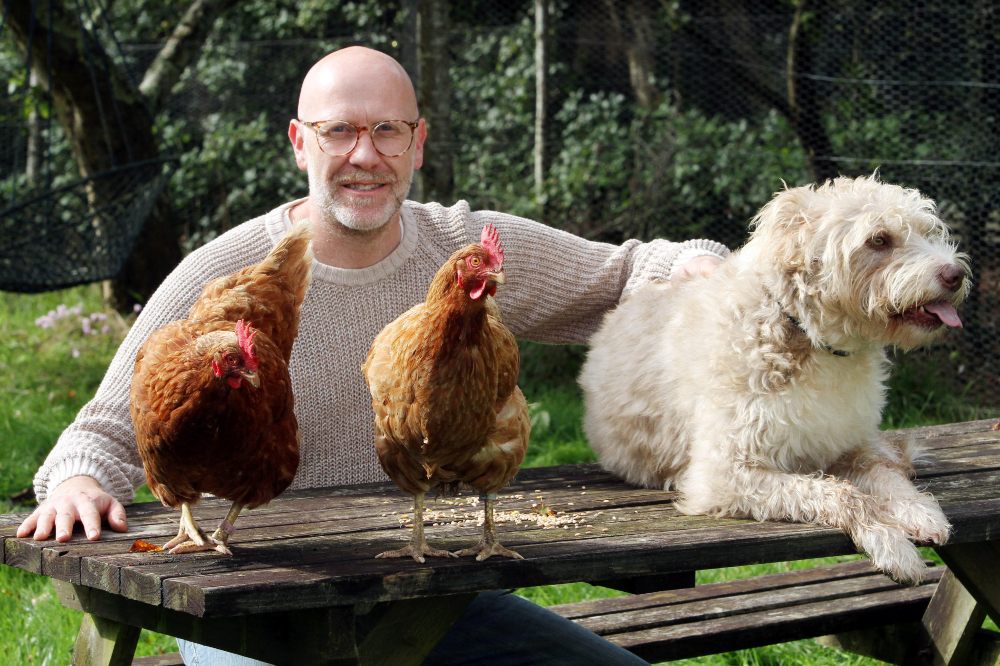 Undercover investigator
Packham presented the award to Hardy, (aka @notasnatureintended), in recognition of his secret documentation of animals used for food, fashion, science and entertainment.
Hardy, who has been a vegan since childhood, has led campaigns for some of Britain's most creative and successful non-profit organizations including Veganuary.
Over the course of two decades, Hardy went undercover to document the animals that suffer for human gain. His images and testimony have fuelled the work of more than 20 international animal protection organizations, and his assignments have taken him to 30 countries.
Hardy's stories of going undercover for animals are due for release in January 2020, when his book Not As Nature Intended is published (Unbound publications
Available for pre-order now.