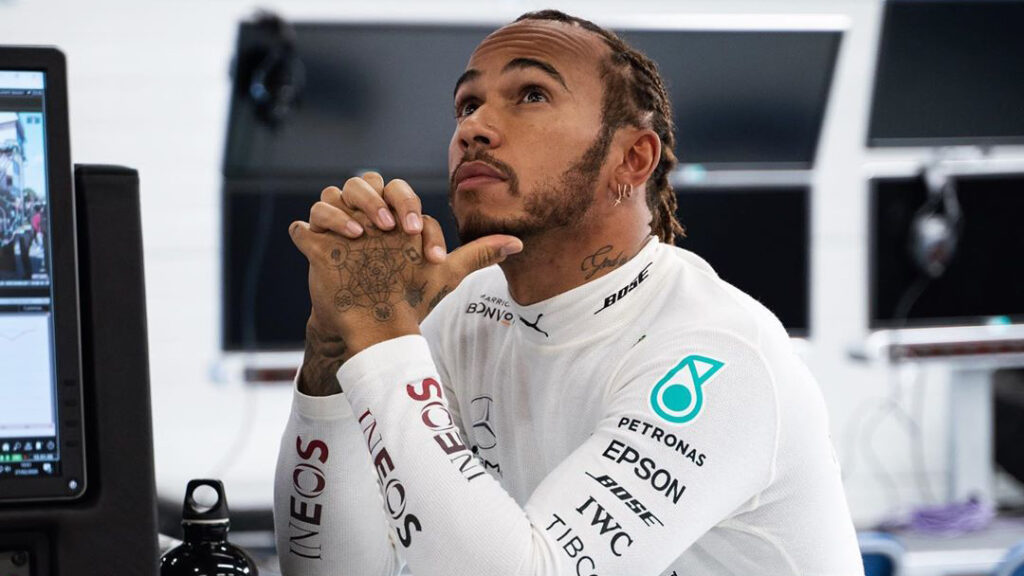 Formula One champion Lewis Hamilton has been named as one of the 100 most influential people of 2020 by TIME Magazine.
The pro racer, who regularly uses his platform to promote veganism, joins the likes of Anthony Fauci, Megan Thee Stallion, and Chi Chia-we, who also made the annual list.
'An inspiration for everyone'
Hamilton's profile, written by professional stock car racer Bubba Wallace, praised the star for bringing 'international attention' to the Black Lives Matter movement – through his social media activism and F1 demonstrations.
Wallace wrote: "Lewis' mental preparation, his aura, his ability to capitalize on every opportunity to use his platform to drive out racism are more than just a model for race-car drivers and other athletes. He's an inspiration for everyone."
Sustainability campaign
Hamilton also recently featured in Mercedes' latest campaign – which promoted veganism and 'forward-thinking' sustainability.
"It took me a long time to realize that I have this incredible platform. So I took action to go vegan and raise awareness of a more conscious way of living," the star said.
"I'd like to look back and think I've helped change an industry to being diverse and forward-thinking and being a part of the change for a greener world."