Major companies including Coca-Cola, Nestlé USA, Mars, and Pepsico among others are being sued over plastic pollution by environmental campaigners.
The Earth Island Institute and Plastic Pollution Coalition,filed the suit in California State Superior Court last week, accusing these companies of polluting waterways, coasts, and oceans with millions of tons of plastic packaging.
Lawsuit
It alleges violations of the California Consumers Legal Remedies Act, public nuisance, breach of express warranty, defective product liability, negligence, and failure to warn of the harms caused by their plastic packaging.
According to a statement, Earth Island is seeking (among other things) to 'recover the significant resources it expends to prevent and mitigate the effects of plastic pollution on humans, wildlife, oceans, and waterways in California, where the impacts are particularly acute'.
'Not sustainable'
"The writing is on the wall that the system that has been created is not sustainable," said Dianna Cohen, Co-Founder and CEO of Plastic Pollution Coalition.
"For 10 years, Plastic Pollution Coalition has worked to solve our growing plastic pollution crisis. The time is now for corporations to stop polluting our planet with single-use plastic."
Julia Cohen, Co-Founder and Managing Director of Plastic Pollution Coalition, added: "Corporate social responsibility is a key step in addressing our plastic pollution crisis. Corporations need to urgently step up with both upstream and downstream solutions. This lawsuit is a necessary step toward a world free of plastic pollution and its toxic impacts on humans, animals, waterways, oceans, and the environment."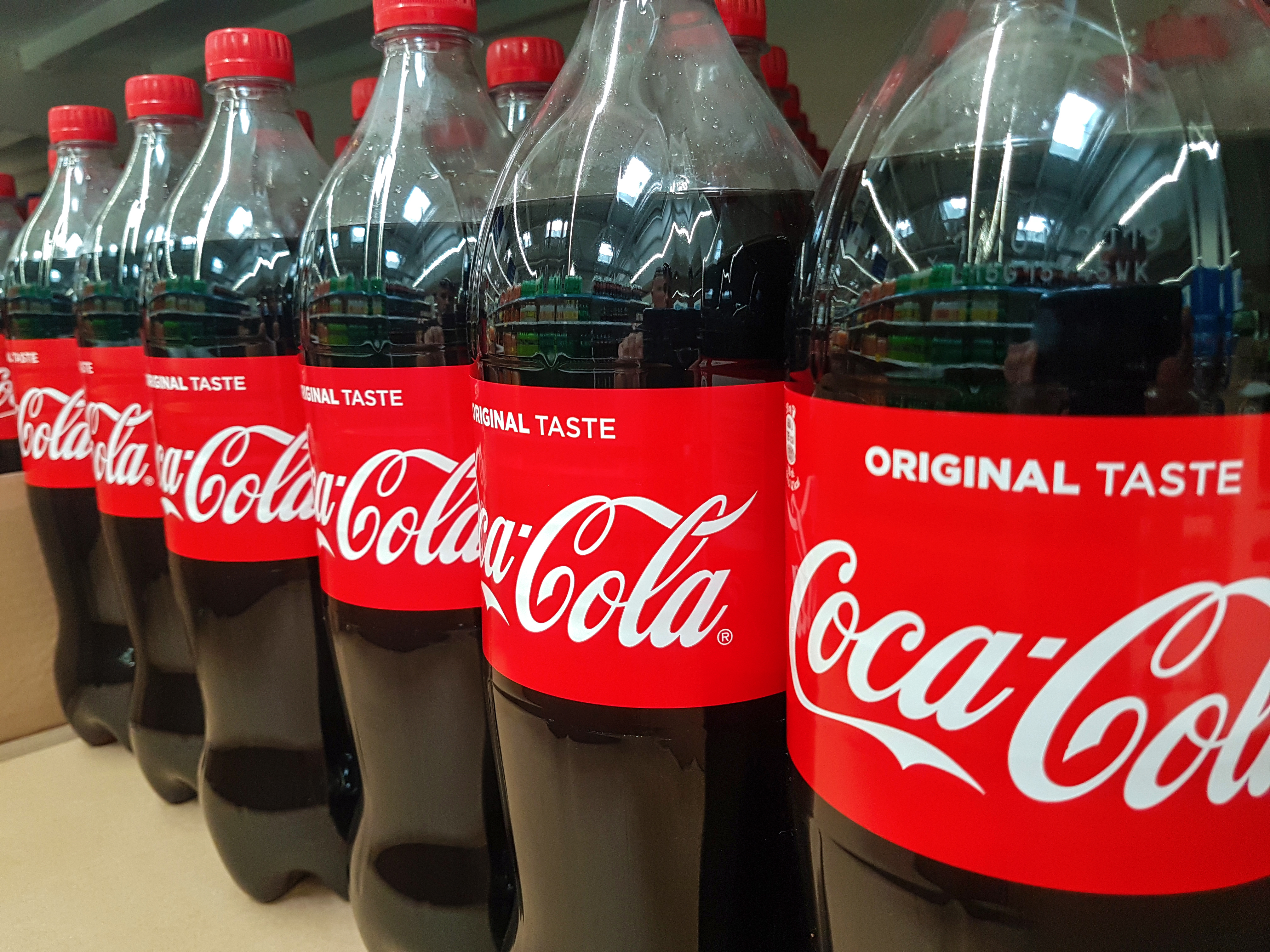 'Unprecedented mess'
"This is the first of what I believe will be a wave of lawsuits seeking to hold the plastics industry accountable for the unprecedented mess in our oceans," said Josh Floum, Earth Island Institute's Board President.
"These plastics peddlers knew that our nation's disposal and recycling capabilities would be overrun, and their products would end up polluting our waterways."
'Meaningful policy resolutions'
The American Beverage Association, which represents Coke, Pepsi, and others in the non-alcoholic drink industry, released a statement saying that some of the companies being sued have claimed they are already tackling plastic pollution.
The statement said: "Plastic waste is a worldwide problem that demands thoughtful solutions.
"America's beverage companies are already taking action to address the issue by reducing our use of new plastic, investing to increase the collection of our bottles so they can be remade into new bottles as intended, and collaborating with legislators and third-party experts to achieve meaningful policy resolutions."