Indonesia's cruel dog meat trade has been exposed in investigations by animal campaigners from newly-launched Dog Meat-Free Indonesia Coalition [DMFIC] – and a number of global celebrities have joined the campaign calling for an end to the brutal trade.
The investigations expose the brutality and suffering endured by up to a million dogs every year for Indonesia's meat trade.
The World Health Organization [WHO] has also identified Indonesia's dog meat trade as a major contributor to lethal rabies in the country.
Indonesian stars have backed the campaign, including actresses Chelsea Islan and Sophia Latjuba, and singer Gamaliel Tapiheru – as well as international celebrities Ricky Gervais, Joanna Lumley, and Peter Egan, who all star in a PSA video called I Didn't Know.
Investigations
The 'Dog Meat-Free Indonesia' campaign, which was launched by Animal Friends Jogja, Change for Animals Foundation, Humane Society International, and Jakarta Animal Aid Network, brings to light the horrors behind the dog meat industry.
Dogs – including stolen family companion animals – are shown being snatched from the streets and crammed onto the back of trucks with their legs and mouths bound with string.
The clearly terrified dogs are driven for hours to supply markets, slaughterhouses and restaurants, where they are brutally beaten and then bled out for their meat in front of each other.
But as most Indonesians don't eat dogs, calls are growing to end the trade due to animal welfare and human health concerns.
Dangerous
The dog meat market is not only immensely cruel, but it also poses a grave human health risk to all sectors of society, notably in the form of rabies transmission, given that it is the only known mass and unregulated movement of dogs of unknown disease-status from different cities, provinces, and islands.
The Indonesia dog meat trade operates in breach of existing laws and regulations to safeguard public health and safety, as well as provisions to protect animals from cruelty; and is in breach of rabies control recommendations from leading experts such as the WHO.
"Although dog meat is only consumed by a minority of Indonesians – estimated at less than seven percent – and only a tiny fraction of society are reliant on it as a primary source of income, the dog meat trade threatens the health and safety of the entire nation," says Karin Franken, Jakarta Animal Aid Network
"If Indonesia is to achieve its goal to eliminate rabies by 2020, urgent action is required by the government and all sectors of society."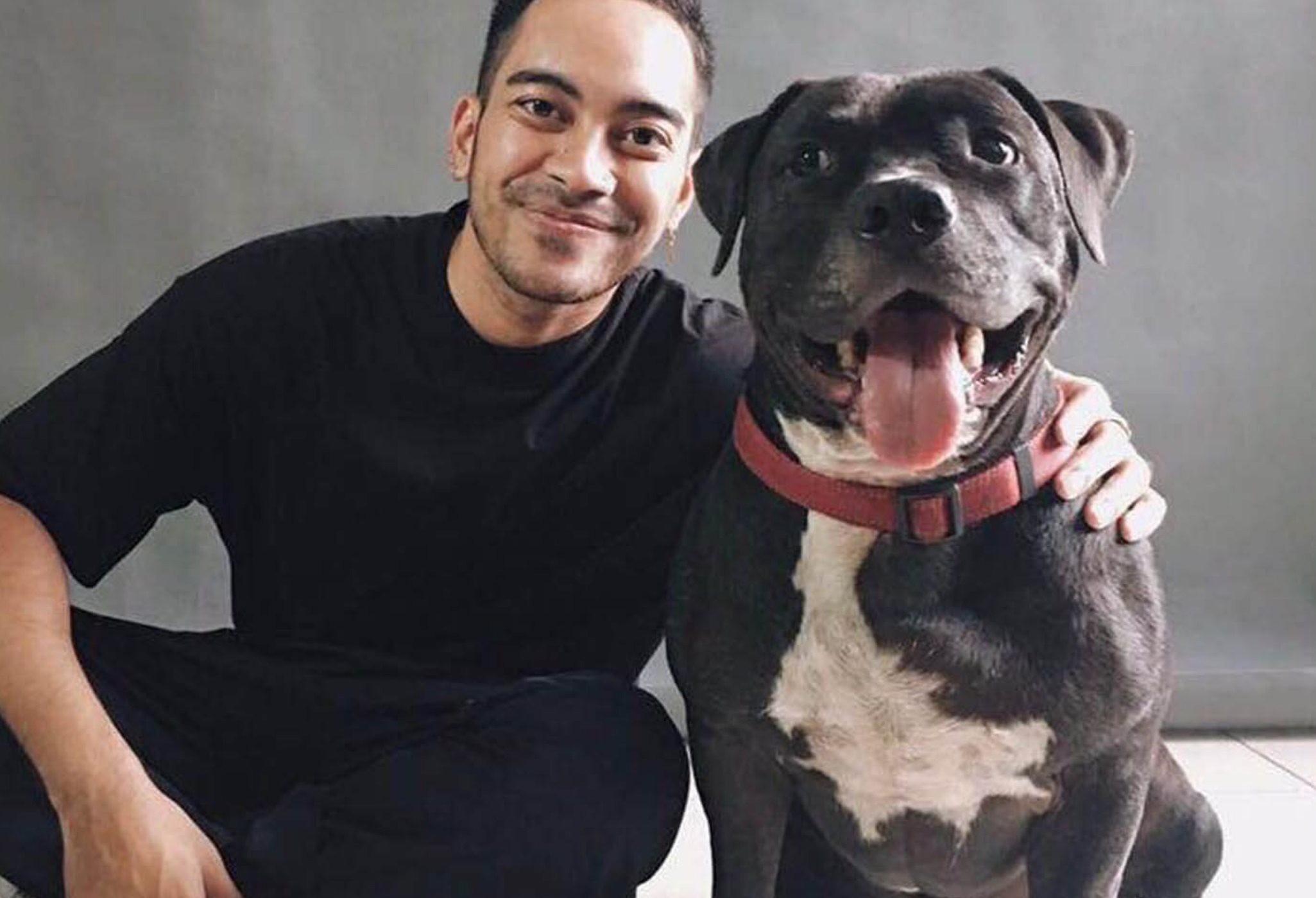 'I Didn't Know'
Coming together to put an end to Indonesia's dog meat trade, celebrities have spoken out in a PSA video called I Didn't Know.
"I didn't know the magnitude, literally millions of dogs are slaughtered for food in Indonesia every year," says Ricky Gervais.
"It has to be condemned, and we have to stop it. Now that you know, please help us help them, thank you."
Gamaliel Tapiheru adds: "I didn't know that the transportation and slaughter of dogs poses a significant risk to the transmission of rabies and other deadly diseases. Some of these diseases can be passed on by eating dog meat."
Sophia Latjuba says: "I didn't know the huge scale of the dog meat trade, and the pain and suffering that these dogs go through. Please make your voice heard."
"Right now, tens of thousands of dogs are suffering in ways I can hardly imagine," said Chelsea Islan in the video.
"Please support us for our cause, for a dog meat-free Indonesia."
READ MORE:
Death, Fear And Pain To Animals – Why Fireworks Are Not Vegan
Half Of Millennials Are Considering Quitting Meat, New Research Shows