Media giant Bloomberg has announced it will start serving more plant-based food – in a bid to help the planet.
The organization has signed the Cool Food Pledge, a movement which aims to food-related greenhouse gas (GHG) emissions by 25 percent by 2030.
Food-related emissions
In 2018, Bloomberg's food-related GHG emissions from its New York and New Jersey-based offices' catering and cafeterias amounted to 13,735 tonnes CO2e, with ruminant meats accounting for 57 percent of these. Its total food tonnage was 429, of which seven percent were ruminant meats.
Now the company will implement meat-free Mondays and incorporate more plant-based ingredients into its menus working closely with the World Resources Institute (WRI), which serves as secretariat of the Cool Food Pledge.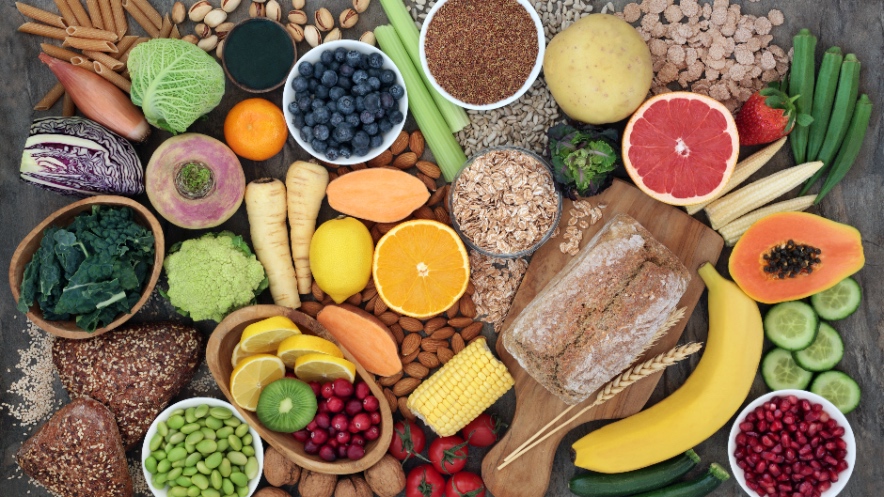 'Innovative ways'
"Sustainability sits at the core of our business operations. At Bloomberg we continually seek out innovative ways to power our business with renewable energy, lower our emissions and reduce waste," said Beth Mazzeo, Bloomberg's Chief Administrative Officer.
"By signing on to the Cool Food Pledge we are making the commitment to reducing our food provision-related GHG emissions.
"Incorporating more sustainable, plant-based food options into our menus is a great opportunity to meet the evolving palates and dietary needs of our employees and guests. It is also a critical step in reducing agriculture's pressure on the climate."
Greenhouse gas emissions
"Agriculture accounts for a quarter of all greenhouse gas emissions globally. To avoid the worst impacts of climate change, people have to eat differently. It's that simple," added Daniel Vennard, Director at World Resources Institute.
"The groups signed on to the Cool Food Pledge are showing that dining is where sustainability efforts come alive. It's incredibly exciting because the potential impact is huge."
In addition to Bloomberg, over 25 other workplaces, hotels, hospitals, and restaurants are signatories to the Cool Food Pledge including Hilton Hotels & Resorts, IKEA, the city of Milan, and Morgan Stanley among others.