Beyond Meat has revealed its plans to tackle the impact of the coronavirus pandemic.
The company posted a net profit of $1.8 million in the first quarter of 2020, but said it has seen a 'meaningful slowdown in [its] foodservice business during the latter half of March'.
This is the result of the pandemic – which has seen eateries shut down in countries around the world – which had an impact on Beyond Meat which, according to reports, 'generated about 42 percent of revenues from foodservice in the three months to March 28'.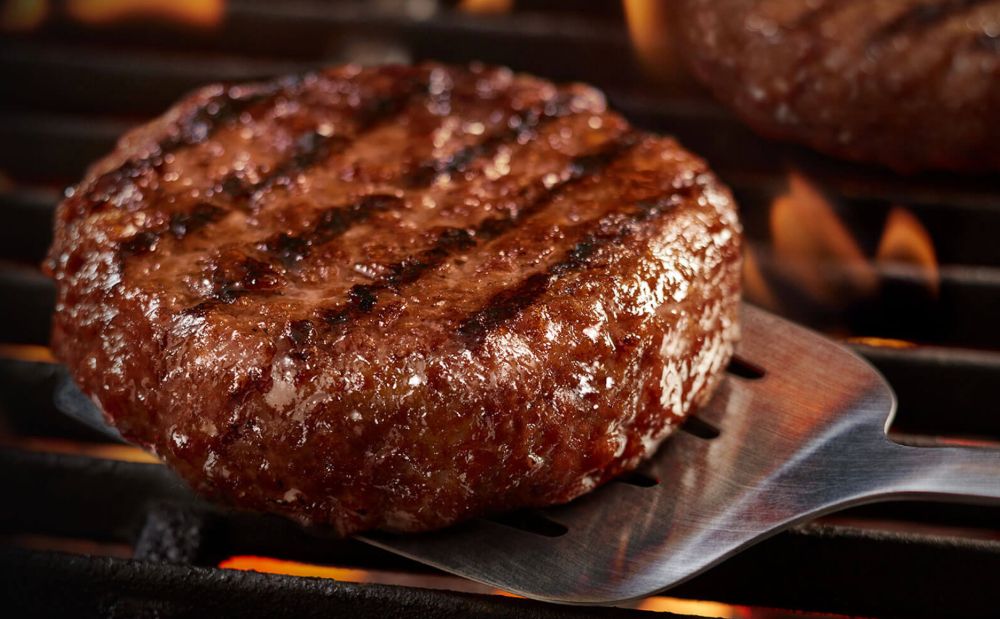 Value packs
Beyond Meat CEO Ethan Brown discussed the impact of the lockdown during a recent earnings call, as reported by Food Navigator, admitting that while the company had seen a simultaneous boost in retail customers, this did not offset the losses from foodservice demand dropping.
He added: "We are not idly waiting for circumstances to accommodate our planned growth trajectory…As the pandemic began to interrupt the world economy, we created offensive and defensive teams across the company to guide our navigation of the changing landscape."?
The measures the company will implement include developing 'value packs' of products, offering 'more aggressive' pricing, and building a direct-to-consumer operation, which he said would launch later this quarter.
Beyond Meat in Asia
Brown also reaffirmed Beyond Meat's plans to start producing in Asia, describing the 'magnitude of the opportunity' in the region as meriting 'significant investment'.
Back in March, Brown told CNBC's Jim Cramer that the company is 'looking very seriously to Asia', describing it as an 'opportunity for hyper-growth'.
"I made a commitment that we're going to be producing in Asia by the end of this year. We'll do that regardless of, I think, of this health epidemic occurring right now," he said.