An anti-meat video starring vegan and veggie celebs has earned a mixed response since its launch last week.
One Day A Week, which is narrated by musical icon Paul McCartney, talks about the environmental impact of animal agriculture, with the aim of getting people to cut down their meat intake by taking part in Meatfree Mondays – a campaign that has been running since 2009.
The video's release date ahead of the UN Climate Change Conference [COP 23] this week was intended to shed light how animal agriculture is often overlooked during discussions about climate change.
According to a spokesperson for Meatfree Mondays: "With dire consequences for ourselves and future generations, livestock production results in vast amounts of greenhouse gases being released into the atmosphere.
"It requires increasingly unsustainable levels of precious resources including land, water and energy, and is a major contributor towards global environmental degradation and climate change."
Responsibility
As he narrates the video, McCartney says: "I'm amazed at the things we humans have been able to create… But with this success comes the responsibility to preserve the delicate balance to which we owe our existence.
"When I think about the beauty of the world, I think about things like the crystal clear water of the Great Barrier Reef, majestic whales, lush green rainforests, and the virgin mountain slopes of the Himalayas.
"But what kind of images with our children or grandchildren have their mind… our way of life is destroying the planet."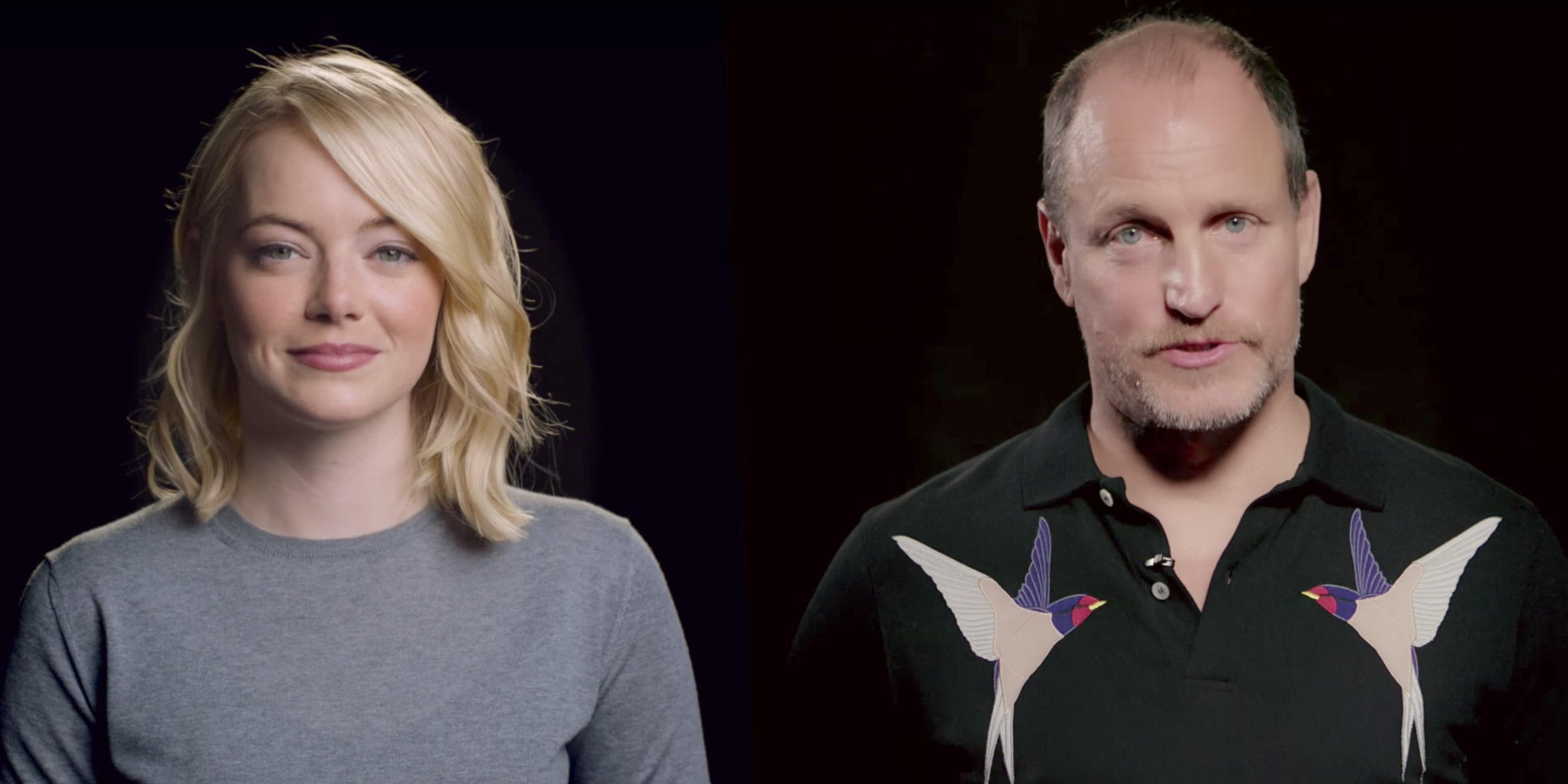 Animal agriculture
After talking about the major impact animal agriculture has on the planet – and how little this impact is spoken about, McCartney says: "There's a simple but significant way to help protect the planet and all its inhabitants.
"And it starts with just one day a week. One day without eating animal products can have a huge impact in helping maintain that delicate balance that sustains us all."
Actor – and vegan – Emma Stone says: "Almost a third of all land on Earth is used for livestock production.
Woody Harrelson adds: "A third of all cereal crops and more than 95 percent of soy is turned into feed for farmed animals."
"One day a week can make a world of difference," McCartney says.
McCartney is interviewed about the video by National Geographic
Praise
The video has received lots of positive feedback for its message.
YouTube user David C said: "I've known he was a veggie for many years it's the first time I heard him speak about it.
"He has highlighted all the issues vegans care about. He's right about not asking to make massive changes overnight but to start with small steps.
"The food is really good and pretty much any dish can be made meatless.
"The health benefits are astonishing with whole foods plant based diets and if you have ever really seen what the inside of a slaughterhouse looks like it's something no caring person would pay for to keep them running.
"I've been vegan for over two years and love it, it's the best decision I've ever made.?"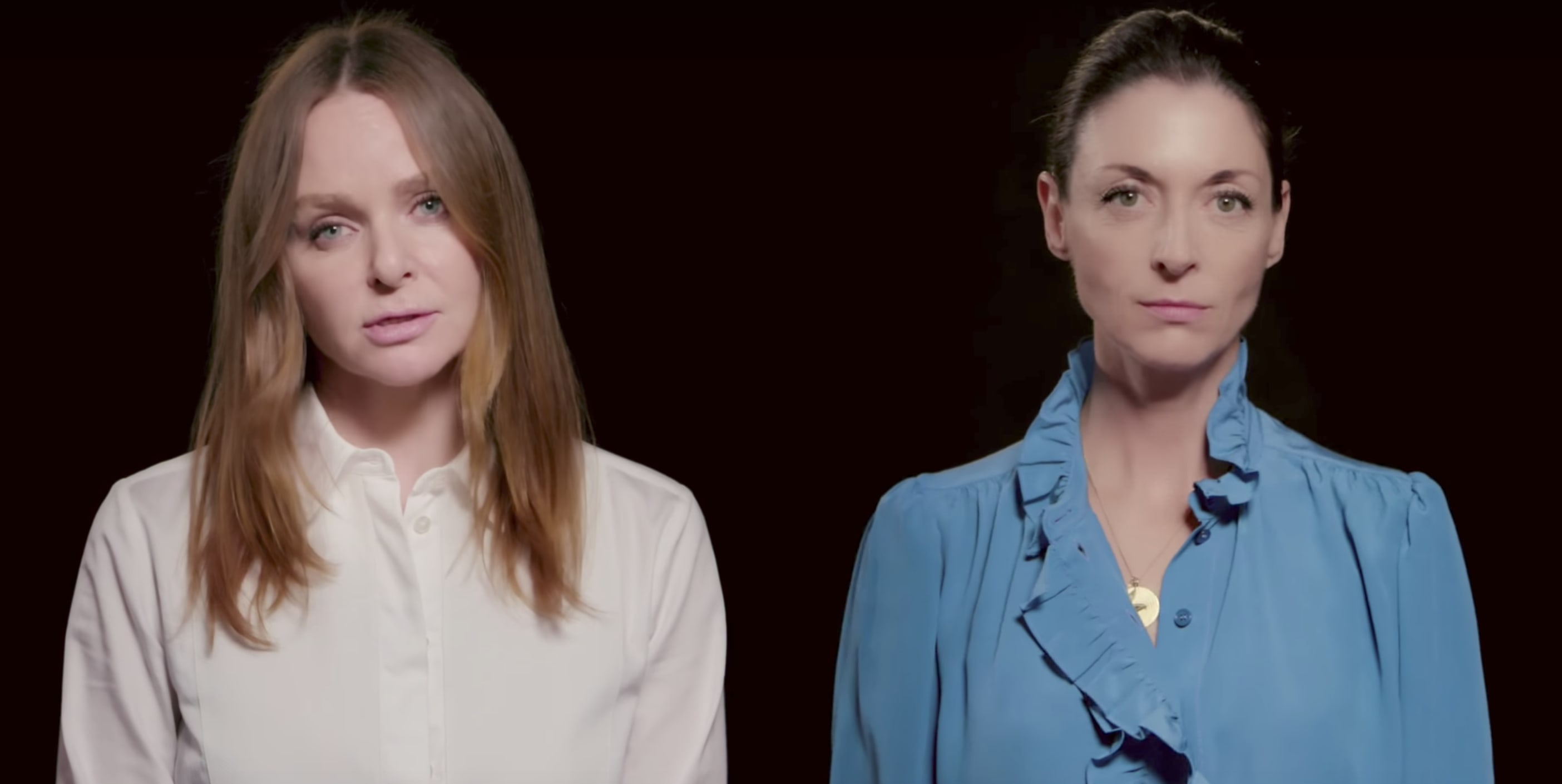 Criticism
But some social media users feel the video tries to promote too little too late, saying the reducetarian approach is not enough to resolve the environmental crisis – and the ethical issues – caused by factory farming.
McCartney himself has said the message is simple because he wants it to appeal to non-veggies.
Daniel Meir wrote: "MeatFree Monday? This does almost nothing to the billions of animals that are killed each week.?"
One Facebook user added: "It is too late for MeatFree Monday – if we want to see significant change, we need to go vegan.
"Also, Paul [McCartney] should be vegan – not veggie – if he wants to spread a true message of sustainability and compassion.
READ MORE:
Veganism To Hit The World's Streets With Its Biggest Global Campaign In History
No Longer Fat, Sick And Hungry: We Cured Arthritis And Pre Diabetes With Vegan Diet
Indonesia's Dog Meat Trade Exposed – And Global Celebs Join Campaign To End It