Ten-year-old
animal lover, Greenlee Marie Buckley, died on Saturday while attempting to rescue
her kittens from behind a dryer.
Apparent
electrocution
Emergency
responders arrived at the girl's home Saturday evening, performed CPR, and
rushed her to the hospital – where she was pronounced dead.
Authorities believe that Greenlee was electrocuted – in a tragic end to ongoing issues the family had with the power in their rental home.
Blame
The family had reportedly lodged a complaint about the electrical work prior to her death.
While local police say 'it's too early right now to start placing blame' – her father Scott Hendrix told KSLA 'there's no reason our baby should be gone'.
The electrical work in the home is under investigation by authorities and the power has been turned off.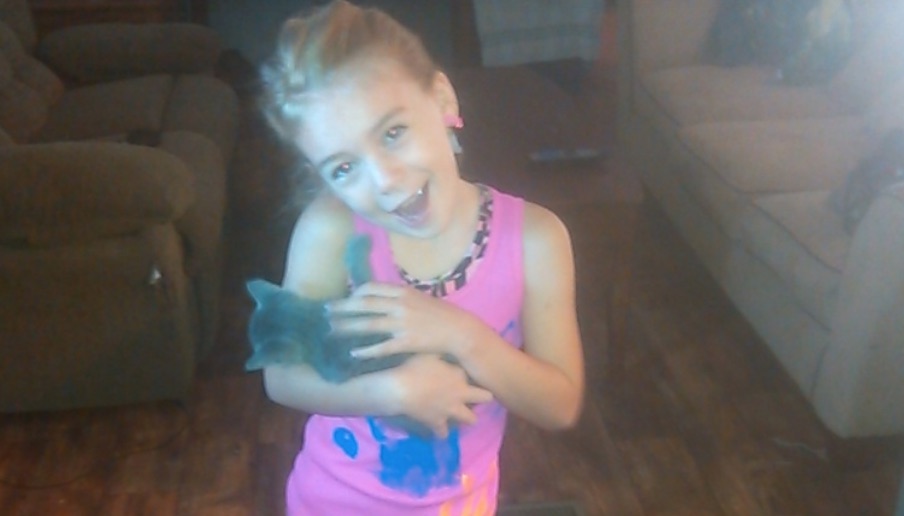 'Animal
lover'
According
to Roos, Greenlee was an animal lover who dreamed
of becoming a veterinarian.
In a
Facebook post sharing the tragic news, Roos wrote: "She had more compassion for
everything living at 10 years old than most will have in a lifetime."
She added: "Please hug all your
babies tight because tomorrow is truly never promised."
Roos and Hendrix hope to set up a fund for a local rescue in Greenlee's honor.