More and more people are becoming aware of the direct impact their own actions have on the environment.
With accessible information available about any number of topics – from the overuse of plastic to animal agriculture – it is becoming increasingly common for people to take action, from cutting out animal products to limiting plastic consumption.
Sustainable
In this exclusive interview, Immy Lucas – aka Sustainably Vegan – shares her top tips around how to live zero waste.
Lucas, a 26-year-old from London working as a storyboard producer, is a vegan minimalist advocating a zero waste lifestyle through social media.
She says: "I discovered a Ted talk by Lauren Singer about why she leads a zero waste lifestyle and it resonated with me, and so I began my transition into living a less wasteful life.
"It is easy for me to avoid palm oil now, because I make most of my own products – palm oil is especially hard to avoid as there are many (approx 150) different names for it, so I find homemade things the best solution."
Challenge
Does she struggle with the overwhelming challenge the global population faces in reducing waste?
"I often think 'what's the point?', but the comments I get from people on my social media platforms keep me feeling positive that true human behavioral change is possible," she says.
"I believe this is the only way we can change the impact convenient consumerism has on our environment.
"I also think about how far I have come, and if it is possible for me to change so utterly and completely, then I have faith that others can and want to do the same."
Progress
Switching out disposable items for reusable ones played a key role in how Lucas cut her waste.
"Products I use include reused glass jars to store my dry goods, a stainless steel razor, bamboo toothbrush, wooden hair brush, keep cup for takeaway drinks, reusable cutlery, stainless steel tiffin, cotton/mesh bags to buy bulk dry goods, and a reusable menstrual kit," she says.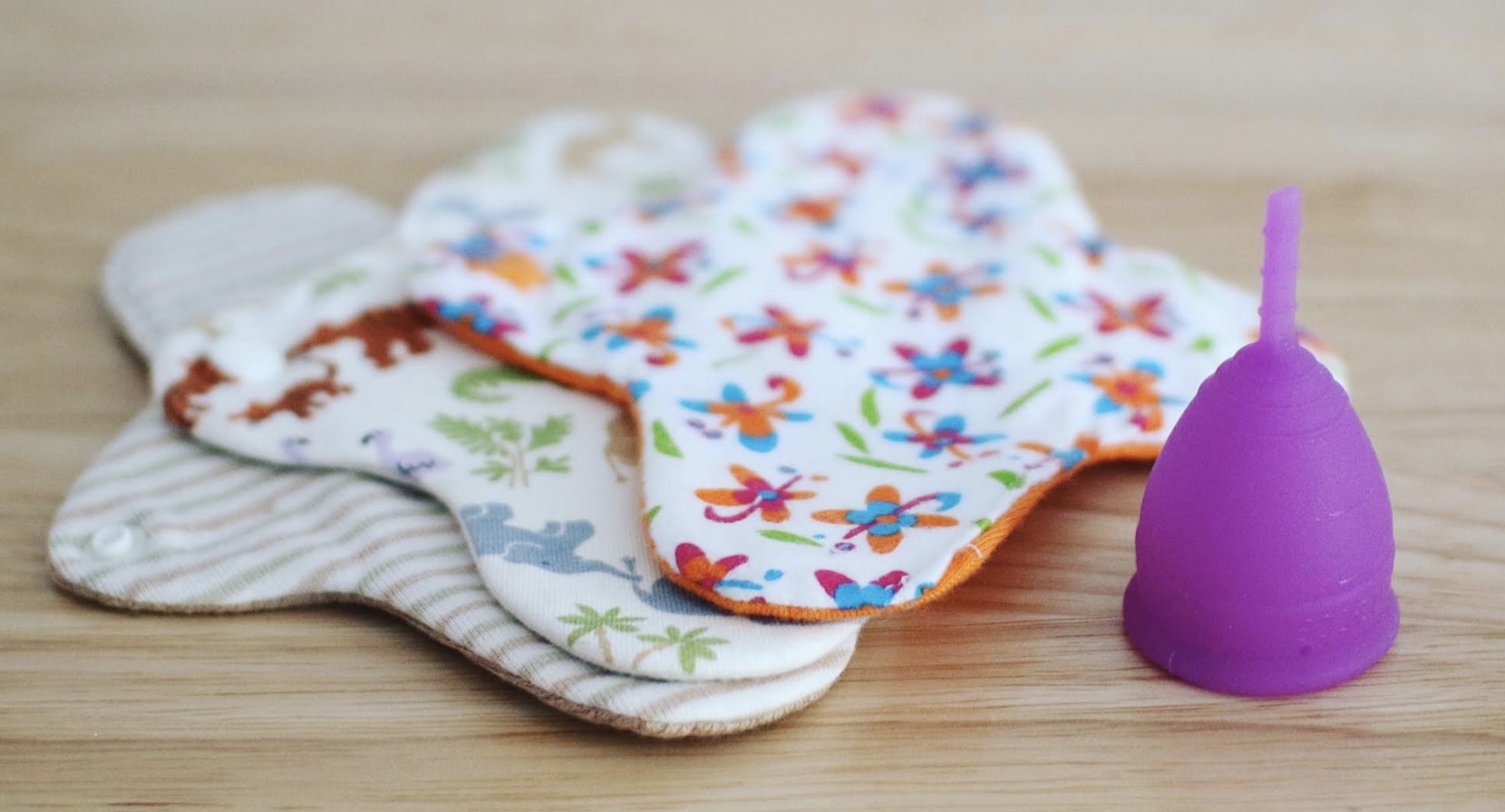 Advocacy
According to Lucas, there are many ways to advocate zero waste living.
She says: "The average person can engage on social media, support activists by commenting, sharing, liking, and subscribing – talk to their friends and family about their lifestyle, and talk to local restaurants and shops about how they are trying to be more waste free.
"Most importantly though, what the average person can do, is to lead by example."
5 Tips on becoming Zero Waste
1. It's not about perfection – it's about progress;
2. Start small, with one thing you can easily change in your everyday life;
3. Keep a log of your waste for one whole week, so you can better understand what you're wasting and why;
4. Use the info gathered to assess what is necessary, unnecessary, and what you're willing to sacrifice;
5. Research all you can, and know that you're not alone.
You can find out more about a zero waste lifestyle throughSustainably Vegan's YouTube channel