American Horror Story [AHS] TV series actor and prolific vegan activist James Cromwell has said that animal agriculture is the real-life horror of our current society.
In a piece titled Want real Halloween horror? Learn about your meat for the Herald Sun, the Oscar-nominated actor mentioned that while his AHS character 'knew no bounds' when it came to cruelty on the show, we should be turning our attention to the real nightmare: the Australian meat industry.
The 77-year-old animal rights activist is also known for starring in Babe: Pig in the City, a movie shot in Australia – which prompted him to become vegan 22 years ago.
Horror
Cromwell, who appeared in AHS' second season Asylum, writes in the article: "If Arden [the AHS character] rattled your nerves, at least you could turn off the lights knowing that he was fictional.
"But there are other horror stories playing out every day across Australia, and they should give all of us nightmares because they're real."
He then goes on to describe how 'Arden's tortures pale in comparison' to the large-scale massacre happening on Australia's pig, chicken, and dairy farms.
"The Aussie Farms Repository reports that every year, some 600 million animals are slaughtered in Australia's roughly 300 abattoirs — a real-life body count that includes as many as 550 million chickens, four to five million pigs, and three million cows and heifers," explains Cromwell.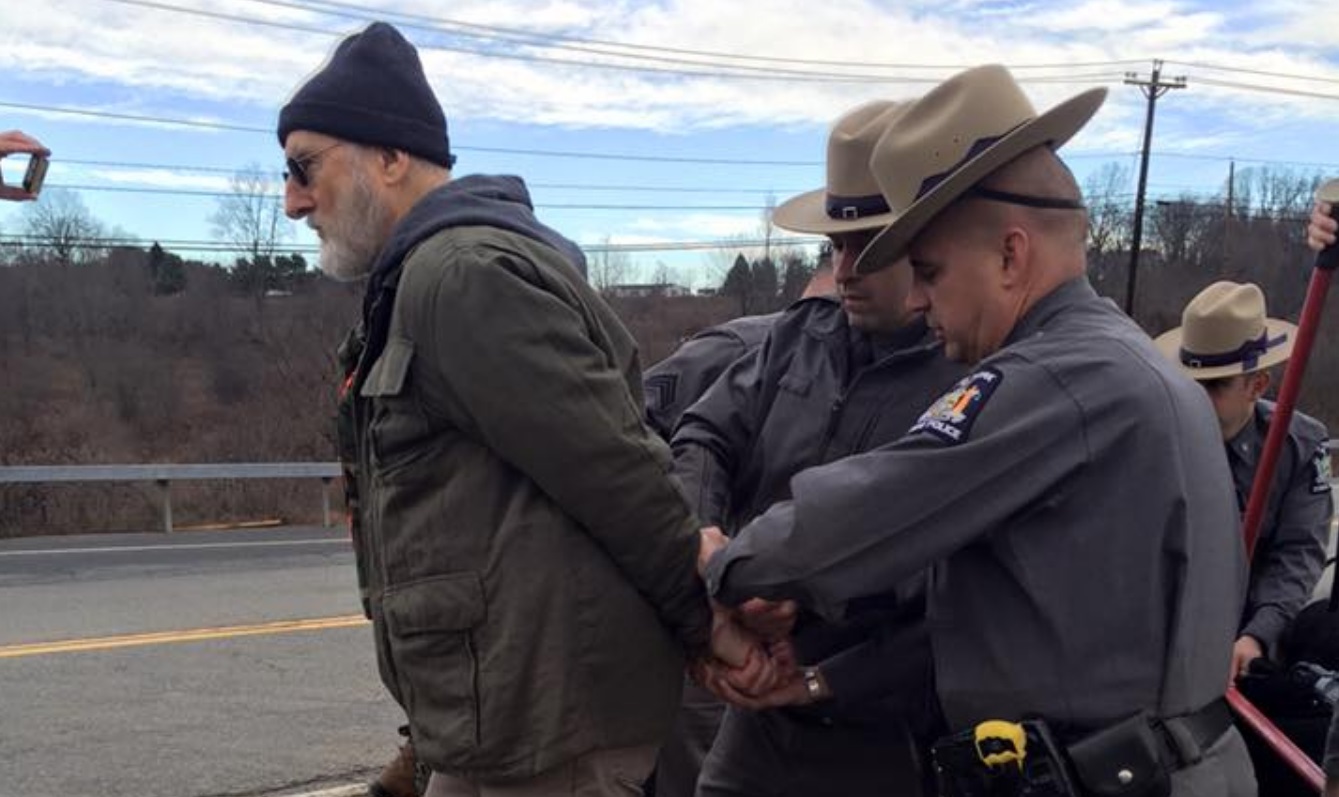 Vegan
The actor is urging everyone to go vegan in a bid to stop the ongoing horrors.
"We must do better, and we can start this morning by leaving meat, eggs, and dairy 'products' off our plates and enjoying delicious, healthy vegan foods that don't cause other sentient beings to endure a miserable life and a horrific death.
"It's time for this real-life horror story to end."
READ MORE:
Global Dairy Bosses: 'Vegan Activists Are A Threat To Our Existence'
BAN: Global Fashion Brands Ditch Fur And Angora
WEIGHT LOSS: The Plant Based Diet Journey Of Self-Named 'Fat Man'