NBC's Chicago Med star Torrey DeVitto has spoken out about her vegetarian way of life.
The 33-year-old actress, who is a supporter of animal rights groups PETA and The Humane Society of the United States, has billed herself as 'vegan in [her] fashion and vegetarian in [her] food]'.
Transition
DeVitto, who is also known for her roles in The Vampire Diaries and Pretty Little Liars, shunned meat from her diet nine years ago after she moved to Los Angeles to pursue her career following her high school graduation.
She recalls her transition: "I'm not a big cook by any means, but I think because I came to live in L.A., the transition was simple because vegetarianism is so common there.
"And I didn't feel like I was missing that much by being a vegetarian…I had a moment about nine years ago."
Following her dietary change, the actor said she noticed she had more energy, and that she felt lighter.
Vegan
However, she added that 'being vegan is more challenging, especially when it comes to going out to eat'.
But she found Chicago to have a good number of vegan and vegetarian restaurants.
Among her favorites, the actor mentions the Chicago Diner and Chicago Raw.
Fashion and personal care
Torrey says she researches vegan clothing brands religiously, with favorites including MacNat and Vaute Couture.
"I love MacNat purses, and I bought a Vaute winter coat that's not down and it's warmer than any other coat I've ever owned," she says.
"[The company] was started by a Chicago woman [Leanne Mai-ly Hilgart] who wanted to create a [vegan] coat warm enough to sustain Chicago winter weather. She totally succeeded."
When it comes to personal care products, they have to be cruelty-free, 'or they don't enter [her] home'.
She mentions Chicago's Elina Organics as the brand she swears by for beauty products.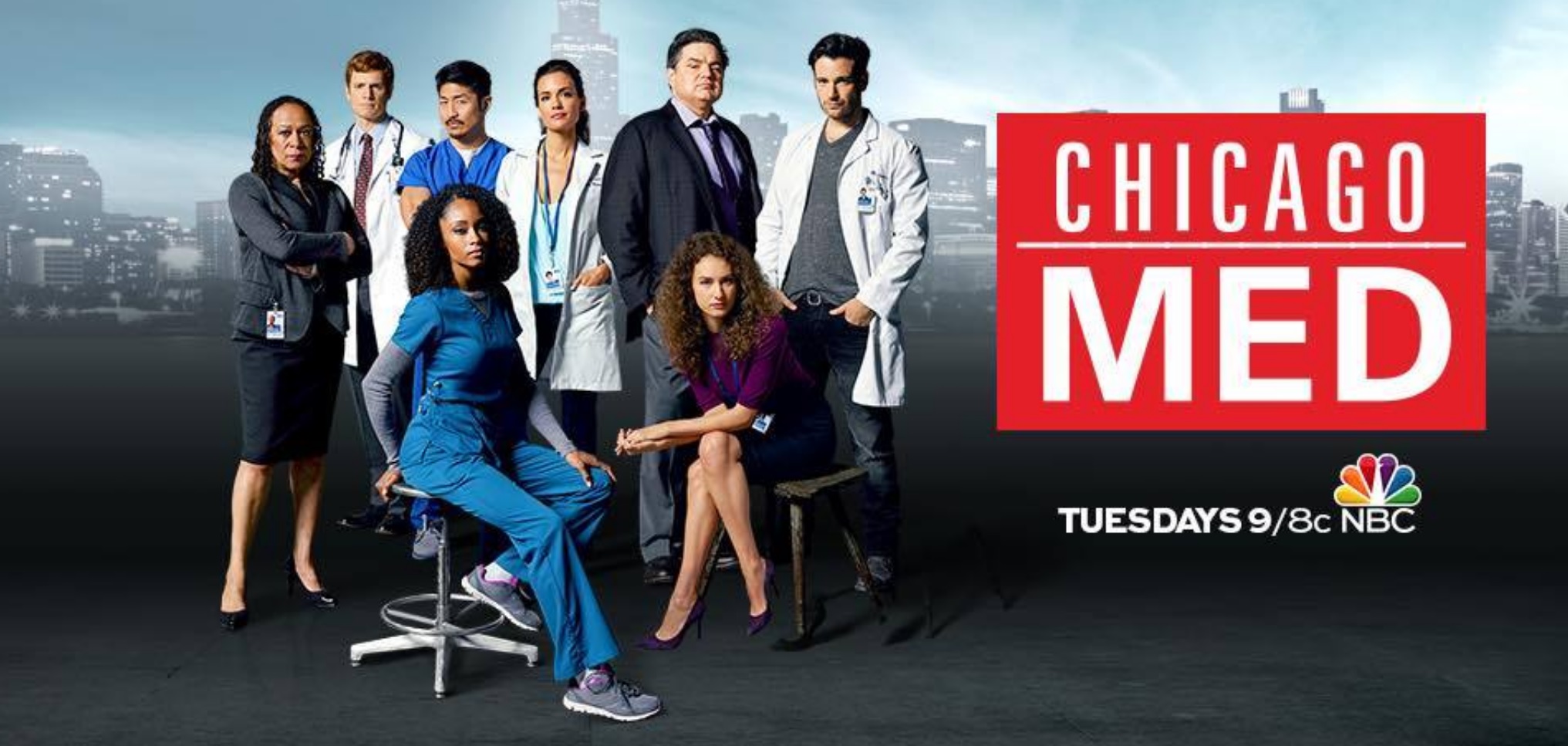 Daily meal routine
Torrey exemplifies her daily meal routine: "I have a crazy morning ritual since I stopped drinking any caffeine and coffee four months ago.
"So now I start the day with a glass of hot water with lemon, and that's what I drink throughout the day. It's super great for metabolism. I love [Kimberly Snyder's] Glowing Green Smoothie. Or I'll just mix some vanilla into coconut water. I also take vitamins every day.
"For lunch I eat a lot from Sweet Greens. I love salads and vegetable sandwiches. I love vegetarian pizza, and rigatoni with red sauce."
The celeb also does yoga, Pilates, and plays lots of tennis to stay in shape.