The idea of the carbon footprint was first created in 1979 at an energy committee meeting in Yosemite National Park.
It refers to the amount of greenhouse gasses that someone creates, either directly or indirectly.
Emissions
Direct emissions refer to energy uses like powering your house with electricity or driving a car. Indirect actions are when you use something which has taken energy to make, such as eating food or buying clothes.
There are many things you can do to reduce your carbon footprint. Through making small changes in your day to day behaviour you can help reduce the amount of pollution you're responsible for.
We've listed six of them below…
1. Eat a more sustainable diet
The most unsustainable foods come from the meat and dairy industry, with the biggest carbon footprint given to beef and dairy.
Somehow, milk manages to find its way into most food via byproducts such as cheese, yogurt, butter, and whey protein. Thankfully, there are many alternatives available such as almond milk, coconut yogurt, and even vegan chocolate.
Most plant-based alternatives are healthier than their dairy-based counterparts too.
One example is plant-based protein powder, which according to research is much healthier than whey protein. (If you'd like to make the switch be sure to check out PlantWarrior, which also avoids many of the artificial sweeteners commonly used in supplements).
2. Put on a jumper, not the heating
According to research, 22 percent of your homes carbon footprint is down to central heating, and 14 percent is due to heating water.
This obviously changes when you live in a colder environment and need to use heating more often.
You can quite easily reduce the amount of energy you use by putting on a jumper when it gets cold rather than switching on the heating.
Investing in blankets, thermals, or long thick socks is a great way to keep warm without using the heating too.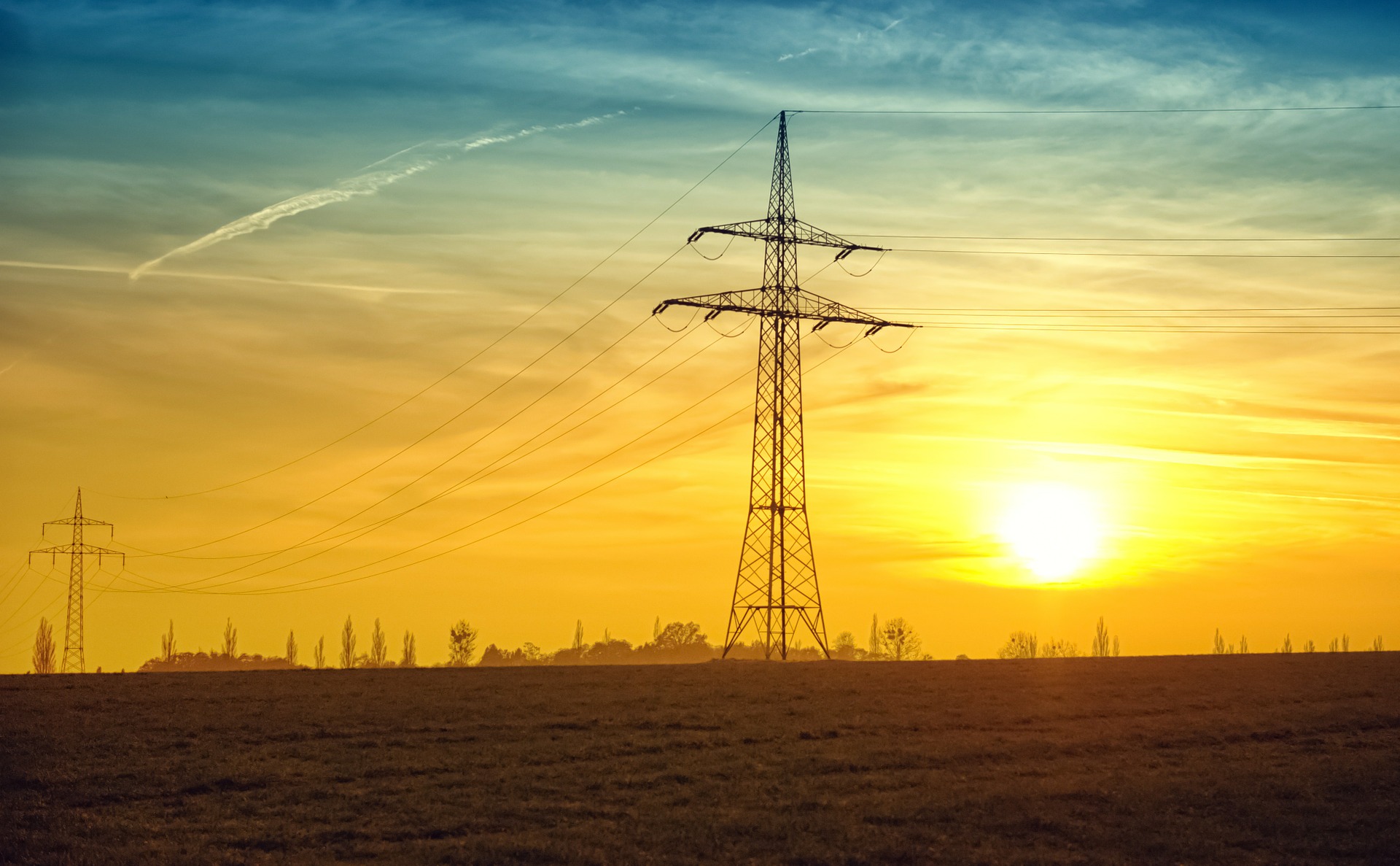 3.Turn electric things off at the plug
According to new research, UK households emit around 800,000 tonnes of carbon each year from devices which are left on standby. The Department for Environment also calculated that standby device usage in the UK is equivalent to 1.4 million long-haul flights.
The government is looking into how it can reduce this pollution by working with electronic manufacturers.
Although with energy usage growing every year, it seems the most sensible thing for us to do is take responsibility and turn things off by the plug.
It takes just a few seconds – but will make a big difference.
4. Recycle everything you can
There has been a new chemical discovered in the ocean which is breaking down plastic into tiny particles, meaning it could find its way into our food and water.
That is just one reason why we need to do a better job at recycling and preventing pollution.
If all cans were recycled in the UK, the country would need 14 million fewer dustbins, and even though glass is 100 percent recyclable, five out of six bottles are thrown away into landfills.
Clearly, we can do a better job at looking after our planet. Just a little extra time each day sorting your rubbish can help reduce the amount of rubbish that heads to landfills.
Oh, and make sure you recycle your paper. Most people put it straight in the bin, even though it's accepted by most councils for recycling. Paper doesn't look or feel like it can be recycled, but the processes get more sophisticated each year.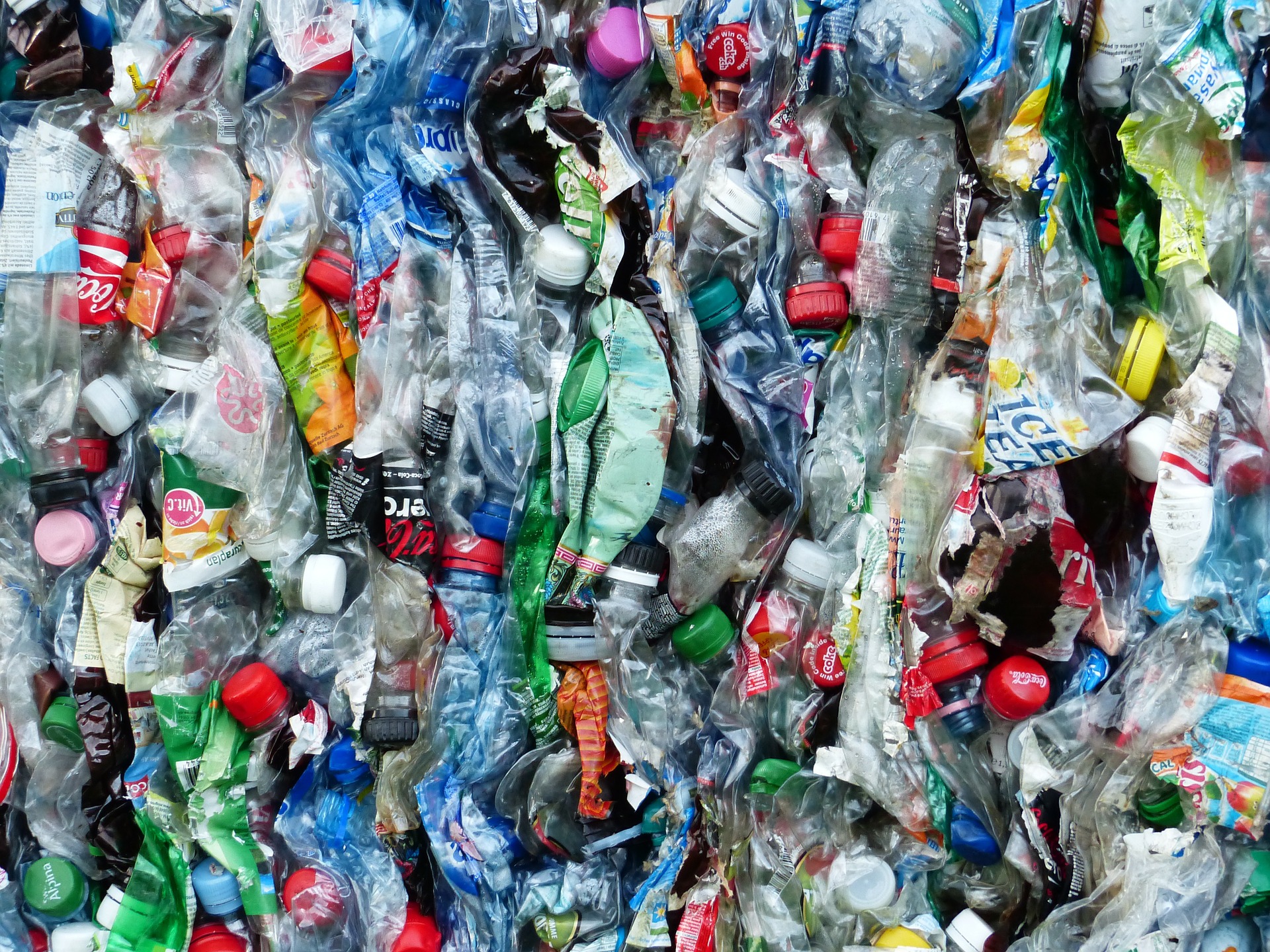 5. Buy food in recyclable packaging
What isn't recyclable? Well, very thin plastic film isn't, which means that most of the bags which frozen vegetables are sold in have to go to the landfill.
Most sweet wrappers can't be recycled either.
You can find out if something can be recycled quite quickly by checking the label. If you really want to reduce your carbon footprint, make an effort to buy produce in packaging that can be recycled.
It may be a little more expensive, but it will make you feel better about your impact on the world.
6. Plant a few trees
This sounds like a big effort, but you don't have to physically go outside and plant them yourself.
A few ethical businesses are now turning their efforts towards reforesting the planet. One of them is PlantWarrior, who plant a tree for every single bag plant-based protein you buy.
This may not sound like much, but it does add up as each tree removes 48 pounds of carbon each year. If you buy 10 bags over a year, that's 480 pounds of carbon each year that the trees stay alive.
READ MORE:
'Biggest Ever Vegan Festival' Returns To UK's West Midlands
Mouthwatering Vegan Cheeseburger Pie To Launch In London
Dirty Sanchez Star Matthew Pritchard Tells People To Try Veganism