Animal rescuers in India have been awarded custody of 55 cats who were saved from an apartment in Pune, in a landmark judgement following a six-month court battle.
The animals were kept in a squalid one-bedroom flat, where virtually every surface was caked in feces, by a hoarder.
According to the rescuers, one cat was found living in a filthy microwave, and newborn kittens were found huddling on a broken shelf.
Victory
After a lengthy battle with the hoarder, the Court of the First Class Judicial Magistrate handed over the custody of the cats to Pune-based animal welfare group ResQ Charitable Trust so that the animals can be put up for adoption.
The rescue team from Humane Society International/India, RESQ Charitable Trust, and People for Animals told the court they were shocked when confronted with what they described as the 'the most disgusting animal hoarding case' they had ever seen.
This is the first time a court in India has legally recognized animal hoarding as an offence, something the campaigners hailed as a victory for animal welfare.
The court ordered the accused hoarder to fulfil a bond towards the upkeep of the animals failing which the cats would be considered forfeited. The accused informed the court that they would not be executing the bond and their failure to take responsibility of the animals resulted in the final forfeiture of the rescued cats as per the Prevention of Cruelty to Animals (Care and Maintenance of Case Property Animals) Rules, 2017.
'Disgusting'
N. G. Jayasimha, HSI/India Director, said: "In all our years of fighting for animals in India, this was far and away the most disgusting animal hoarding case we have ever seen.
"Animal hoarding is a huge problem in India but it is rarely taken seriously as an animal welfare issue. That's a disaster for animals because hoarders typically accumulate huge numbers of animals cooped up together in very small and unsanitary conditions.
"The apartment where we rescued these 55 cats was covered in so much feces, it was hard for our rescuers to breathe, and many of the cats suffered psychological as well as physical distress from the deprivation.
"Now that a court has recognized animal hoarding as a breach of animal welfare, we have a far better chance of fighting these cases in the future."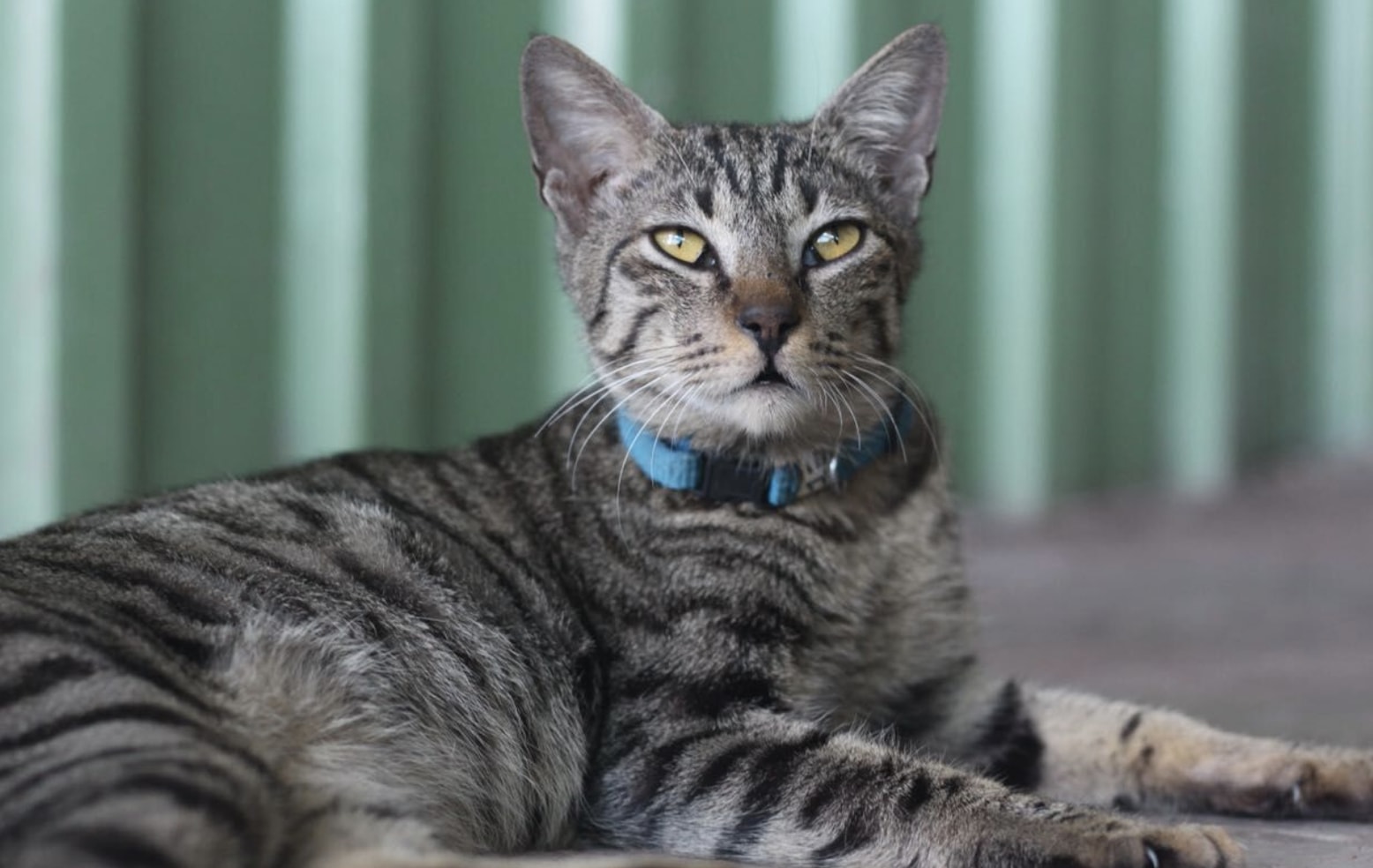 Rehabilitation
After being rescued, the animals were taken to the RESQ Charitable Trust for rehabilitation and veterinary care to treat their ailments ranging from skin infection and intestinal worms to kidney disease.
Neha Panchamiya, President of RESQ Charitable Trust, said: "When these cats first came to RESQ, they had long-standing medical ailments due to neglect and were feral in nature because of lack of human interaction.
"They were locked up in a house covered with layers of feces, no ventilation, inadequate sunlight, and grossly insufficient amount of space for the number of animals hoarded inside.
"In the last six months, our team has worked around the clock to pamper these cats back to full health and they are now very loving and adoptable. They have learned to trust humans again and put their ordeal behind them."
Anyone in India wishing to adopt the cats can email ResQ Charitable Trust at [email protected]