It's World Environment Day – which means our thoughts have turned to this planet we share.
Huge numbers of people have discovered the benefits a plant-based diet can have on the health of the planet (as well as our own health – and the benefit for animals).
Here we put together some of the most surprising facts about the veganism and the environment.
1. Animal agriculture is responsible for more greenhouse gas emissions than all transport combined
This statistic is a huge surprise to many, who have traditionally seen transport including car and air travel as the greatest offender. Probably because GHG emissions from transport primarily involve fossil fuels burned for road, rail, air, and marine transportation.
But as far back as 2006, scientists were compiling information that put the GHG emissions at 18 per cent compared to 13 per cent for transport exhaust.
This is according to a report by the United Nations called "Livestock's Long Shadow: environmental issues and options". Food and Agriculture Organization of the United Nations.
2. At a conservative estimate, 2,500 gallons of water are used to produce a single pound of beef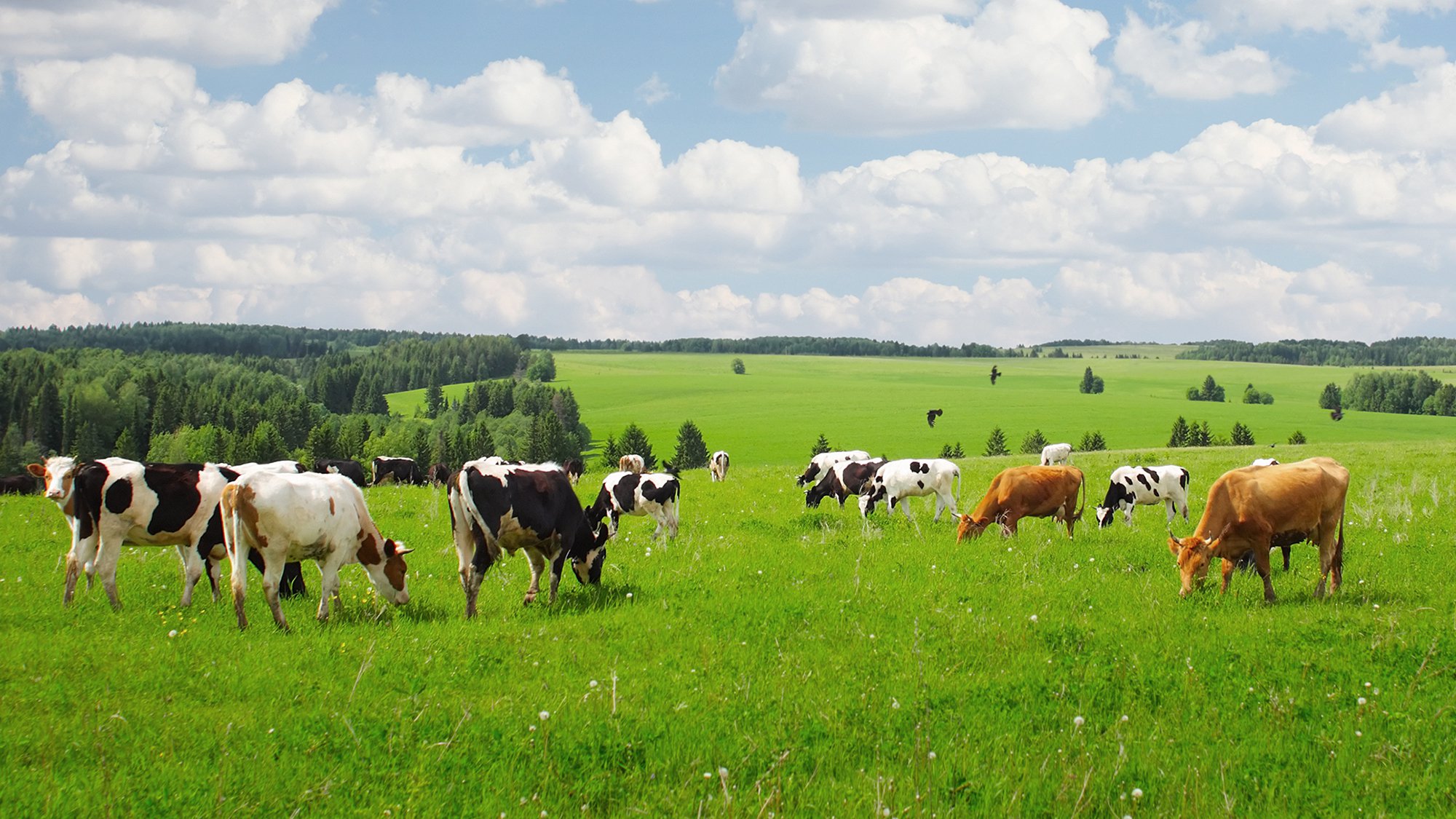 Many researchers have put together information about how much water is used in the production of beef, and the amount ranges dramatically, from 442 to a truly shocking 8,000 gallons. The 2,500 stat – which is considered fairly conservative – is widely cited (and was the stat documentary makers chose to quote in environmental film Cowspiracy).
Around half the water used in the States is thought to be used in rearing animals as livestock – much of it is used by the beef industry. There is research to suggest 55 per cent of water is used in animal agriculture, compared to five per cent used in private homes.
3. Animal agriculture is the leading cause of ocean dead zones (as well as species extinction and water pollution)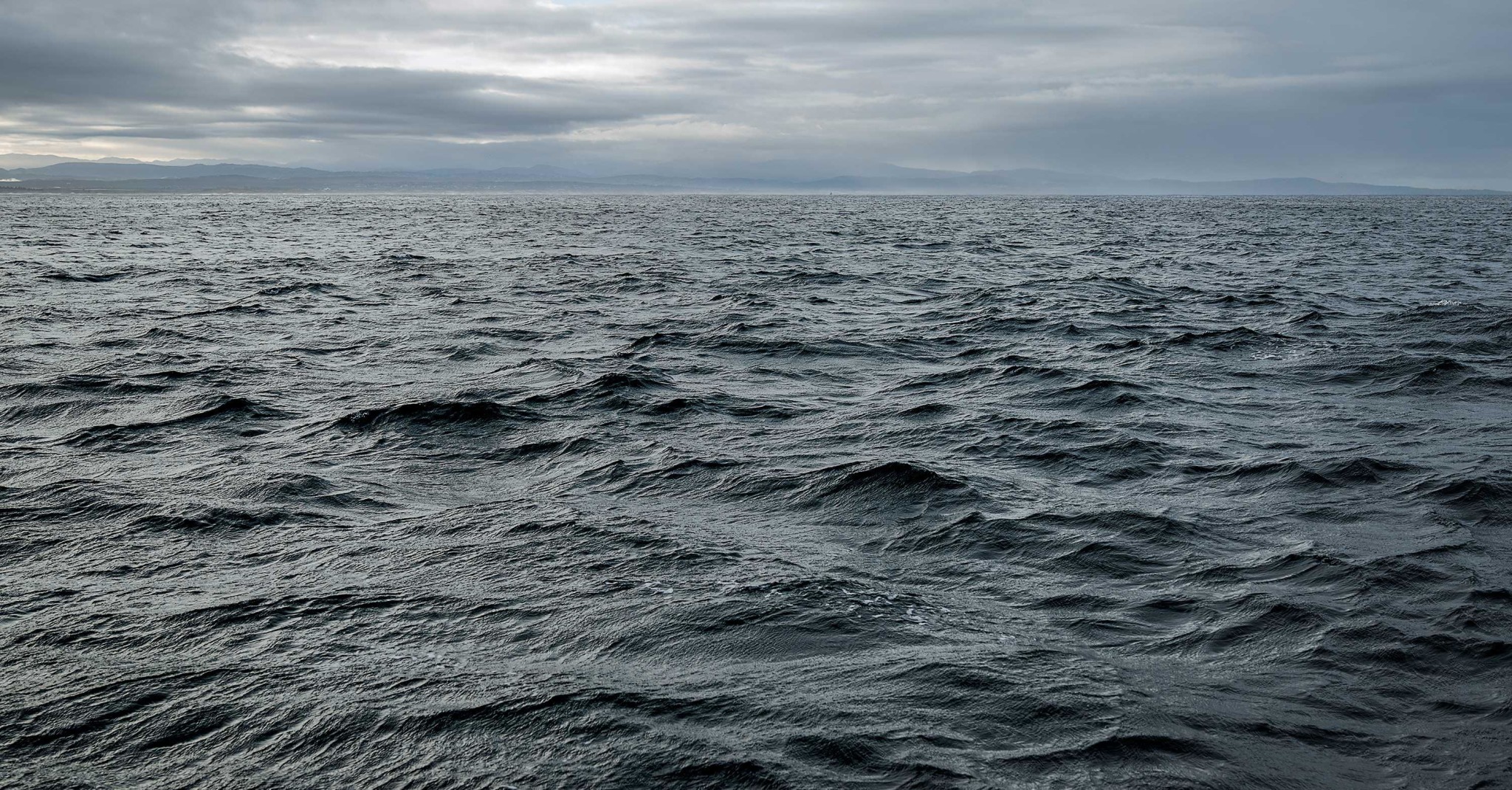 There are many ways animal agriculture contributes to the destruction of wildlife – habitat destruction is one (as land is cleared of trees and forestry to grow feed crops or graze animals, for example). Wildlife animals who may eat farmers' crops are often targeted and killed.
When it comes to water, chemical fertilizers used in creating livestock feed crops often poison waterways (according this data from USGS).
Another major factor is overfishing by commercial fishing vessels. As one report (called Impacts of Biodiversity Loss on Ocean Ecosystem Services) says: "Human-dominated marine ecosystems are experiencing accelerating loss of populations and species, with largely unknown consequences."
4. And intensive farming is major factor in the decline of many species in the UK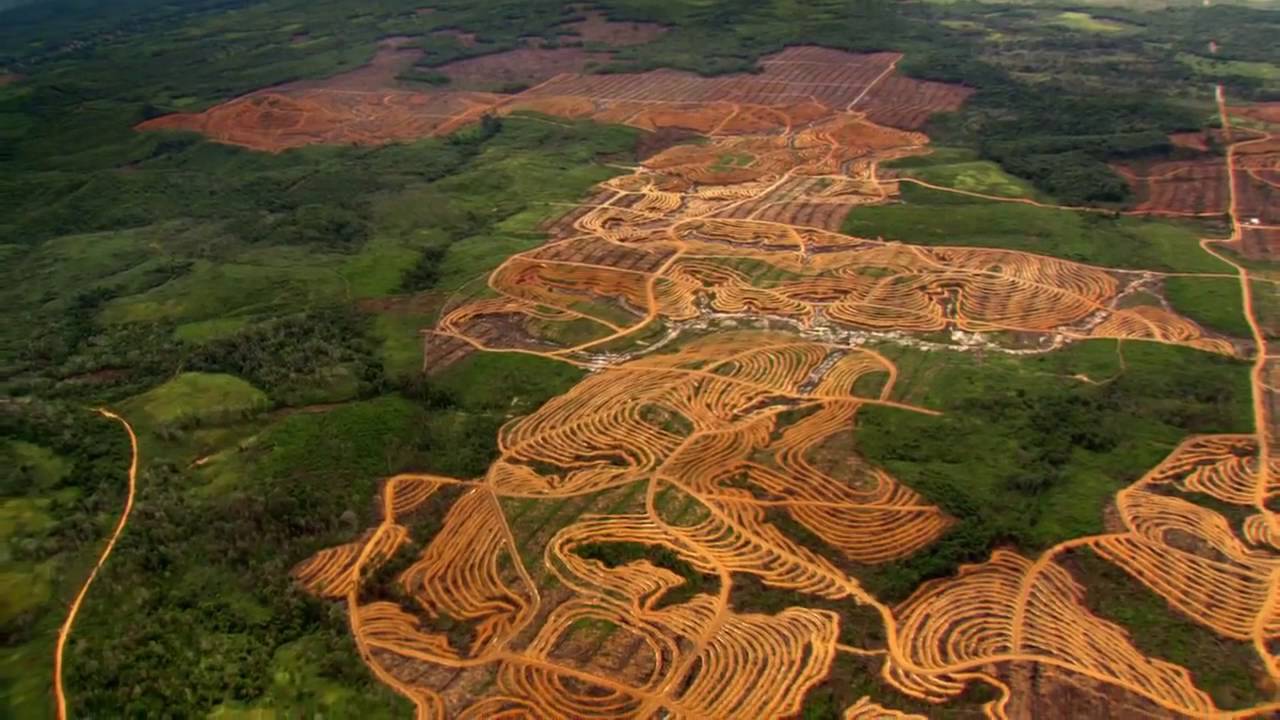 A report commissioned by bird welfare charity the RSPB published last year entitled State of Nature studied the impact of climate change, urbanisation and intensive farming on wildlife.
Discovering that the UK is 'among the most nature-depleted countries in the world', the report authors found that changes in farming practices have affected hedgehogs, great crested newts and grasshoppers among others.
5. Globally, cows produce 150 billion gallons of methane every day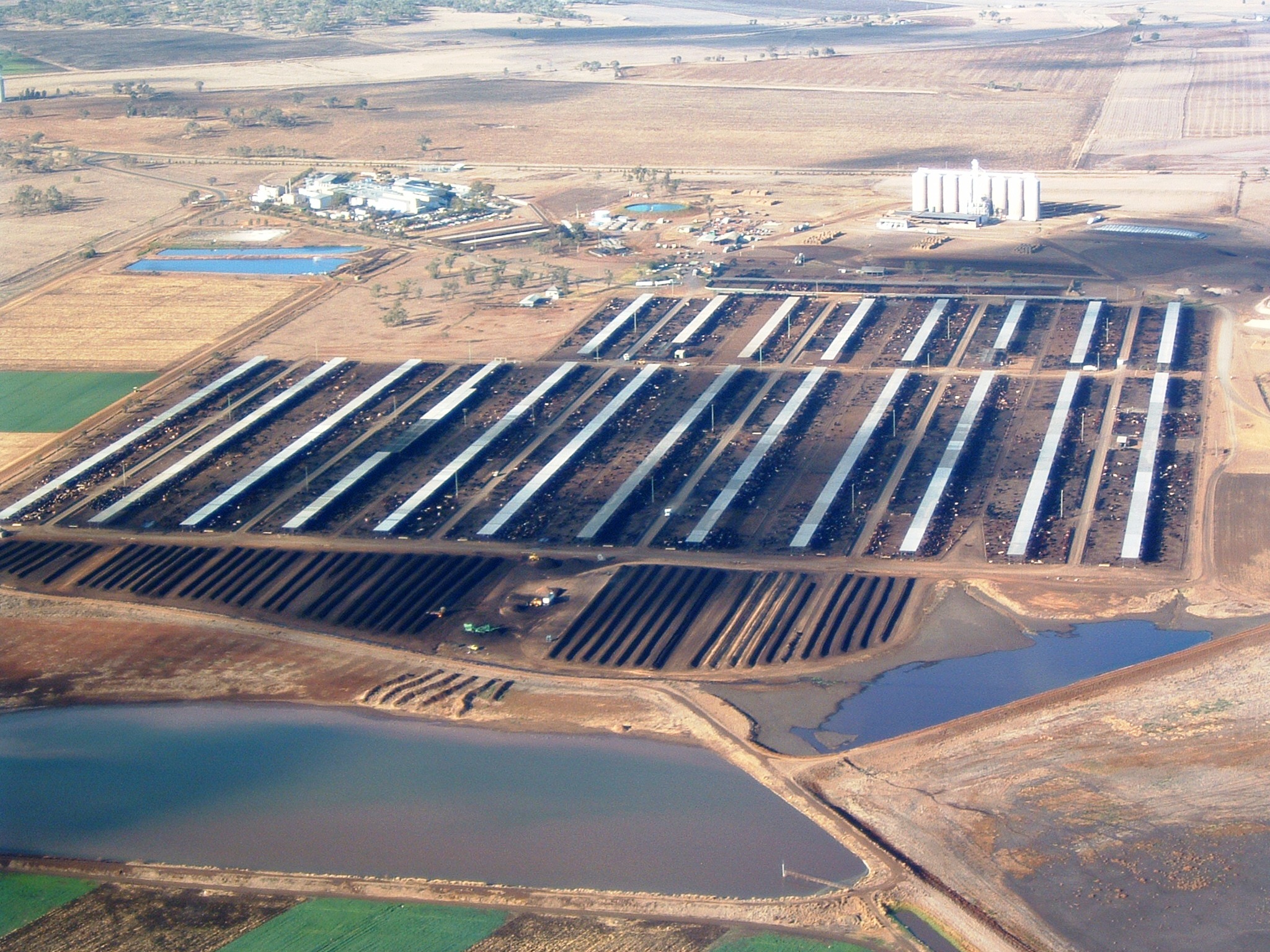 Methane is a greenhouse gas emission with a much more negative impact on climate change than CO2, with reports from different sources reporting it is anywhere from 84 –100 times more potent. It is emitted by cows, at a staggering rate according to a report called "Anthropegnic emissions of methane in the United States".
According to the Environmental Defense Fund: "While methane doesn't linger as long in the atmosphere as carbon dioxide, it is initially far more devastating to the climate because of how effectively it absorbs heat. In the first two decades after its release, methane is 84 times more potent than carbon dioxide.
"Both types of emissions must be addressed if we want to effectively reduce the impact of climate change."