Vegans enjoy burgers and fries as much as anyone else, and anyone who's ever enjoyed a decadent, gourmet vegan meal knows you don't need meat to indulge in sinfully delicious flavours. Simply put, vegan dining can be as varied and versatile as omnivore eating. I know that I've enjoyed the tastiest meals of my life since becoming a vegan. However, there can be challenges along the way to discovering and enjoying the best vegan eating has to offer. These five apps can help you overcome those challenges and further delight in plant-based dining.
#1: HappyCow
First up is HappyCow. HappyCow is probably the most popular vegetarian and vegan restaurant guide. It's international, covering over 180 countries, and it also boasts a free-to-use website. You can use it to find a place to eat a vegan meal anywhere in the world. You can filter your search to only show vegan restaurants, health food stores, and more.
The app has nifty features that allow you to save your favorites for future reference, access an interactive map with restaurants you want to visit on a vacation, and share what you find with friends on social media. You can even add to the app yourself if you want by uploading pictures of the yummy food you find through HappyCow or leaving reviews.
#2: Vegaholic
Although its name may be a little cringe-worthy for those in recovery from any addiction, Vegaholic is an ideal app for people who want to enjoy guilt-free drinking. Its simplicity helps you find the information you need without getting distracted by unnecessary bells and whistles. The search function makes it extremely easy to verify whether a beer, glass of wine, or other liquor on a menu is vegan.
Mostly, Vegaholic takes the guesswork out of ordering. Instead of wasting time asking your server questions they may not be able to answer about the alcohol a restaurant carries, you can simply search for it in the app. It only takes seconds to learn whether you can imbibe without questioning whether you're enjoying a vegan beverage.
#3: halla
If you need to find vegan-friendly restaurants that you can enjoy with friends, here's an app that can simplify your search and satisfy the needs of everyone in your party. Halla is newly released app that is touted as the first socially-integrated, personalized recommendation engine. It can even match you with a specific dish at your restaurant of choice. So, when you go out to eat with friends, you can use the app to help determine the dish you're mostly likely to enjoy while you're there.
Halla is not just for vegans, but it can help you easily find places to eat with friends and determine which dishes you should order once you're there. It utilizes a proprietary machine-learning algorithm to improve based on your reviews and input. That way, its recommendations get better over time, so you may soon be using it to find vegan meals you are likely to enjoy all over town.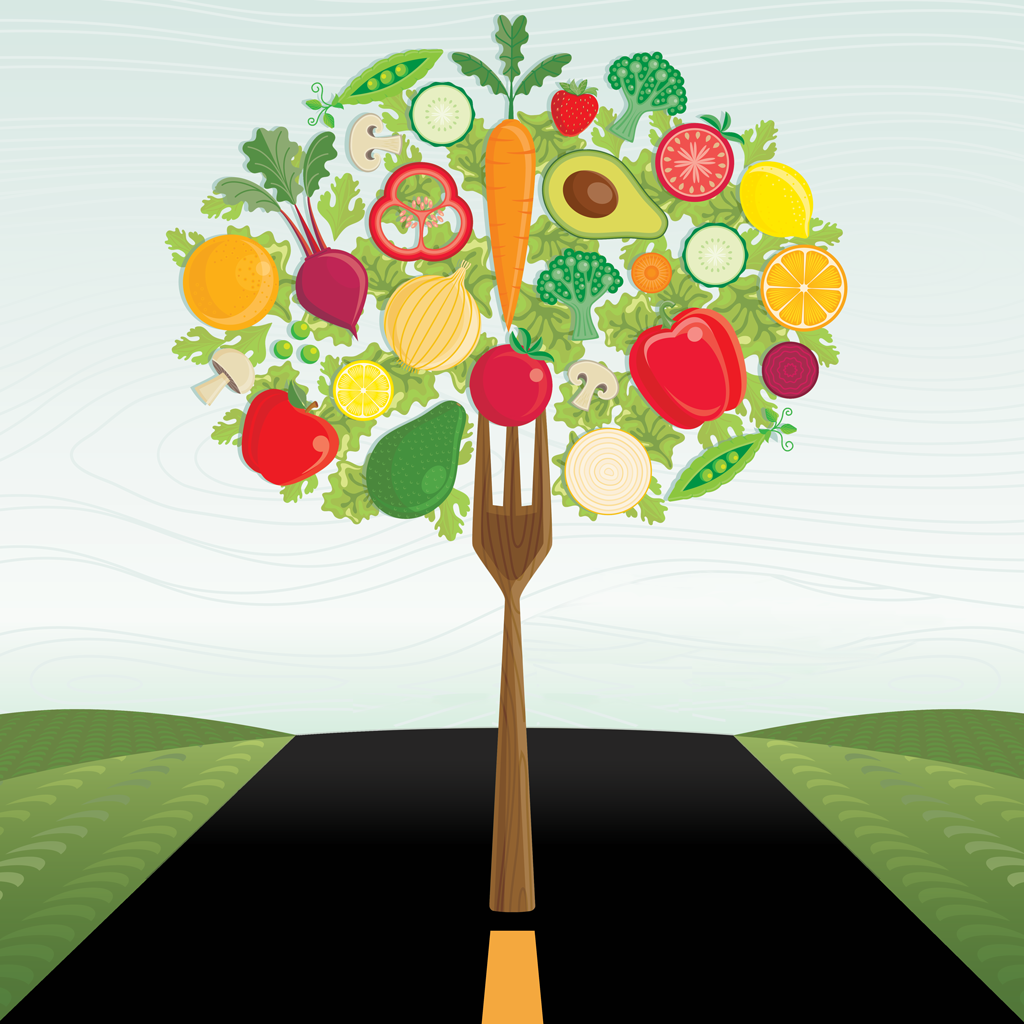 #4: VeganXpress
There is something to be said for yummy vegan fast food. VeganXpress empowers you to be flexible with where you eat without compromising your ethics. Even if you try to avoid mainstream fast food places, you never know when a friend may hold a birthday party you don't want to miss at a chain restaurant or a study group may wind up at a fast food joint.
The VeganXpress app makes it easier to stick to your plant-based lifestyle whether you are on a road trip with omnivore friends or eating at a chain diner with your family. Since most restaurants don't indicate which items are vegan, the VeganXpress app lets you search for a restaurant like The Cheesecake Factory or Papa John's, then you can instantly see which meals you can order off the menu or request. The app is currently accepting suggestions for restaurants that users would like added in the UK and elsewhere.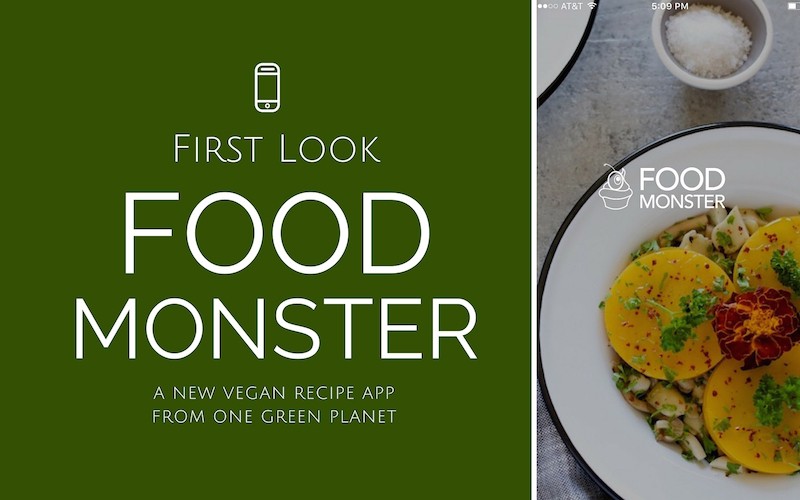 #5: Food Monster
Last, but certainly not least, is One Green Planet's Food Monster app wildly popular among omnivores and vegans alike. It's an app for vegans who want to make their own meals and possibly eat a little healthier. All its hundreds of recipes are vegan, and it adds around 50 recipes per week. Once you find recipes you like, you can add notes to the recipe so you remember any preferred alterations when cooking it in the future.
The app allows you to bookmark recipes by meal or diet type. If you or a family member is gluten-free, for example, you can bookmark meals to make for them. From there, you can pin your favorites to the top for easy access. Food Monster also has a browse option so you can look for recipes that are seasonal favorites, and you can choose recipes for dairy-free cheese, veggie burgers, or a variety of other themes.
Finally, this is a selection of many vegan apps you may want to try. Try searching for "vegan' or "plant-based" in your app store to discover a variety of apps that may appeal to you. When exploring potential apps to add to your phone or tablet, always check to see its price and whether it has primarily positive reviews. That can help guide your decision and determine whether it will be a good fit for your plant-based lifestyle.