Fashion has long been regarded as encroaching insidiously on the welfare of animals and the planet. The fur, leather, wool, silk and 'fast-fashion' industries have wreaked untold havoc on the environment and victimized billions of innocent animals that fuel an ever-growing demand.
But some bright, inspirational lights are emerging to help raise awareness for a more ethical way of living and dispel widely-held myths of what's normal and necessary. Here's a list of 10 vegan male models who are using their platforms to plant seeds of awareness and effect meaningful change from within the industry.
Together, they're redefining the concept of a modern man and showing the world that strength and compassion aren't mutually exclusive but in fact, go hand in hand.
1. Ricardo Baldin (@rbaldin)
Few people travel the far-flung corners of the world and capture it as exquisitely as Ricardo. With every stunning post, he demonstrates that wherever life takes you, vegan choices are available if you simply seek them out.
2. Richie Kul (@RichieKul)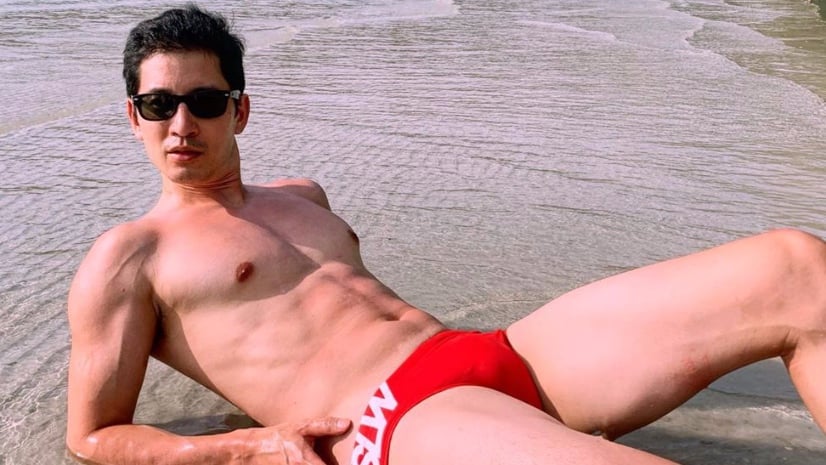 A dedicated and outspoken animal rights activist, Richie and his adorable little girl @LilyMissSunshine reinforce the fundamental truth that loving animals means not harming them. Armed with dual degrees from Stanford and an unwavering commitment to speaking out against violence and injustice, Richie is a true testament to the fact that we can live healthy, fulfilling lives while protecting and not exploiting our fellow living beings.
3. Joey Slomowitz (@JoeySlomowitz)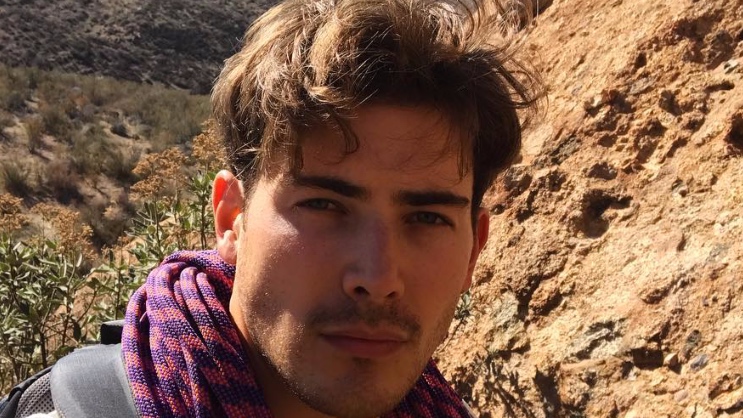 A vegan since he watched Earthlings and a longtime vegetarian before that, Joey is a man of many talents. An incredibly talented musician, Joey has also developed and worked on vegan apps like 'Vegan Surprise' that are available in the App Store.
4. Jules Horn (@jules_horn)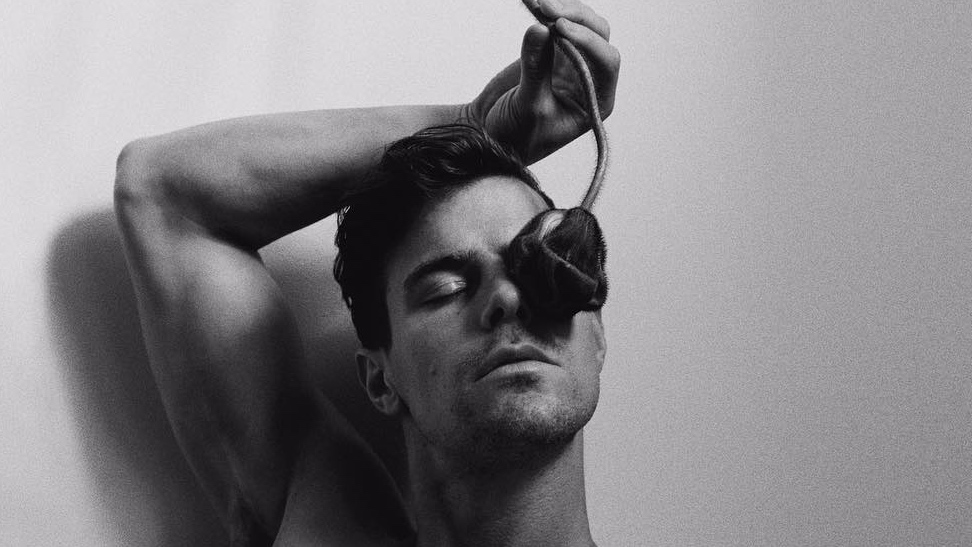 A man on a mission, Jules starts each day at 5 am with an hour-long morning run and unbelievably fits in yet another workout in the afternoon. Fuelled by plants and positivity, clearly, nothing is stopping this NY based, IMG repped model.
5. Lucas Bernardini (@LucasBernardini)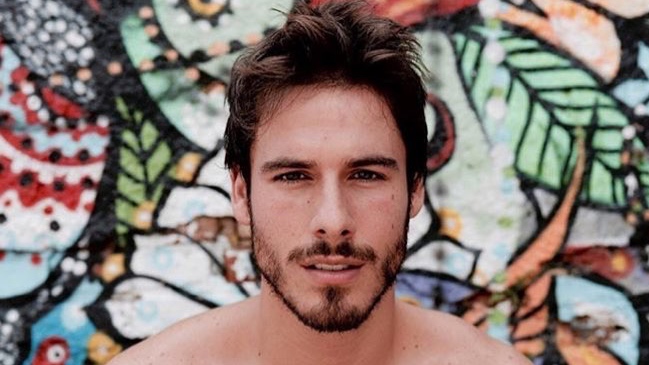 A longtime vegan, Lucas is based in Brazil and has inspired many of his countrymen to adopt a cruelty-free, compassionate lifestyle through his helpful advice and the wonderful example he sets.
6. Jhanelle Castillo (@JhanelleCastillo)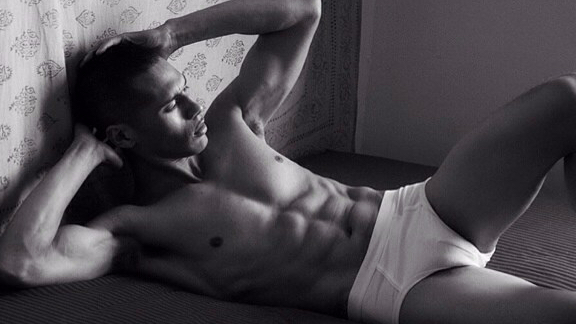 A committed pit bull advocate and all-around animal lover, Jhanelle's feed is populated by pics of rescue pups and kitties, his gorgeous girlfriend @ninamariedaniele and his infectiously fun and witty sense of humor.
7. Alex Trevelin (@AlexTrevelin)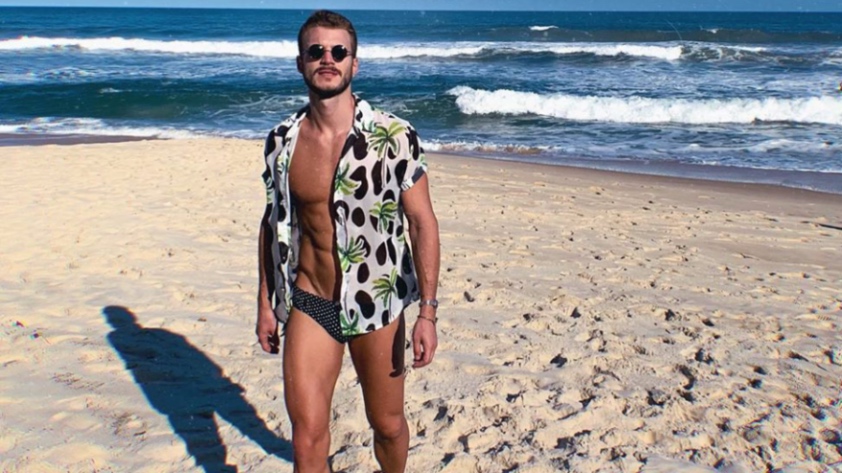 A vegetarian in the process of transitioning to veganism, Alex is deeply committed to defending our planet and recognizes that a vegan lifestyle is instrumental in ensuring its future. A Chemistry Ph.D. candidate, this handsome Brazilian regularly shares with his followers' great ways to live more ethically.
8. Martin Mig-Schitz (@martin_migschitz)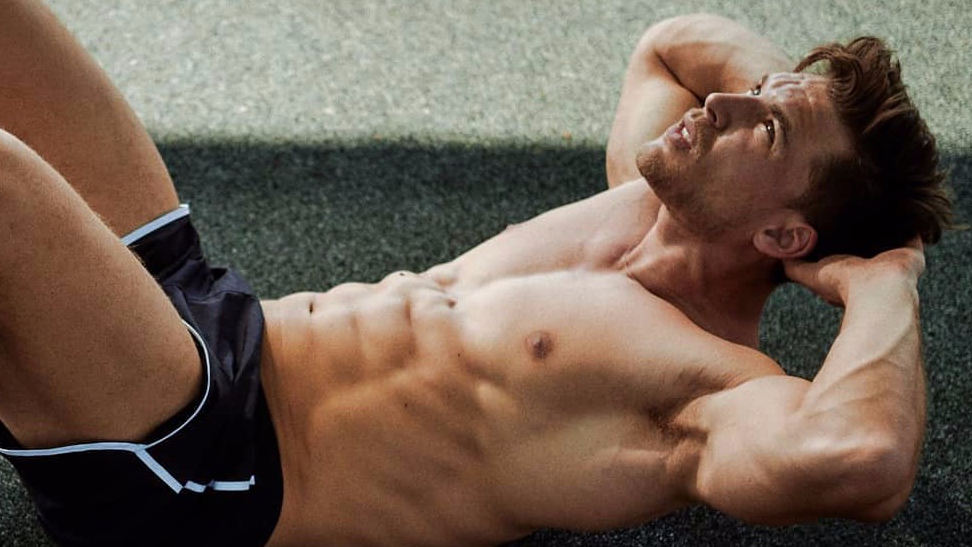 Based in Vienna, Austria, Martin is pursuing a Masters degree in Sports Science and is a living, walking embodiment of what he strives to teach. Clearly, plants aren't holding him back but instead, propelling him forward.
9. Michael Yi (@RealMichaelYi)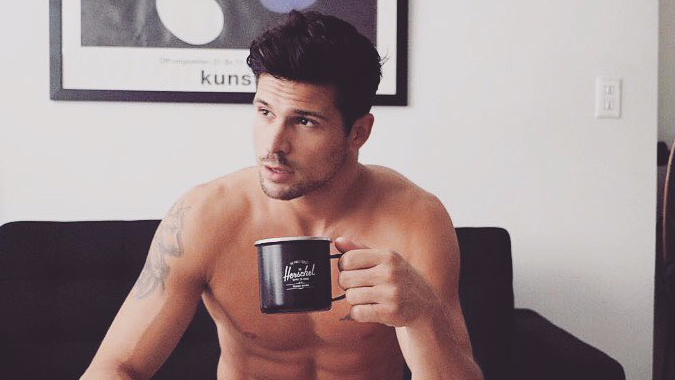 A proud parent to fur babies @kkandsoysoy, Michael extends his compassion and concern to all living beings. Based in Miami and repped by NEXT, he's a shining example that real strength comes from speaking out for the most innocent and defenseless among us.
10. Francisco Rath (@kikorath)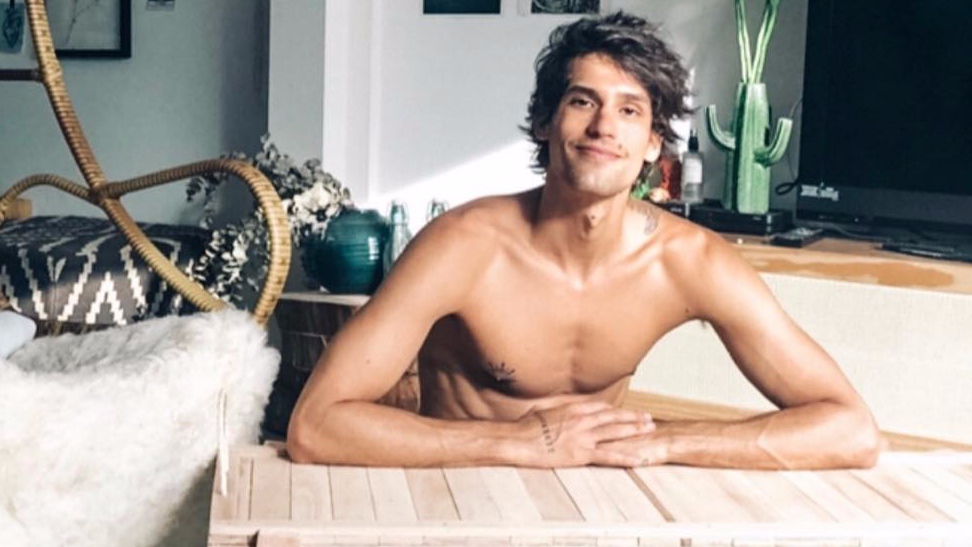 A plant-based yogi, Francisco embodies the tenet of ahimsa (doing no harm) and that's resulted in images of beautiful flows and a joyful, spiritually enriched life!