The waste pandemic is taking over our oceans and landfills, and disrupting thousands of ecosystems across the planet.
We using the oceans as our rubbish bin and this has wide-reaching consequences than we can comprehend. From plastic washing up on the shores of Costa Rica (the greenest country in the world) to whales beaching themselves due to stomachs full of plastic, the pandemic has reached breaking point and has become impossible to ignore.
So what can you do to reduce your waste right now? Here are the 10 easiest swaps I came up with to help you on your journey.
1. Bag swap
Switch your plastic bag out for a canvas one. Even if you aren't able to buy all of your groceries unpackaged, beginning with the bag you carry them all in is a great start.
2. Water bottle
There are tons of reusable water bottles out there to help avoid plastic but which is the best one?
A stainless steel one is light, durable, and unlikely to break in the bottom of your bag.
3. Buy less
Simply start by shopping less. About 95 percent of the waste that happens when we buy a new item, actually occurs before we even lay eyes on it. So by reducing your needs and shopping less, you can be extremely effective without really having to do anything – except exercise your willpower…
4. Second lease of life
When you do shop, shop second hand. As previously mentioned, the majority of the waste happens in production, so why not give some vintage jeans a new life rather than wasting 1,800 gallons of water buying a new pair?
5. Preparation
Make your lunch and snacks at home. A lot of us waste out of convenience, so by preparing your food at home and taking it to work or school, you can lessen the temptation to purchase packaged convenience foods. It's also healthier too.
6. Reuse
Reuse glass jars that you buy at the supermarket. If you're really into olives or pasta sauces don't recycle your jars, instead, keep them.
You can use them to hold bulk items you buy at the store and save waste, and a bit of money, by reusing instead of recycling or buying new.
7. Coffee cup
Are you an avid coffee drinker who needs that fresh coffee shop flat white every morning? Well take a reusable coffee cup with you and more often than not you can also get a discount.
I love my KeepCup, but it's not leak proof, so only works if I carry my coffee after I have bought it. It's also made from glass which means its a little heavy, but I bought it and do love it so now I'm stuck with it.
The best ones are likely to be the ones made from bamboo or corn, as they will be super light, leak-proof and won't smash in your bag.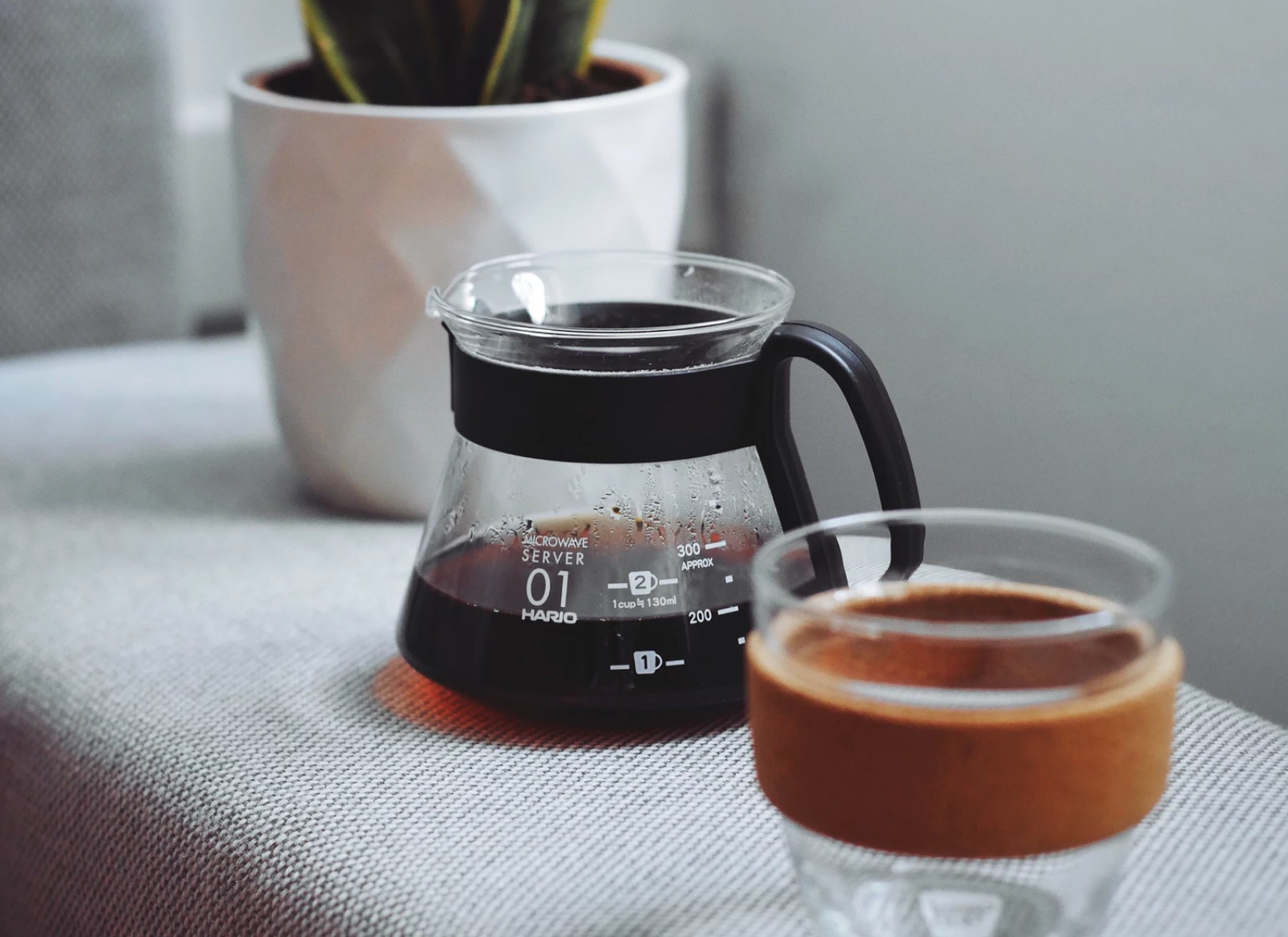 8. Books, books, books!
If you're a massive nerd like me, and love to read, then there are a few easy swaps to help reduce your waste.
I use a Kindle which saves on paper printing, buy second-hand books when I can, swap with my friends, and use my local library.
Swapping with friends is great because then you can have your own little book club and chat about it after.
9. Cycle or walk
Commuting can be tiresome when your face-to-face with a stranger sweating on the tube.
Why not cycle instead if you have the means to? It saves money, emissions, train tickets and on a beautiful day can really change your mood.
10. Sanitary swap
If you bleed, then this one's for you. Reusable menstrual products have been a tremendous way to reduce my waste monthly. Using a period cup in conjunction with some reusable pads has been one of the simple most effective ways of reducing my waste.
Again it saves you money in the long run and is much kinder to the planet. There are lots of period cup companies out there, so make sure you find the right cup for you.
Check out, Lunette Cup, Organicup, Ruby Cup, Diva Cup, and the Moon Cup. Lunette is my favourite because it fits me well, but may not be right for you so make sure to do your research.