Plant Based News has always strived to celebrate diversity, and during the current climate, we thought we'd showcase nine of the best podcast interviews we've conducted featuring vegans of color.
The PBN podcast, which is nearing its 50th episode, is currently available on Soundcloud, Spotify, and iTunes.
1. Jay Brave
Jay is an artist and activist, he has become really well known in the vegan community with his viral hit 'Vegan Shut-up'.
In this intimate conversation with PBN's Robbie Lockie, Jay Brave opened up about veganism, gender, and why he doesn't identify with being 'black'.
2. Dr. Sailesh Rao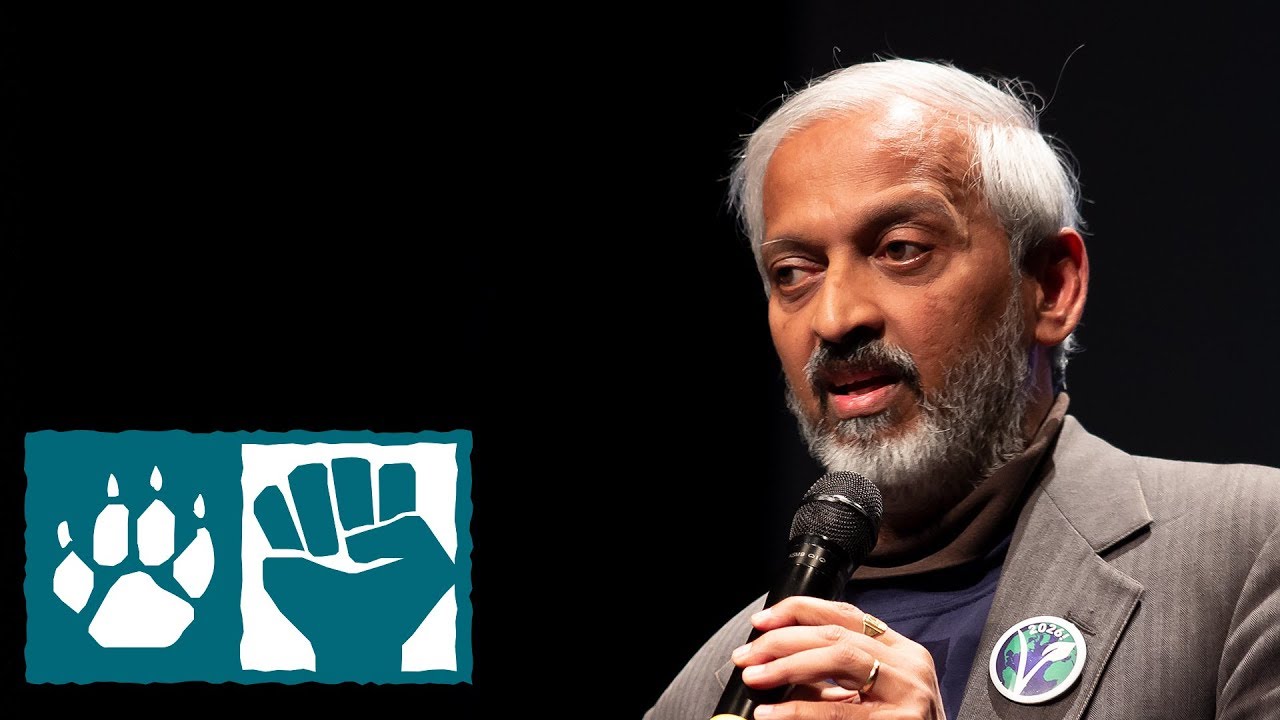 Dr. Rao is the author of the book Carbon Dharma: The Occupation of Butterflies and Carbon Yoga: The Vegan Metamorphosis. He is an Executive Producer of the trilogy of documentaries "THEY Don't Want You To See", The Human Experiment (2013), Cowspiracy: The Sustainability Secret (2014), and What The Health (2017), which explore the systemic causes of human and environmental ill health.
In this podcast, Rao discusses the future of humanity, how his organizations focus on seeing a vegan world by 2026, how we summon the courage to continue our work as advocates, how his granddaughter helped him awaken to his true mission, and much more.
3. Denai Moore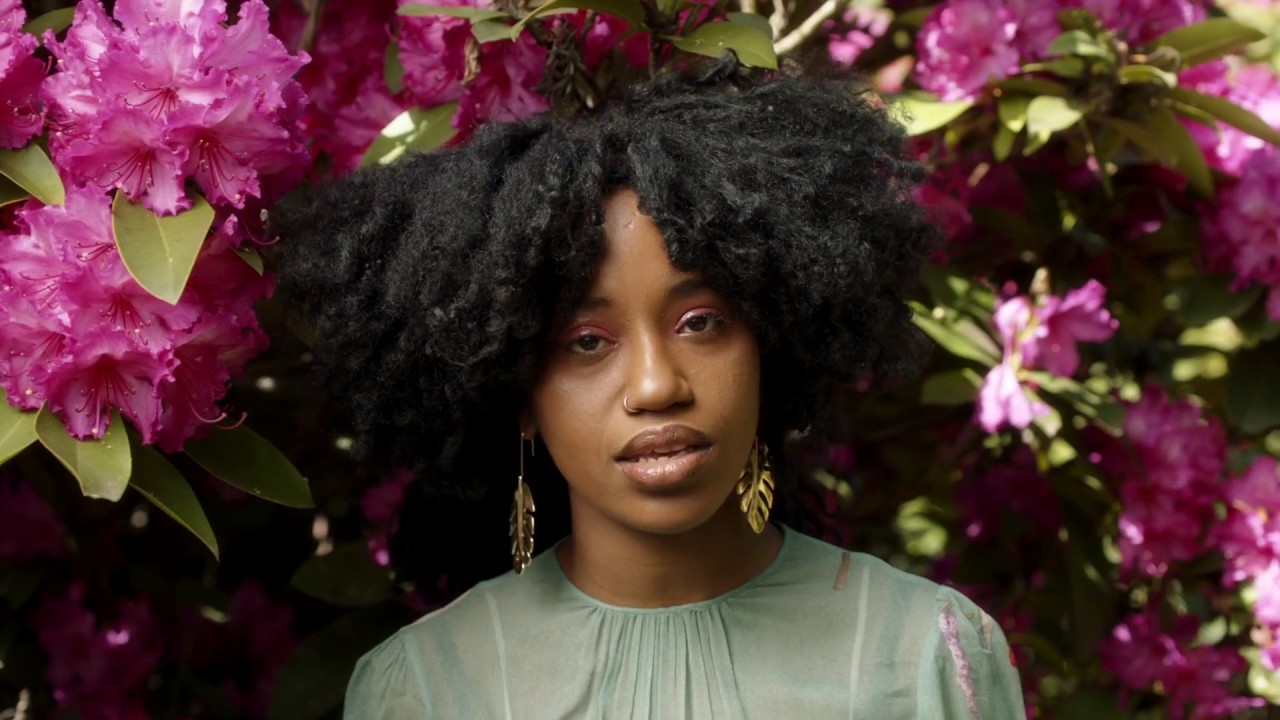 Denai is a singer-songwriter and vegan chef. Denai was born in Jamaica but moved to the UK when she was just 10 years old. Denai has also got a residency at the Jamaican restaurant Buster Mantis, in Deptford London.
She also runs her own popup vegan Jamaican vegan restaurant Dee's Table.
4. Edric Kennedy-Macfoy
Edric Kennedy-Macfoy was born and raised in West London and worked in the London Fire Brigade for over 13 years, attending many of the capital's most dramatic incidents during that time.
He also appeared on ITV's 'Inside London Fire Brigade', which saw Edric and his colleagues respond to the Croydon tram derailment of November 2016 and the Grenfell Tower fire in June 2017.
5. Rachel Ama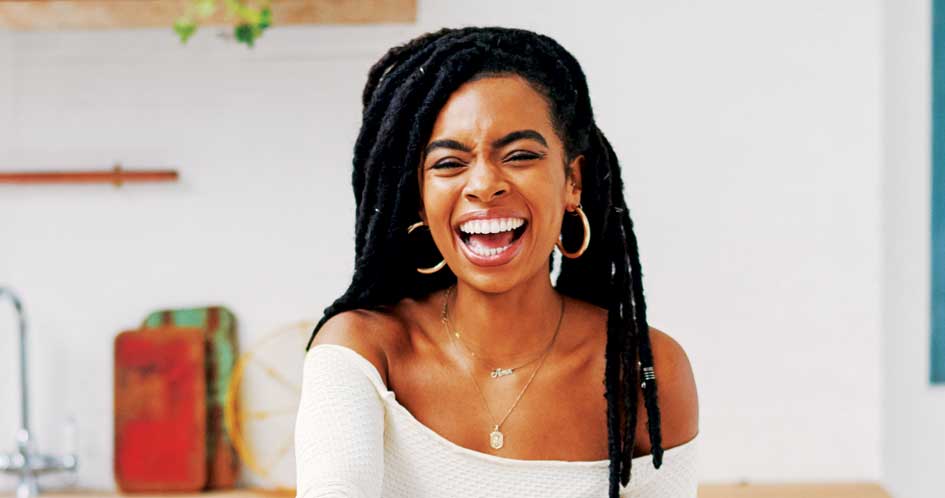 Rachael Ama is a joyful, erudite, and inspirational person. She can be found dancing and singing along to her favorite tunes cooking up a vegan storm on Youtube!
Sharing everything she creates and finds from recipes to vegan skincare with warmth and humor – welcoming everyone, whatever their food beliefs, to give the vegan life a go – preferably with the tunes turned up loud!
6. Shanon Whittingham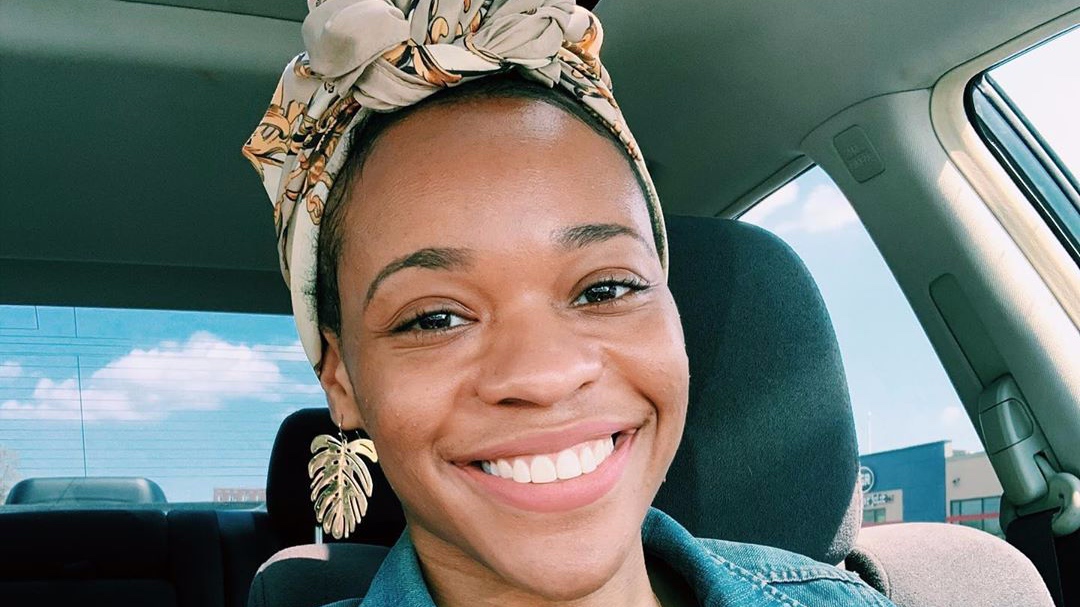 Shanon Whittingham is a multifaceted Holistic Health Coach, YouTube Host, and Founder of Sincerely Shans. She is determined to take an integrative and functional approach to health and healing. Apart from overseeing her own company, Shanon is a health advocate and coach for various brands and organizations
"Ultimately, I strive to remain undisputed, genuine, and always sincere through what I do and share with others," Whittingham said.
"As I learned more about caring for my physical, mental, and spiritual health, Sincerely Shans was created to be a platform where others can be inspired and empowered to do the same."
7. Miyoko Schinner
Miyoko is the founder and CEO of Miyoko's a world-class vegan creamery. Also known as the Queen of Vegan Cheese Miyoko is a trailblazer in this sector. She has been leading the way for many years.
The podcast covers subjects including how Schinner discovered the vegan lifestyle, leaving stress behind, and her attitude to life.
8. Chris Smalling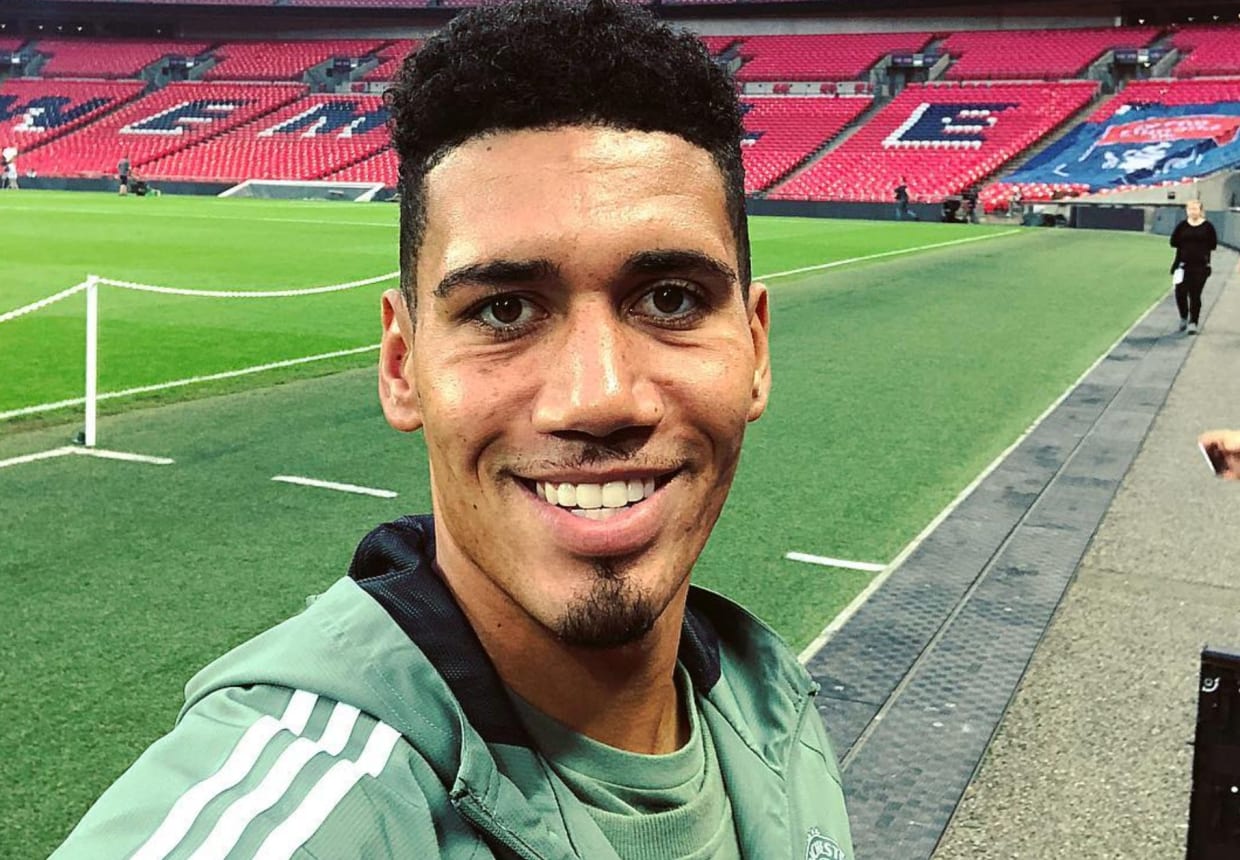 Vegan football star Chris Smalling discusses his life as a footballer, the highs and lows of the game, and some of the challenges he faces as an athlete.
In this episode he is also joined with Chef Jamie Redwood who works at the country club that Chris is a member.
9. John Lewis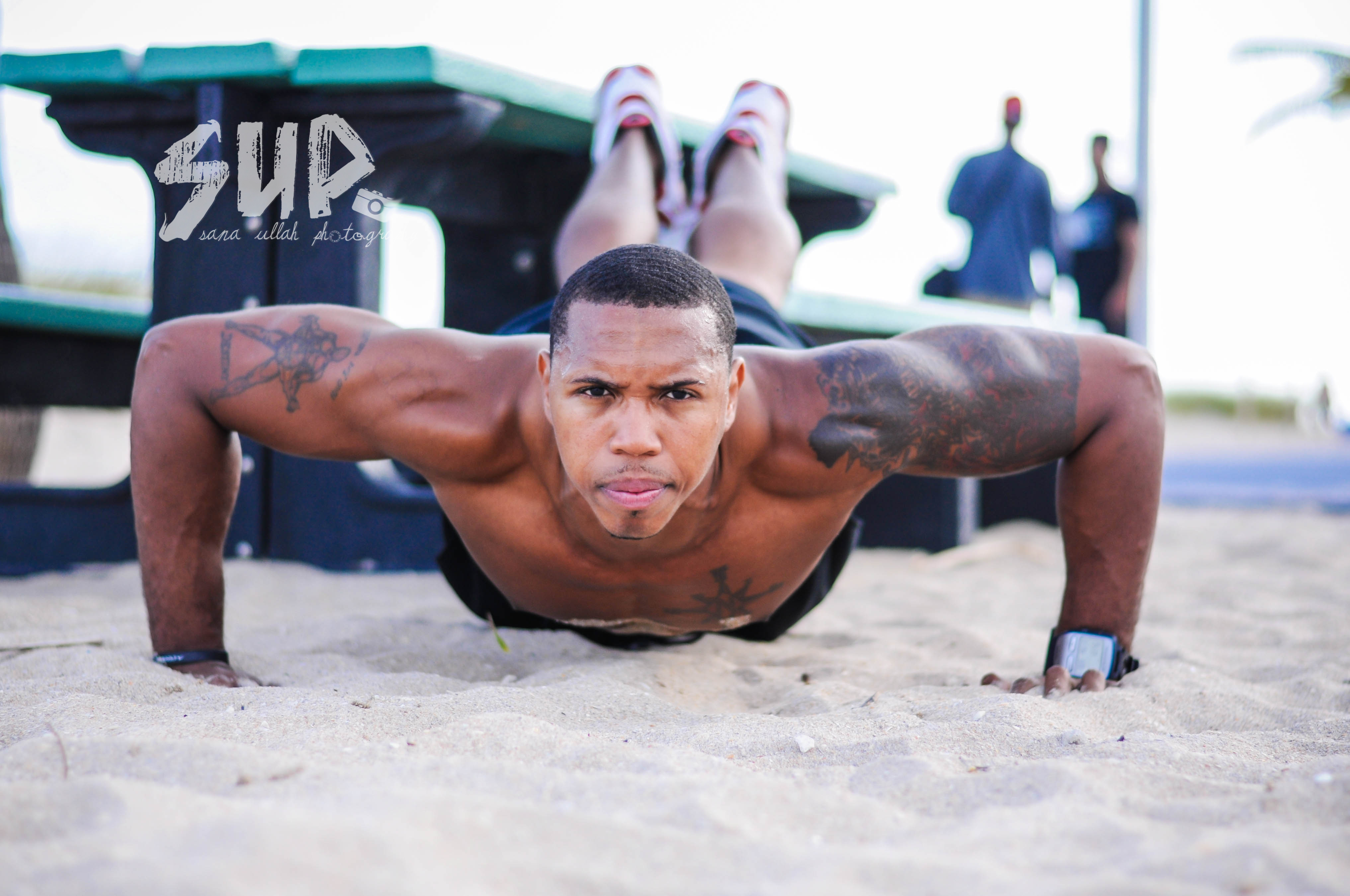 If you don't know already, John Lewis is a fitness pro, public speaker, and all-round Vegan Bad Ass.
In this podcast, Lewis discusses his upcoming documentary Hungry For Justice, racism in the vegan community, and PETA's controversial Superbowl campaign.
"We've been brainwashed to think we have to eat the animal, we have to eat that fat, we've been told that this so-called 'soul food' was ours, and it wasn't," he states.
"And the worst thing about 'normal' and 'tradition', and I put those two words in quotes when I say that, is that it doesn't make it right."
You can listen to the full Plant Based News Podcast playlist here