The 10 worst cities for vegans in the United States have been revealed by new research.
Consumer spending experts at money.co.uk have produced a new report identifying the best – and worst – cities for people following plant-based diets.
Cities were judged on multiple factors including the number of takeaway services with dietary options, the number of specialty restaurants, the cost of ingredients to cook a specialty meal, the cost of energy costs to cook a meal, and the number of specialty cooking classes.
Worst 10 cities in the US to live on a plant-based diet
Seattle, Washington
Milwaukee, Wisconsin
Mesa, Arizona
Baltimore, Maryland
Indianapolis, Indiana
Nashville, Tennessee
Colorado Springs, Colorado
Sacramento, California
San Jose, California
Louisville, Kentucky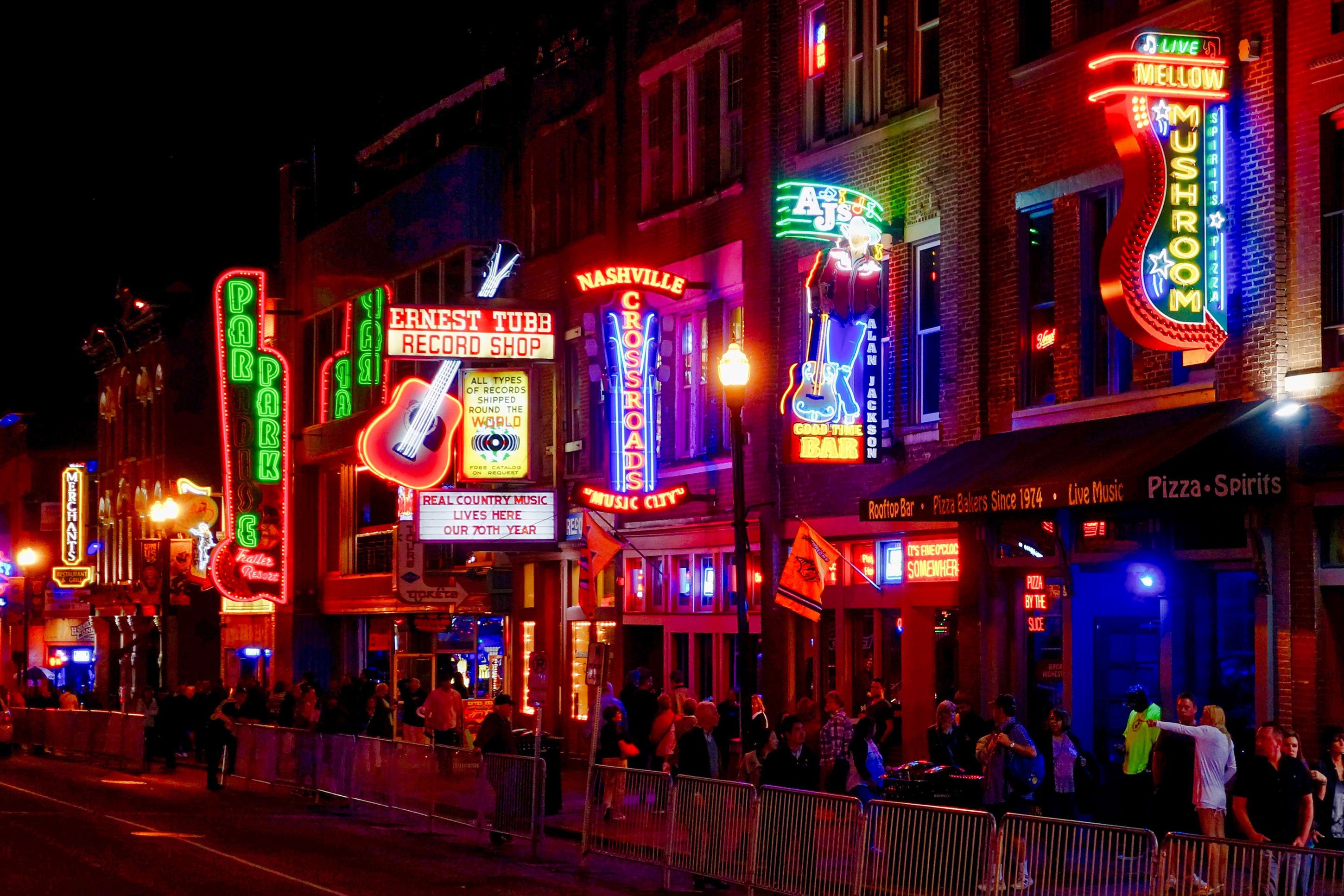 Which cities have evolved
In a statement sent to Plant Based News, Ben Gallizzi, energy expert at money.co.uk, said: "As new eating habits emerge, it's interesting to see which cities have evolved their grocery, restaurant, and takeaway offering to suit the dietary requirements of its residents."
According to its research, the most evolved (vegan-friendly) cities include Houston, Denver, Los Angeles, Dallas, Chicago, San Diego, New York, Phoenix, Portland, and Columbus.