Multiple Wendy's outlets have been forced to take beef off the menu as a result of meat shortages.
According to reports, the fast-food giant has reportedly removed beef burgers from a number of restaurants in California, Ohio, Michigan, and Illinois.
The COVID-19 outbreak has led to the closure of several slaughterhouses across the States, after at least 10,800 positive cases and at least 45 reported worker deaths linkd to meatpacking facilities were reported, according to the Midwest Center for Investigative Reporting (as of May 5).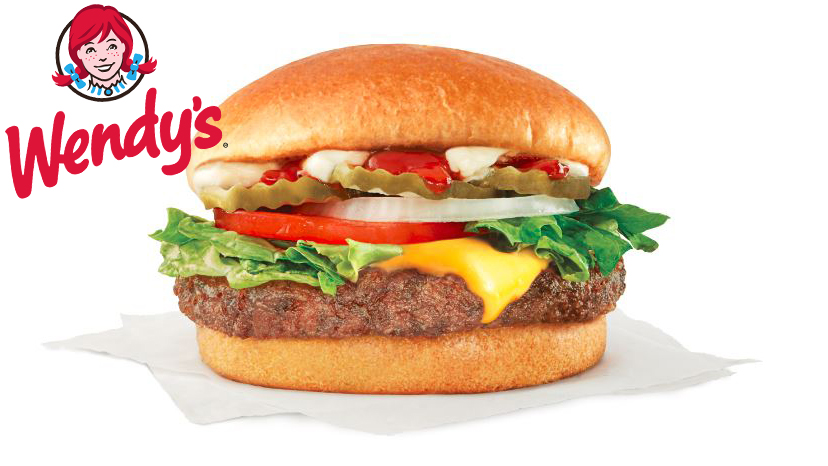 'Fresh not frozen'
Wendy's is facing shortage issues as it uses 'fresh not frozen' beef – a policy it has advertised widely in recent years, and one which has made its supply chain more vulnerable given current circumstances.
Wendy's addressed the situation in a statement released on Monday (May 4), saying: "As you've likely heard, beef suppliers across North America are currently facing production challenges.
"Because of this, some of our menu items may be in short supply from time to time."