Philanthropist. Athlete. Entrepreneur. Mother. Activist. Nobel Peace Prize Nominee and vegan. Heather Mills has packed more into a few years than most manage in their whole lifetime.
But sadly, the legendary achievements of Mills – be they on the global sporting stage, the business world or her charity works – have often been overshadowed by a malicious press, which she admits has been difficult to deal with at times.
In reality, the star has long been a trail blazer when it comes to many issues – including touting the benefits of a plant-based diet and working tirelessly to help amputees – winning her Nobel Peace Prize Nomination in 1996 at the age of just 28.
Click below to watch the interview
Play interview, above
Life-changing
In 1993 Mills, who was working as a model at the time, was hit by a speeding police motorcycle. The consequences of the accident were devastating – she lost part of her leg. According to the campaigner: "It's been a long time now since my accident.
"I'm able to look back on this event in this way, as a twist of fate that was a horribly painful beginning to what was to become a fascinating journey of self discovery on a rollercoaster ride of experience.
"I really don't mean for a second to trivialize my accident—the shock, the trauma and pain, or indeed the selfless love and support I received from so many people to help get me back on my feet again is acknowledged."
While her general recovery was difficult, it was a vicious infection that proved the most difficult hurdle to overcome.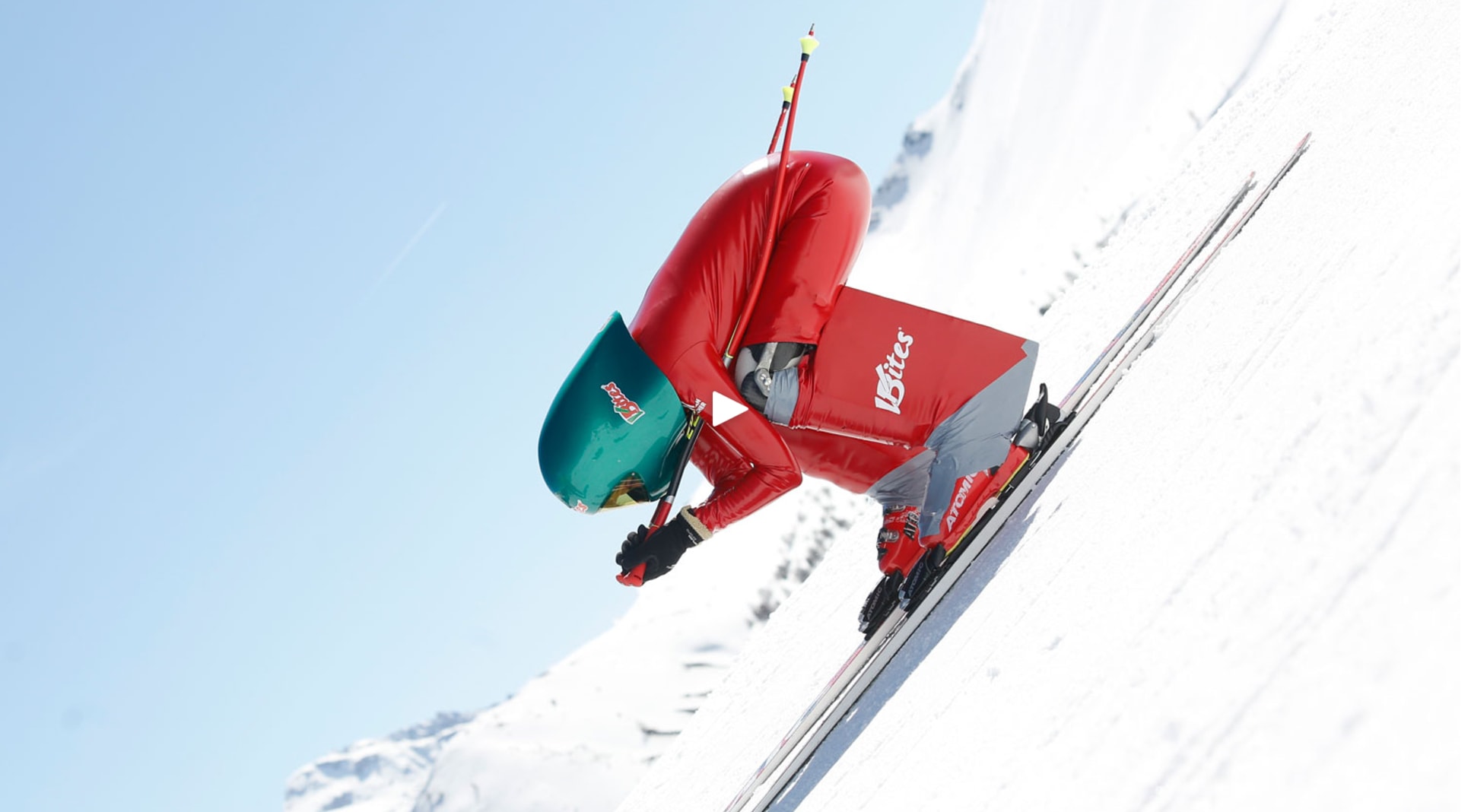 Alternative healing
After the infection struck her bone – forcing doctors to amputate another two inches of her leg – the star took what many saw as drastic action, discharging herself from hospital to travel to the Hippocrates Health Institute in Florida – an alternative health facility.
She says: "I suppose many people would think that putting yourself in the hands of alternative therapists in Florida in such serious circumstances was a brave or perhaps even foolhardy decision to make. As I saw it, I really didn't have much choice; this infection seemed untreatable."
Following a raw vegan diet including wheatgrass shots, and applying garlic poultices to the infected site achieved what conventional doctors had been unable to – the infection was cleared in just a few weeks.
Advocate
Following her visit to Florida, Mills became a passionate advocate for a plant-based style of eating, for health reasons, but also ethically.
She says: "Cheap meat always means terrible animal cruelty and since becoming a prominent feature of our diet, human health has suffered massively as a consequence of this imbalance."
She has also spoken out about the devastating consequences animal agriculture has wreaked on the planet. "There is no industry in the world that shows a deeper sense of disrespect to our environment, to nature and to the animal kingdom than the meat, fish and dairy industries," she says.
"This disrespect we show to our environment and the disrespect we show to the animal kingdom is closely connected.
"Viewing life only as a commodity whilst losing our nurturing sense of self continues to cause unimaginable destruction to our natural environment and the animal kingdom."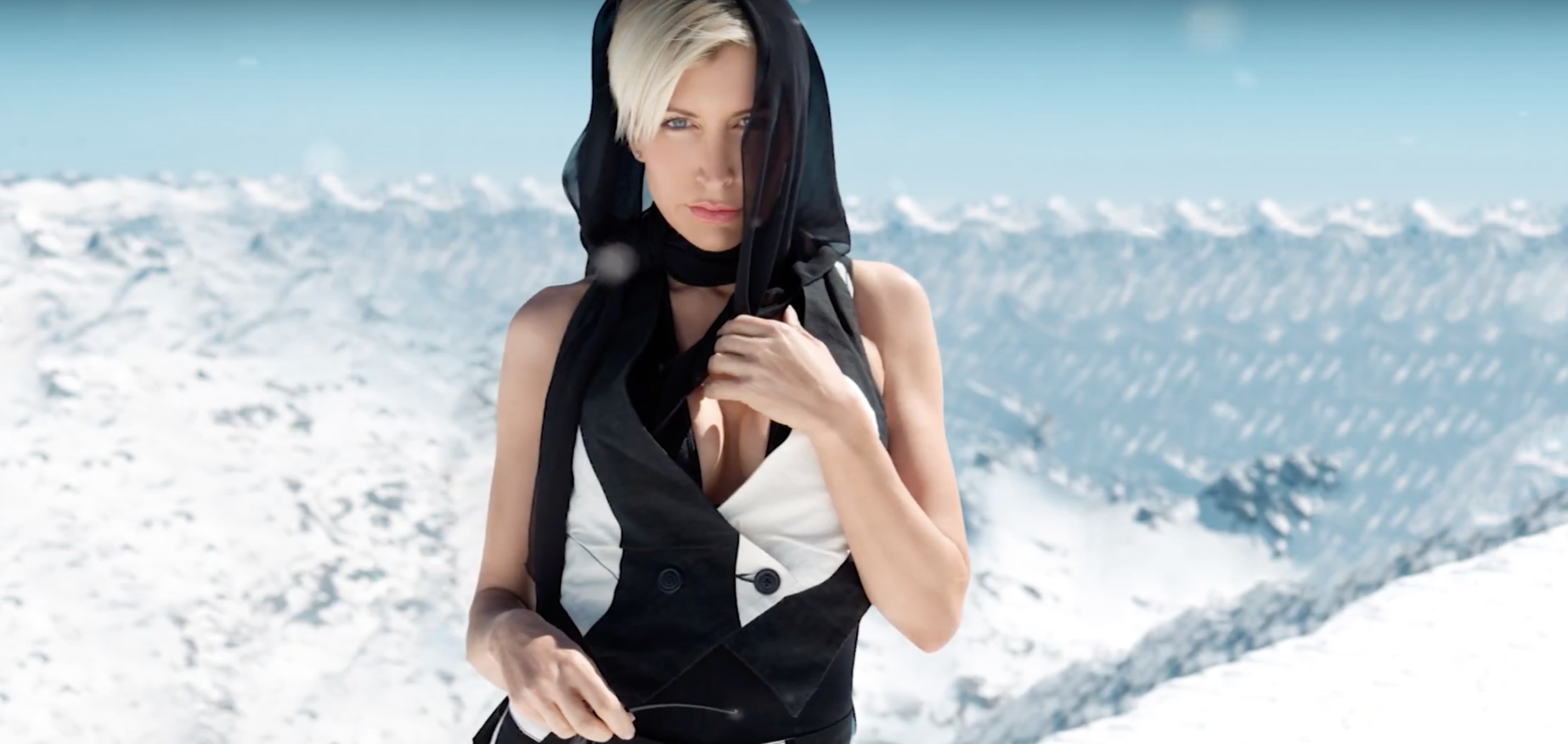 Action
But she didn't just talk about veganism – she took action to help bring it into the mainstream creating a company that makes plant-based alternative foods. VBites, which is one of the most prolific vegan food producers, creates faux meats and cheeses, as well as quiches, pizzas and other foods.
Domino's Pizza in Israel has recently made the decision to use VBites cheese on its vegan menu, citing it as one of the tastiest options available.
Mills says: "Finally, people are realizing the only way to save our bodies, the animals and the environment is a vegan diet."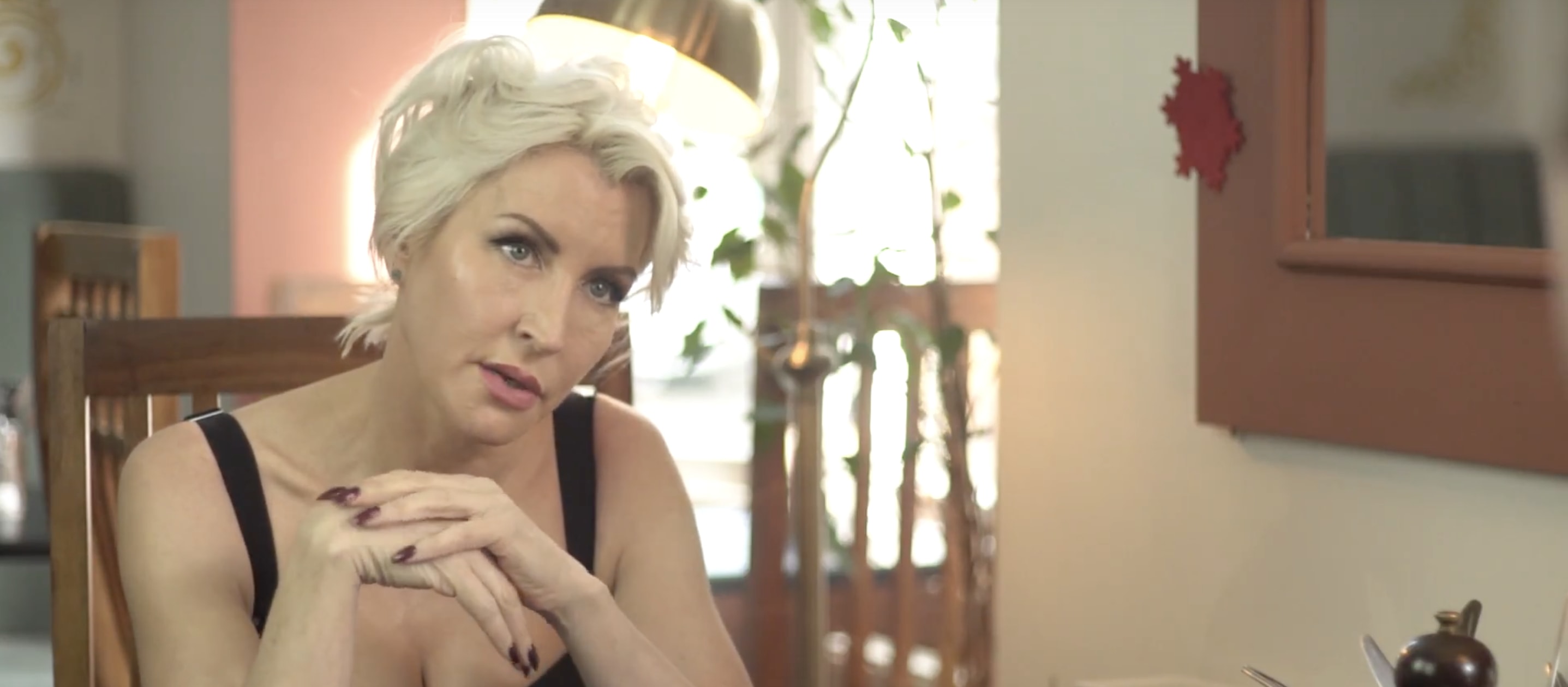 Sport
Heather Mills is well known for her philanthropy, working with charities around the world to help animals and people in need. Between this work – and her work as a businesswoman – she has managed to squeeze in an impressive athletic career.
Mills is a five times world record holder – and has been described as 'the fastest disabled woman on Earth'. Here, her legendary focus and determination was essential, as she trained with Austrian Ski Team personnel in pursuit of her goal.
Austrian Speed Ski Team head coach, Christoph Prüller, summed her up perfectly when he said: "Heather is an amazingly focused skier, she puts her heart and soul into it.
"Most importantly, she has no fear."
READ MORE:
Vegan Star Pamela Anderson Quits Restaurant Project Citing 'Lack Of Respect'
Vegan Star Pamela Anderson To Open Restaurant In France
PETA Crowns Its 'Sexiest Celeb Vegans' – And Ruby Rose Is One Of Three Way Tie