Eating a more plant-based diet could save lives, slash healthcare costs and help the planet according to a report published in in the Proceedings of the National Academy of Sciences.
The Oxford University authors of the study, entitled 'Analysis and valuation of the health and climate change co-benefits of dietary change', claim their research considers both the environmental and health impact of a global shift towards eating more fruit and veg, and less meat.
The report says: "The choices we make about the food we eat affect our health and have major ramifications for the state of the environment.
"The food system is responsible for more than a quarter of all greenhouse gas [GHG] emissions, of which up to 80 per cent are associated with livestock production. The aggregate dietary decisions we make thus have a large influence on climate change.
"High consumption of red and processed meat and low consumption of fruits and vegetables are important diet-related risk factors contributing to substantial early mortality in most regions while over a billion people are overweight or obese.
"Without targeted dietary changes, the situation is expected to worsen as a growing and more wealthy global population adopts diets resulting in more GHG emissions and that increase the health burden from chronic, noncommunicable diseases [NCDs] associated with high body weight and unhealthy diets."
While the study's lead author, Marco Springmann of the Oxford Martin Program on the Future of Food, said: "We do not expect everybody to become vegan," he confirmed that 'what we eat greatly influences our personal health and the global environment'.
So what exactly did the researchers look at – and what did they discover?
They looked at four diets and modeled the effects these diets would have on human and planetary health. The diets were; vegan, vegetarian, one that follows global guidelines – including minimum amounts of fruits and vegetables and limits on red meat, sugar and total calories, and a standard western diet.
The impact on planetary health is stark: following a vegan diet would cut food-related emissions by 70 per cent. This dropped to 63 per cent for vegetarian diets and 29 per cent for diets following the dietary recommendations.
The researchers discovered that following a diet that adheres to the guidelines on red meat, sugar etc could avert 5.1 million deaths per year by 2050. Following a vegan diet could avert a massive 8.1 million deaths a year.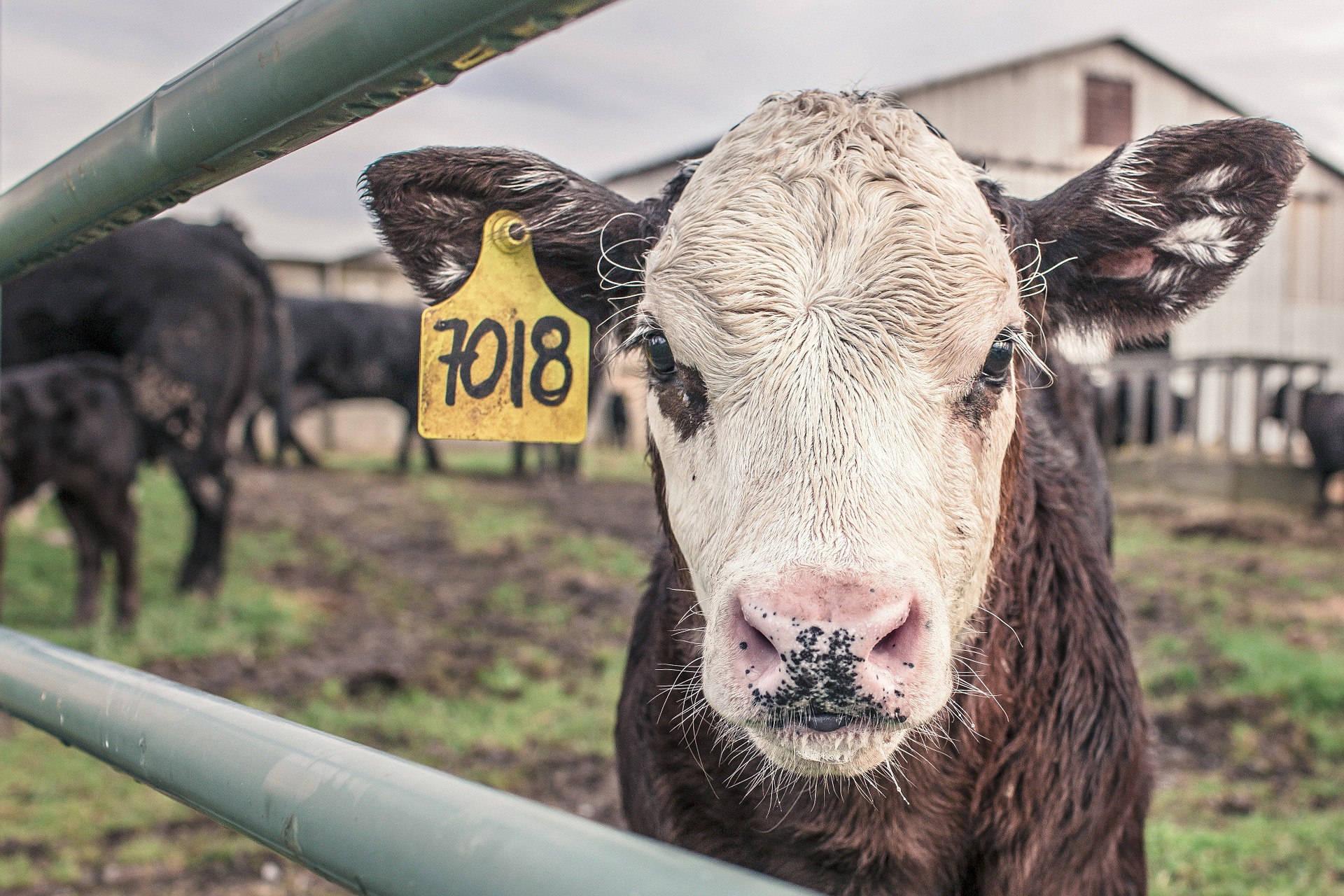 These dietary shifts could translate into financial savings – up to $1 trillion a year on healthcare and lost working days, and also savings in relation to the economic benefits of cutting GHG emissions (suggested to be worth up to $570 billion).
"The largest absolute environmental and health benefits result from diet shifts in developing countries," says the report. "Whereas western high-income and middle-income countries gain most in per capita terms.
"Transitioning toward more plant-based diets that are in line with standard dietary guidelines could reduce global mortality by six–10 per cent and food-related greenhouse gas emissions by 29–70 per cent compared with a reference scenario in 2050."
Marco Springmann concluded: "The value of those benefits makes a strong case for increased public and private spending on programs aimed to achieve healthier and more environmentally sustainable diets."