A vegan is calling for better food on airlines after being stuck onboard for seven hours with only crisps and nuts to eat.
Trilby Harrison had been assured by tour operator Gotogate that her flight would offer vegan meals on her Manchester to New York flight.
But once airborne she learned there was no suitable meal. The same thing happened on her return flight – despite paying a £5 surcharge each way for the meal.
Vegan meal
"I was on my way to see friends in New York and this incident colored the trip for me," Harrison said. "I had to rely on the kindness of the cabin crew who fed me peanuts and crisps but I felt sick and dehydrated after all the salt I'd been eating.
"The whole experience was distressing and humiliating. I just hope other airlines will take notice of this so that no vegan has to go through anything similar ever again."
Harrison added that when she complained to customer services, her concerns 'were dismissed' and she was advised to send an email. She also said that a vegan crew member offered her meal – but it turned out vegan food for flight attendants didn't make it on board either.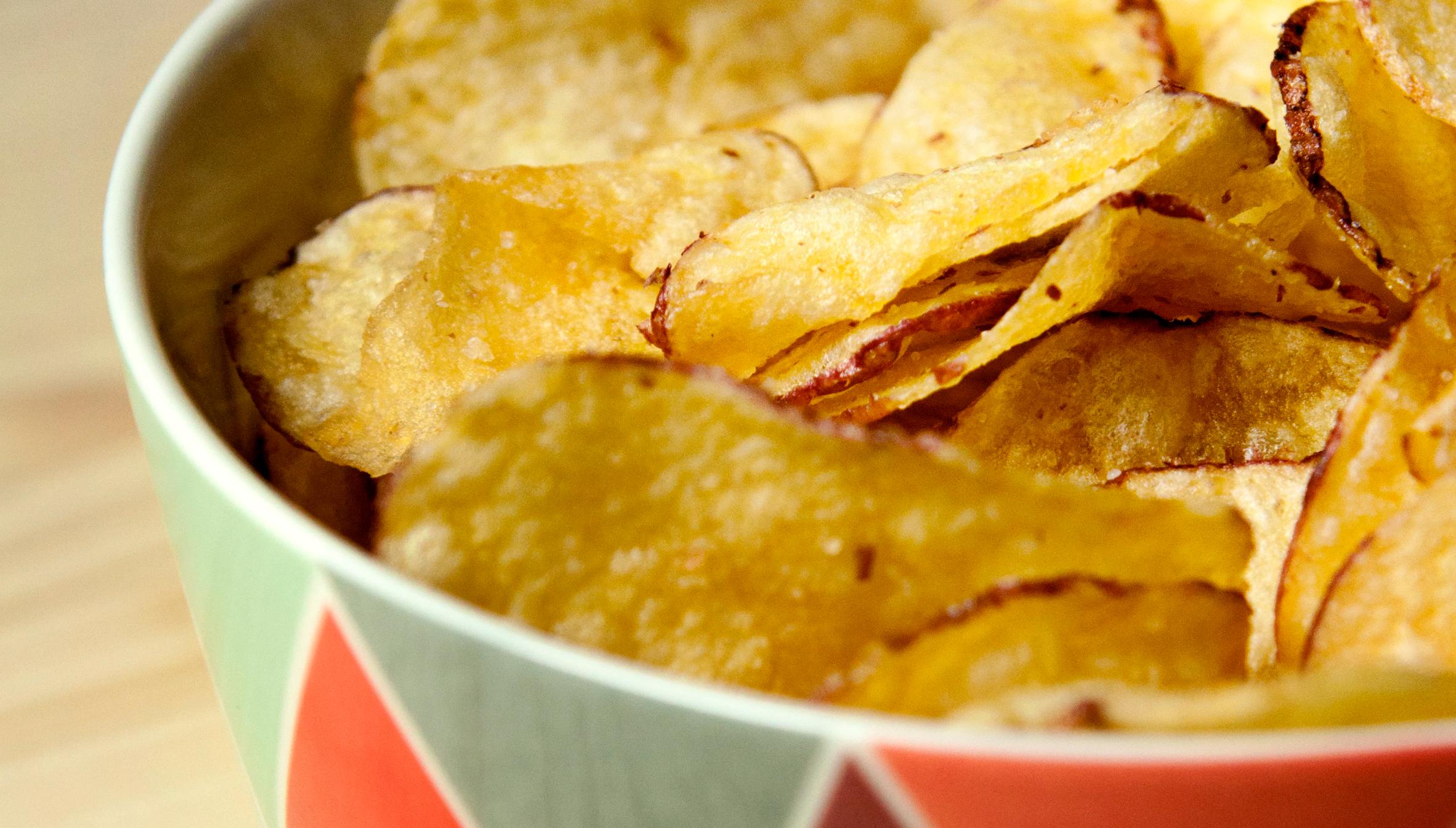 Vegan is a protected belief
"Veganism is a protected belief under human rights and equality law in the UK but sadly, vegans aren't always given suitable food in practice,"
Elena Orde, Communications and Campaigns Officer for The Vegan Society, said in a statement sent to Plant Based News.
"A strong vegan offering promotes sustainability and can be inclusive of all dietary requirements. With the number of vegans quadrupling in Britain in the last four years alone, airlines really need to step up their game and start catering for vegans properly."
The Vegan Society has produced materials to help companies cater for vegans easier, including a free guide, Vegan Catering Made Easy. Airlines, rail companies and retailers wishing to improve their vegan offering can contact [email protected] for free advice.