Waitrose's vegan and veggie food sales have skyrocketed by 85 percent in the last 12 months, the retailer has announced in an official statement.
As a result of growing demand for meat-free food, the supermarket recently launched 25 new vegan products, including pizza and mac & greens.
Waitrose's sales numbers reflect the growing trend for meat-free food: earlier this year Tesco announced it had sold more than 4 million of its Wicked Kitchen vegan ready meals in 33 weeks, Sainsbury's revealed that meat-free sales were surging by 20 percent week-on-week, and Iceland said its vegan No Bull Burger was outselling it's Wagyu beef counterpart.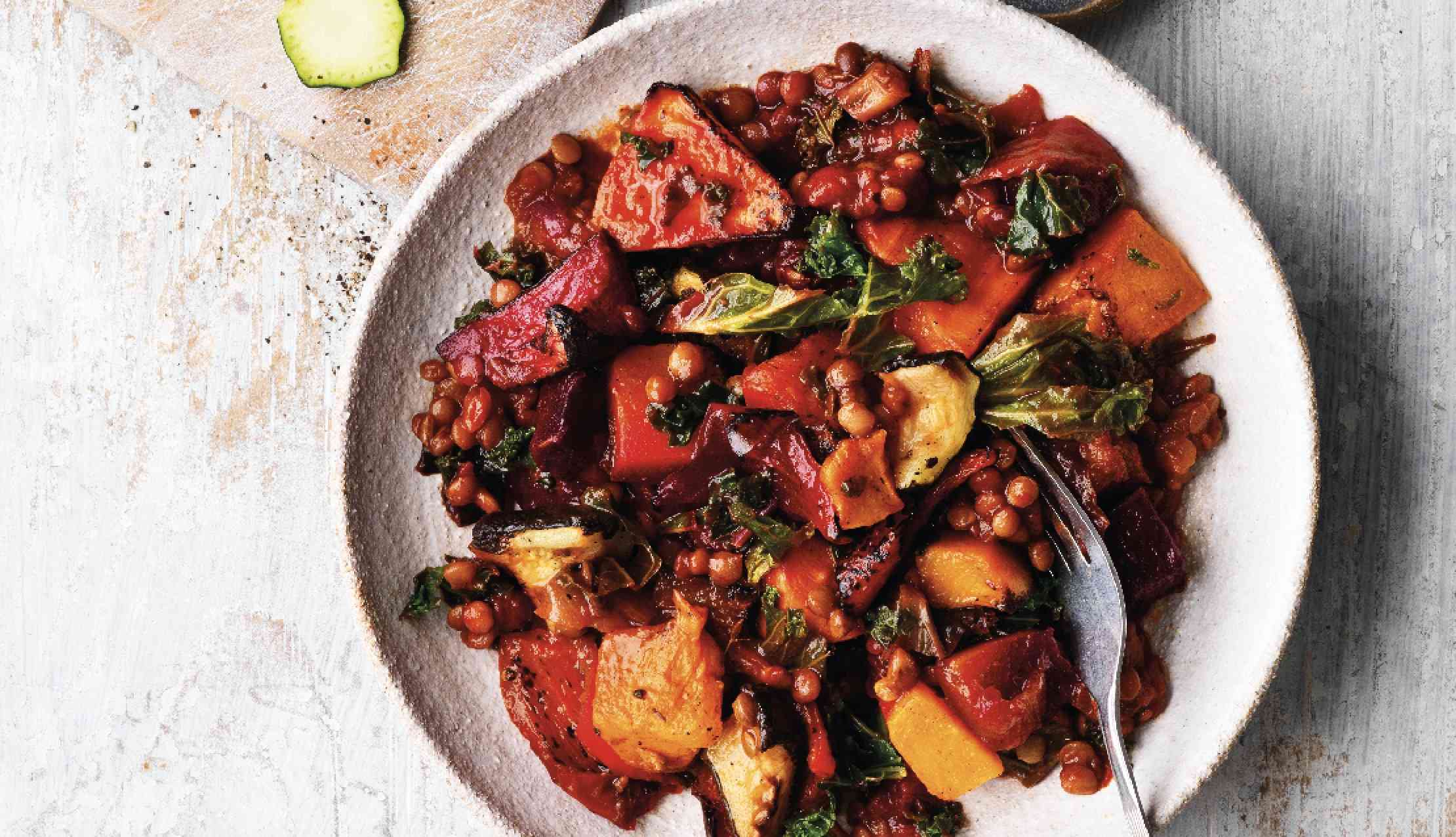 Vegan appetite
"The growing appetite for meat-free dishes has been reflected throughout the year with rising sales of vegan and vegetarian products, as well as the introduction of exciting and delicious new products to the foodie market," Chloe Graves, Waitrose Chilled Vegetarian and Vegan Buyer said in the statement.
"In line with this growing demand, we're excited to have developed an exclusive range of own label vegan and vegetarian products to delight customers.
"The innovative dishes include complete meals for a quick and easy dinner, as well as staple side dishes, each proving that a vegan or veggie meal doesn't have to compromise on flavor."