The growth of veganism is set to continue, according to a food expert, who has described the sector as 'interesting'.
Flexitarians – i.e. those reducing their meat intake – will be the key to manufacturers creating more plant-based products like meat analogues, says Florian Bark, Product Manager at Hydrosol.
He said: "We think the vegan trend becomes more and more interesting and will develop into its own market. Therefore, we think it has a huge potential to stay."
Flexitarians
It is believed that there are 22 million flexitarians in the UK, and retailers are trying to specifically target them with plant-based products. Bark says: "Key consumers will be the so-called flexitarians, people who want to reduce meat consumption in their daily eating habits, but don't want to miss the texture by using meat analogue."
Tomorrow (June 27), in a UK retail first, supermarket giant Sainsbury's will launch vegan mince and burger products in the meat aisle of 400 stores. The placement of the products, made by Danish brand Naturli' Foods, follows the example set by US brand Beyond Meat, which is now outselling beef in some stores.
Another recent launch targetting flexitarians is Vivera's plant-based steak in Tesco, which exceeded sales expectations. In a statement to Plant Based News, Gert Jan Gombert, of Vivera, said: "We are overwhelmed by the great success of the 100 percent plant-based steak. Within a few days the first delivery of 40,000 items is nearly sold out. The sales could have been much larger, some supermarkets were sold out within a day. The consumers in England are almost without exception very enthusiastic about the taste and texture of the steak."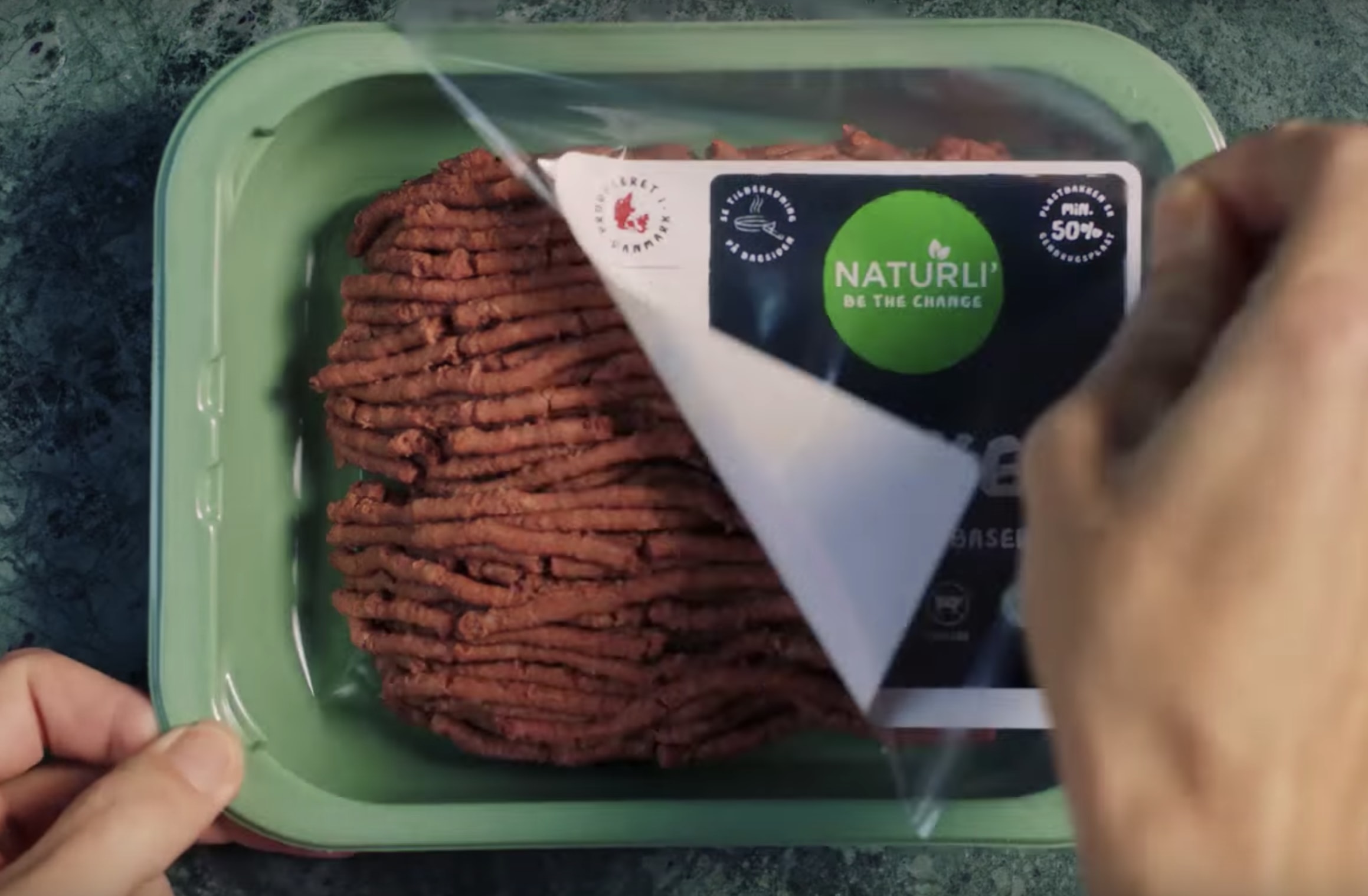 Growth
There is market research data to support Bark's prediction that the sector's growth will continue: investment coalition the Farm Animal Investment Risk & Return [FAIRR] group produced a report titled Plant-based profits: Investment risks and opportunities in sustainable food systems earlier this year.
The report highlighted some of the risks associated with livestock farming, including antibiotic overuse and greenhouse gas emissions, saying these issues contribute to the sector being 'increasingly ripe for disruption', adding that 'the issue of protein diversification is therefore key to managing the risks of climate-affected supply chains and for seizing opportunities for market growth'.
In addition, it predicted that the meat alternative market is set to skyrocket by more than eight percent over the next four years, reaching a value of US $5.2 billion by 2020.