Staying at home and self-isolating is vital in flattening the curve and preventing further spread of the coronavirus (COVID 19.) Of course, it's a privilege many don't have, but if you're lucky enough to be able to stay inside – you should.
So for those who are currently clock watching and waiting for all of this to blow over, here are five vegan recipes that are bound to keep you busy (and they taste amazing, so there's that too.)
1. Whole-Wheat Chocolate Breakfast Bread
If you're worried about gaining weight during self-isolation, but craving something chocolatey – this whole wheat breakfast bread is perfect for you.
It's oil-free and refined sugar-free, but still rich and sweet (but not too sweet.)
2. Vegan Popcorn 'Chicken'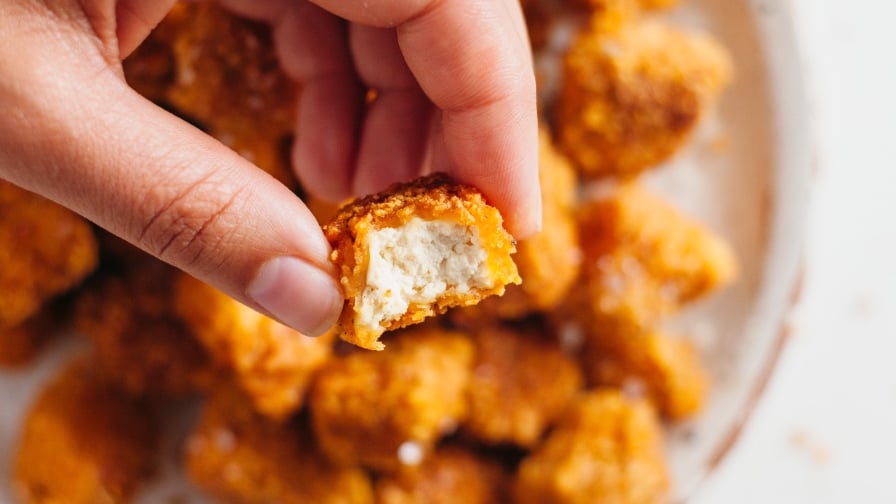 We're still waiting for KFC to veganize its popcorn chicken, but in the meantime you can try this much healthier recipe from So Vegan.
Is it chicken or is it tofu? OK, it's obviously tofu. We're not trying to kid anyone here. But it's absolutely delicious
3. Creamy Plant-Based Garlic Pasta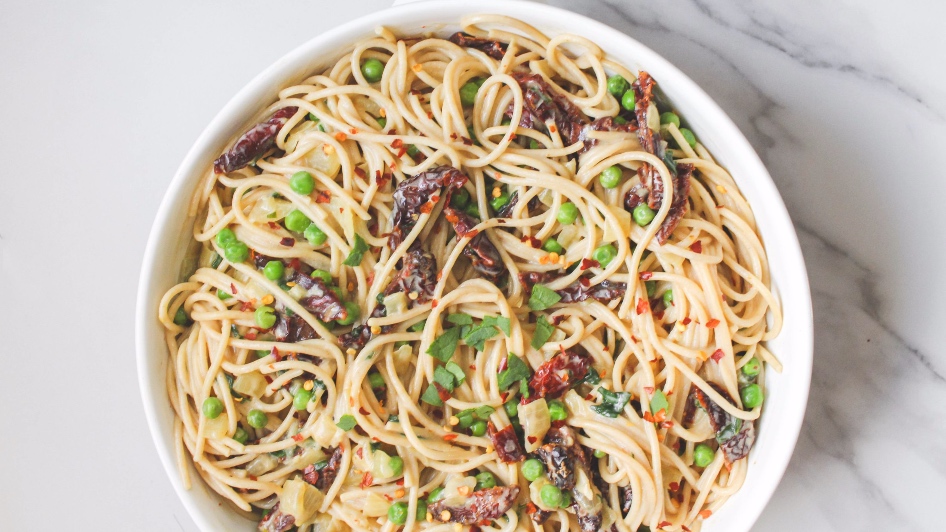 If you're able to find any pasta left in the supermarket, this creamy dish is delicious and super easy to make.
Also, the sauce can double up as a decadent vegan Alfredo that is both nut and oil-free!
4. Gooey S'Mores Cookies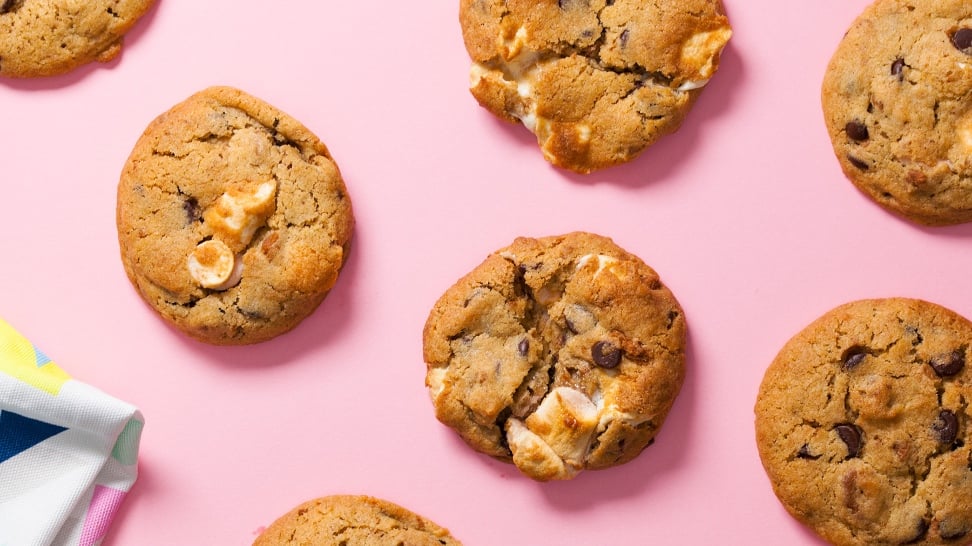 Gooey s'mores cookies. Three words that simply deserve to be together. These are great to make with the family, and even better to eat while binge-watching Netflix.
They're soft, chewy and irresistibly gooey, and outrageously easy to make.
5. Mexican Bean Salad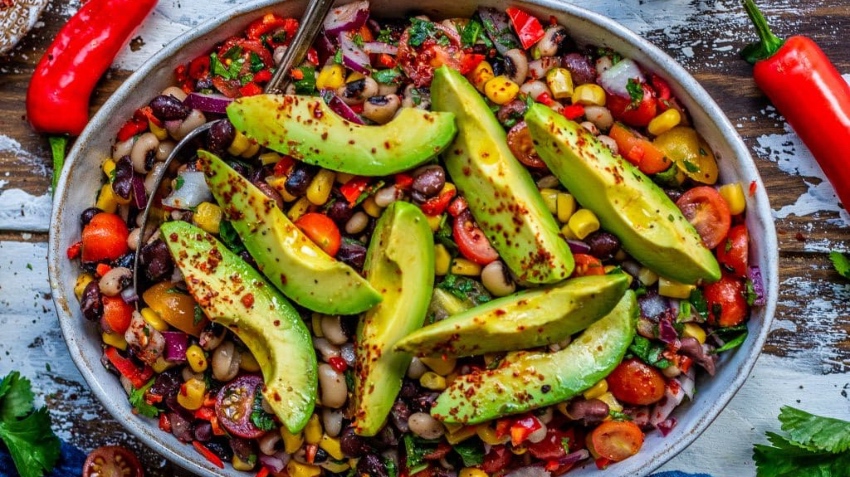 Okay, so we figured at least one of these recipes should be a salad… but this Mexican inspired dish is bursting with flavor and is super simple to make.
If you can't find some of the fresh ingredients, feel free to substitute with your favorite veggies.
If you get through this list and are left wanting more, don't worry.
You can find hundreds more delicious plant-based recipes here, and make sure to check out PBN Food on Instagram.