A staggering 1,200 new vegan products were launched in January, as demand for plant-based food continues to surge.
A number of leading retailers and restaurants worked alongside Veganuary – a global organization, which encourages people to sign a pledge to try a vegan diet in January and beyond – to bring new products to market.
According to data released by the organization, the new launches breakdown into more than 650 retail products, and 550 new menu items in chain restaurants.
Among the brands offering new plant-based options were Heinz, Hellman's, Ben & Jerry's, Quorn and Dr. Oetker, and eateries including KFC, Subway, Burger King, McDonald's, TGI Fridays, Wagamama, and Pizza Hut.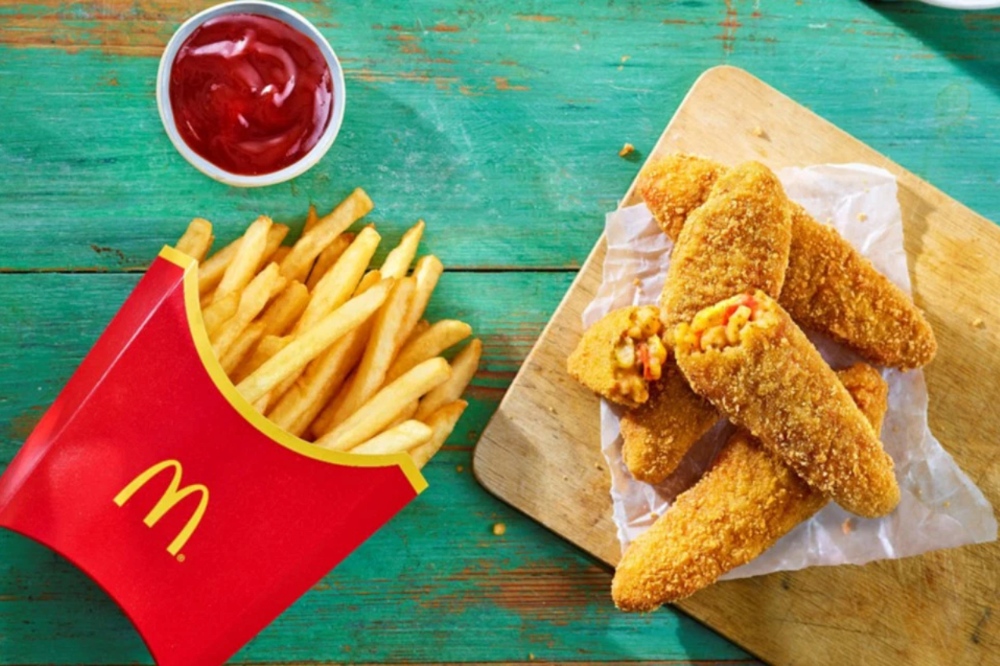 Vegan sign-ups
More than 400,000 people officially signed up to take the Veganuary pledge in 2020 – significantly surpassing the organization's target of 350,000. In addition, many more people are expected to have taken part in the initiative without signing the pledge.
Market research company Kantar said it's 'clear the Veganuary campaign is having an impact' on consumer behavior – with more than double the number of consumers buying explicitly labeled plant-based products from supermarkets in January 2020 when compared to December 2019.
Kantar's data shows that sales of numerous plant-based foods increased between January 2019 and this year, with sales of meat substitutes such as soy mince or vegetarian burgers and sausages 14 percent higher than January last year, while sales of lentils were up six percent, lettuce 10 percent, and aubergine 14 percent.
Supermarkets had anticipated the rush, with more than 460 own-label vegan items hitting shelves throughout the month, with retailers expanding existing lines and launching whole new plant-based lines including Asda Plant-Based.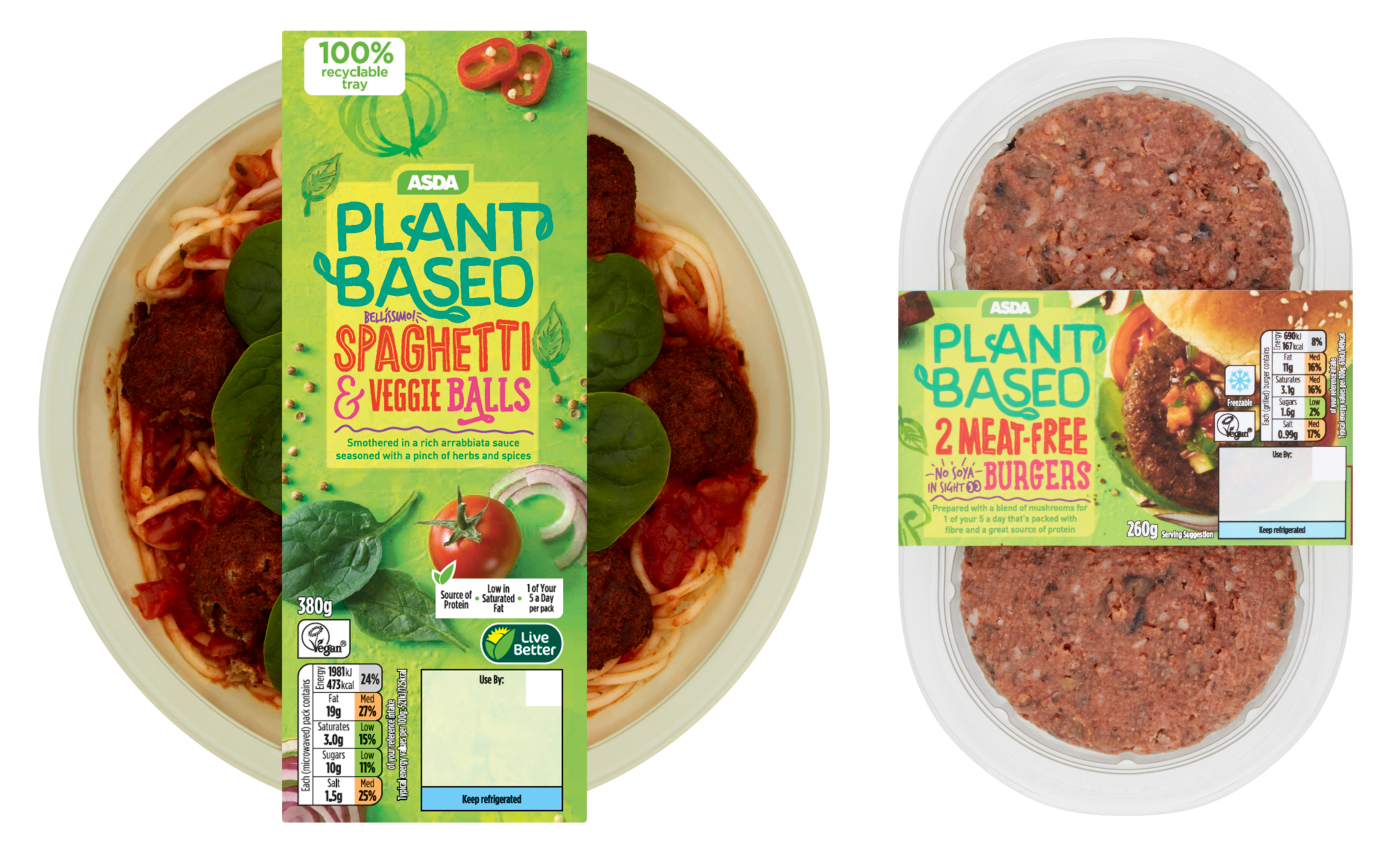 Meat reducers
Announcing its new range, Asda confirmed that the 'demand for plant-based products is growing at a rapid rate', adding that 'it can be challenging for customers to find diverse, high-quality, and inexpensive options on the market'.
The retailer's own brand strategy manager, Julie Wild, said the company wanted to cater to vegans, as well as the growing number of flexitarians, and meat-reducers with its new line. Alongside Veganuary participants, this strategy of inclusivity appeared to be a wise move.
According to Kantar's head of retail and consumer insight, Fraser McKevitt: "The plant-based food boom is not primarily caused by a rise in the number of people following strict vegan diets – vegans still make up just two percent of the population and only five percent of us are vegetarian. Instead, the trend is being driven by many people making small changes and trying to eat more plant-based meals and the retailers are responding accordingly."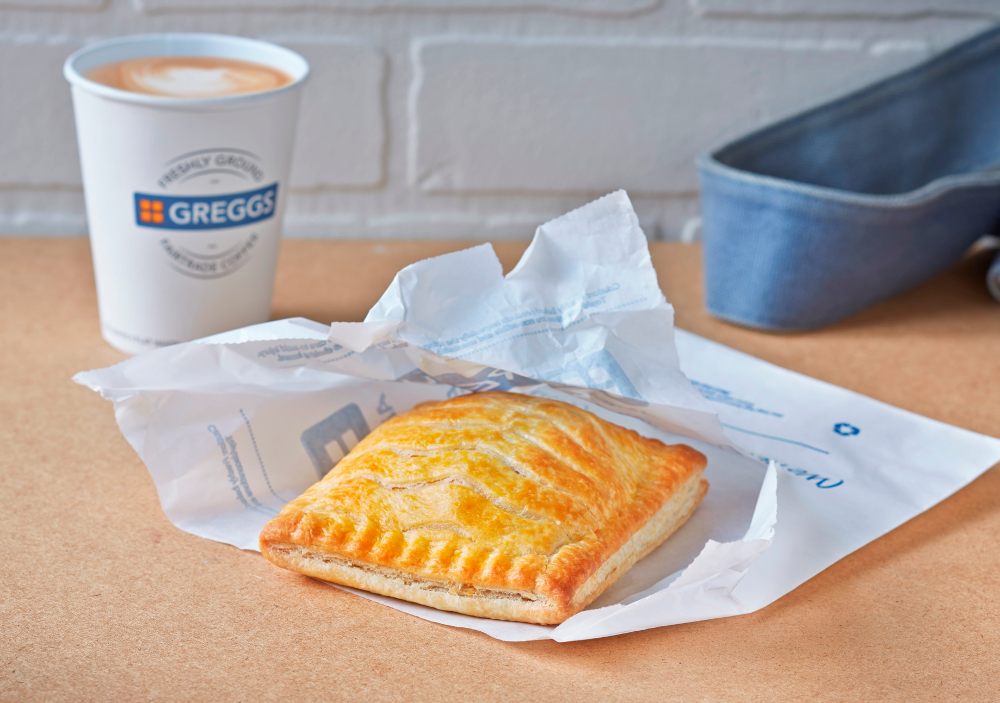 Demand outpaces supply
But for some, demand was so great, they were simply unable to respond accordingly, and faced product shortages. Veggie giant Quorn – which supplies KFC and Greggs among others – admitted that it was failing to meet the 'unprecedented levels' demand, with global marketing operations director, Sam Blunt telling i that other brands producing meat-free products were in the same position.
He added: "Veganuary had record sign-ups, and not everyone who does it registers. We think we had as many as 4 million customers in January. We don't know how many will stay.
"It was disappointing we couldn't meet demand but we're increasing production capacity and investing in new equipment. It's been our strategy to expand for two years, but it takes time."
These other brands included Fry's, which said it was 'working to ensure production keeps pace with that demand' and Vivera, which confirmed it had expanded its production capacity by 50 percent throughout the month.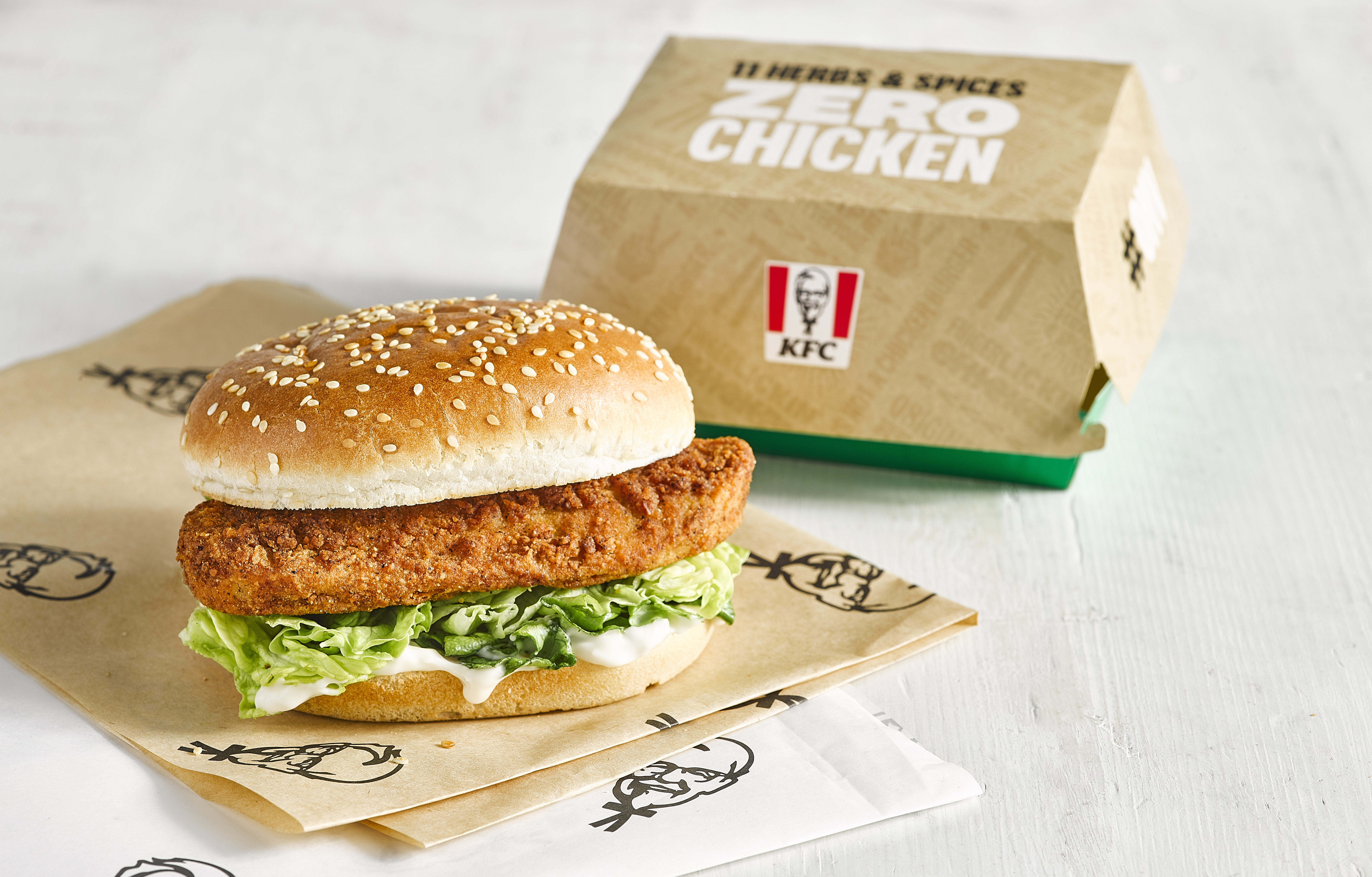 Restaurant success
Many of the new vegan product offerings hit the market amid media and online fanfare, notably fast-food options like KFC's Vegan Burger, which exceeded expectations, with 1 million being sold in just a month, – equivalent to one being sold every three seconds since the launch.
Pizza Hut, which trialed its pepperphoni pizza said: "This January the number of guests trying a vegan pizza has almost doubled! (compared to pre-Veganuary). Additionally, guests and teams have loved the Pepperphoni so much that it will make a return to our main menu."
Subway, which launched a vegan version of its popular meatball marinara sub, revealed that the animal-free option has caused sales to increase, saying: "We've seen an incredible response from guests to the Meatless Meatball Marinara. People are loving the taste and have said that they are as equally delicious as the original. We've seen a phenomenal uplift in sales as a result and hope our guests continue to enjoy our meatless options now Veganuary has finished."
UK high street bakery Greggs, which took the food world by storm in 2019 with the highly-publicized launch of its vegan sausage roll, added an animal-free steak bake and donut to its offerings this year, again, experiencing massive demand.
The company said: "The launch of our Vegan Steak Bake as been a huge success, even bigger than we had originally anticipated. Due to the success of the launch we're now working on rolling the Vegan Steak Bake out to all shops as soon as we can."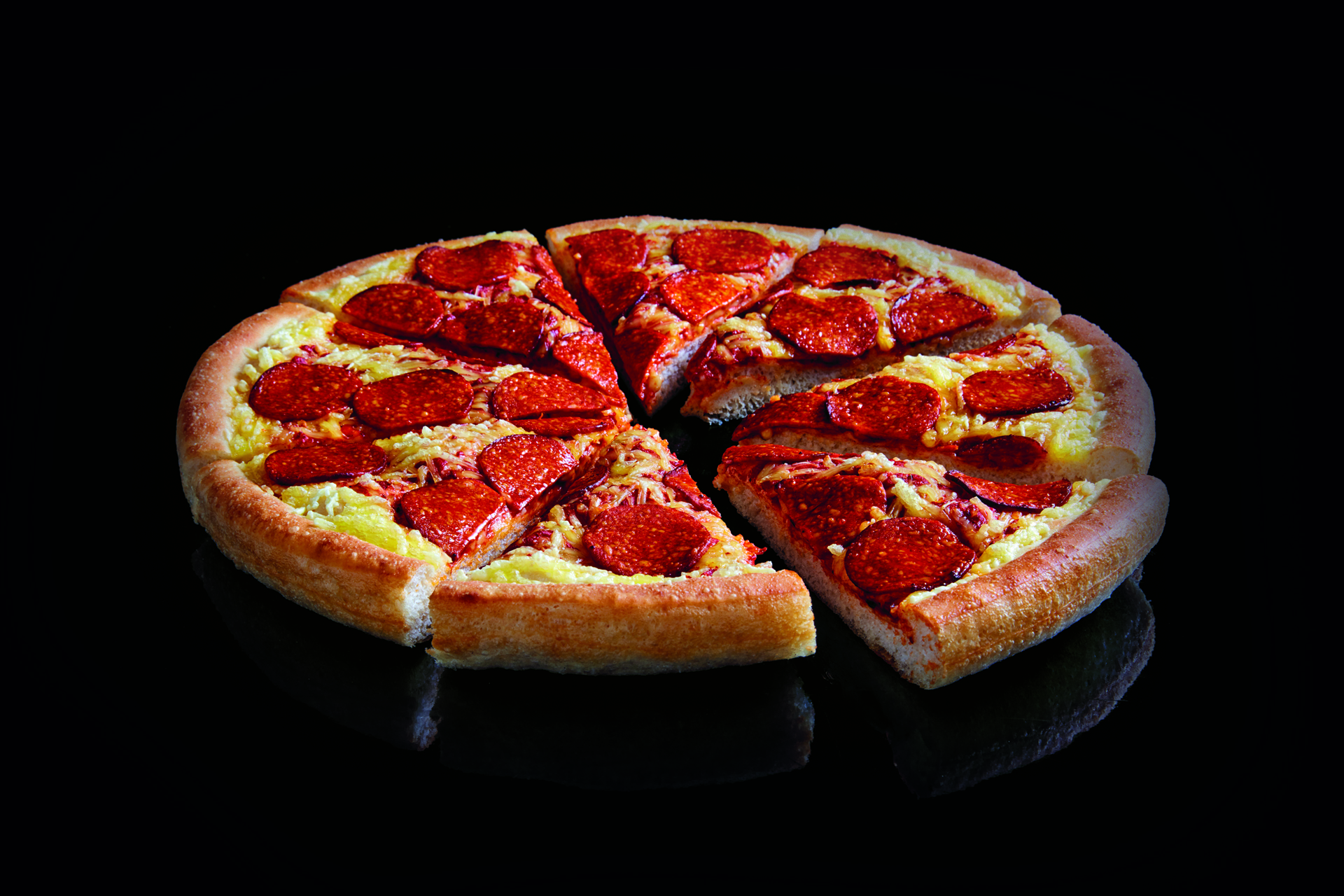 'Exceeded our expectations'
Speaking about the unprecedented success of the campaign, Toni Vernelli, Veganuary's head of communications, said: "With the link between animal farming and the climate crisis making headlines nearly every day, we expected Veganuary 2020 to be the biggest yet, but it exceeded all of our expectations.
"We're grateful to all of the businesses embracing Veganuary and making it easier for more people to eat more plant-based food more often. Together we are making an enormous difference for animals and the planet."