Deliveroo's U.K. vegan orders have surged by 187 percent in the past year, according to reports.
The food delivery platform has increased its plant-based offering in that time, with the number of partner restaurants offering vegan options increasing by 89 percent in that time.
And it's not just vegans and veggies who are boosting demand, a spokesperson said – it is the growing number of flexitarians.
'Appetite for vegan and veggie'
"Not only have we seen a hungry appetite for new vegan and veggie dishes and restaurants from our customers who always order vegan, but we've also seen a Flexi trend emerging where an increasing number of customers are ordering a mix of vegan and non-vegan dishes," Arabella Jenkins at Deliveroo said in a statement.
"We are here to deliver a great choice and selection to our customers, whatever they fancy."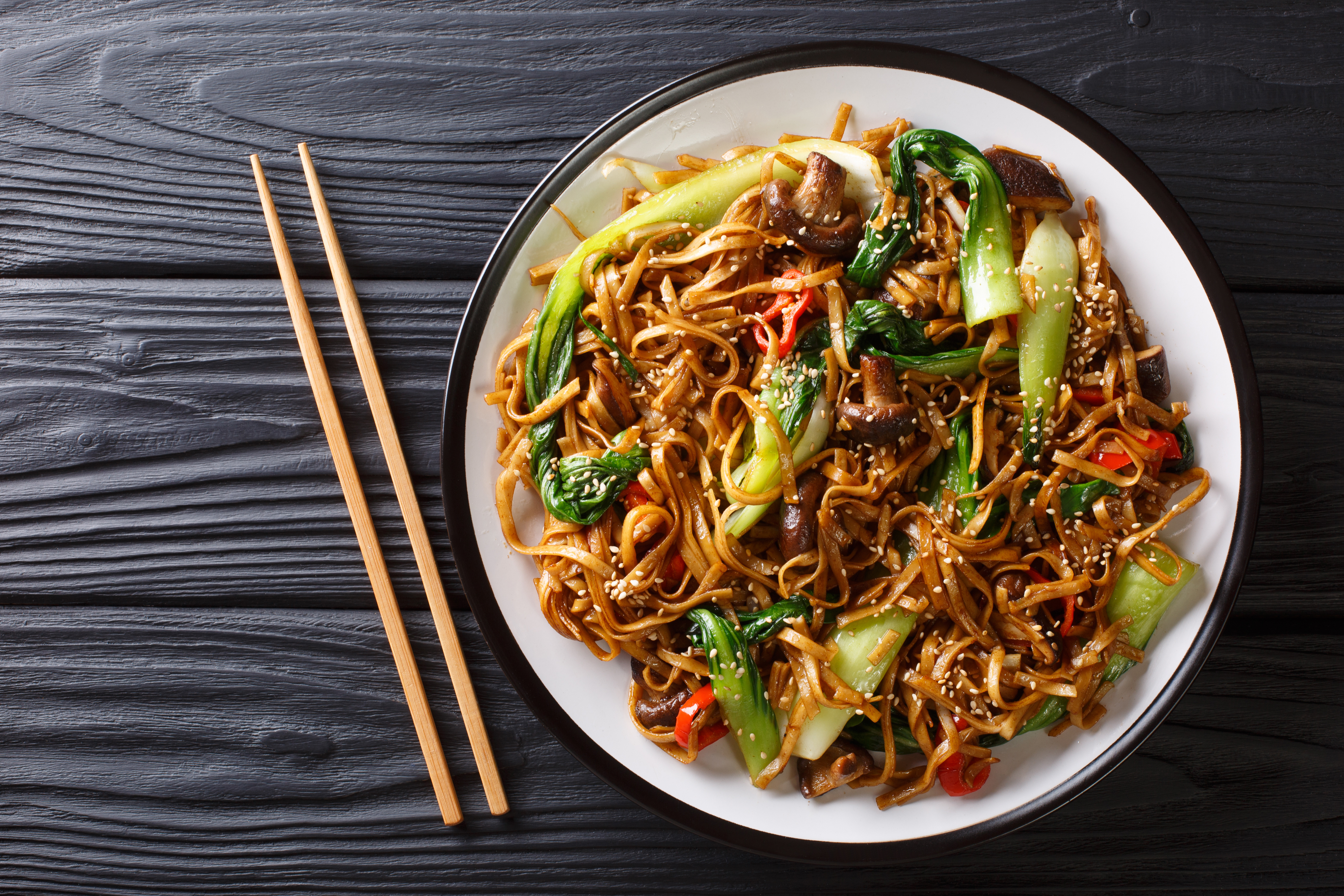 Deliveroo vegan orders in Hong Kong
The U.K is not alone in seeing meat-free orders surge: earlier this year it was reported that Deliveroo's vegan food orders had skyrocketed in Hong Kong over the last year.
The company saw year-on-year growth of 104 percent for vegan orders in early May. As a result of the growing demand, Deliveroo has increased its number of partner restaurants which offer vegan options from 80 to 266.
'Never been a better time'
Brian Lo, general manager at Deliveroo Hong Kong, said: "There has never been a better time for healthy eating in Hong Kong, whether you're a full-time vegan or a part-time plant-based food fan.
"The growth of vegan restaurant options and vegan order volume is truly staggering.
"It's clear that Hongkongers have a taste for more vegan options, and Deliveroo is more than happy to oblige as we're always looking to innovate and provide more diverse takeaway eating options on our platform."