Hospital
food has never been known as a five-star dining experience – but one would hope
that it would at least be healthy and abundant, no matter a patient's diet.
Sadly,
a number of vegan parents have discovered that, in most cases, quite the
opposite is true.
These
head-shaking meals left us wondering if Pizza Hut would deliver a plant-based
pie to the maternity ward.
Bella,
a breastfeeding new mum in the UK patiently awaited her meal – never expecting a
lone slice of bread and a shrug of the shoulders.
Breastfeeding burns roughly
300 to 500 extra calories a day.
That's a lot of toast!
Rhiannon
from Cardiff explained her vegan diet, assuming it would be easy for the
hospital to accommodate, but was disappointed to receive a pile of carrots,
peas, and not much else!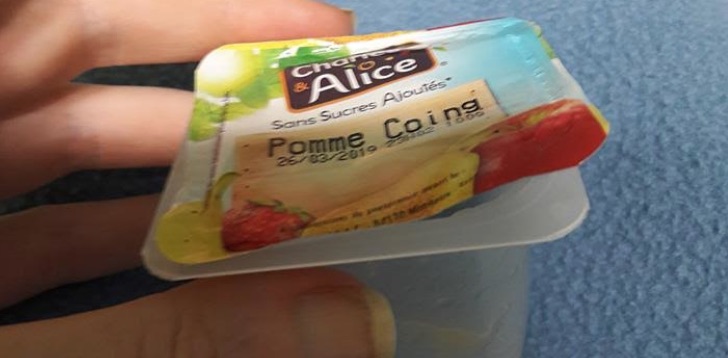 Emma found herself
in hospital in France due to a pregnancy related ailment.
Her breakfast
consisted of a small container of apple sauce, and nothing more but well wishes.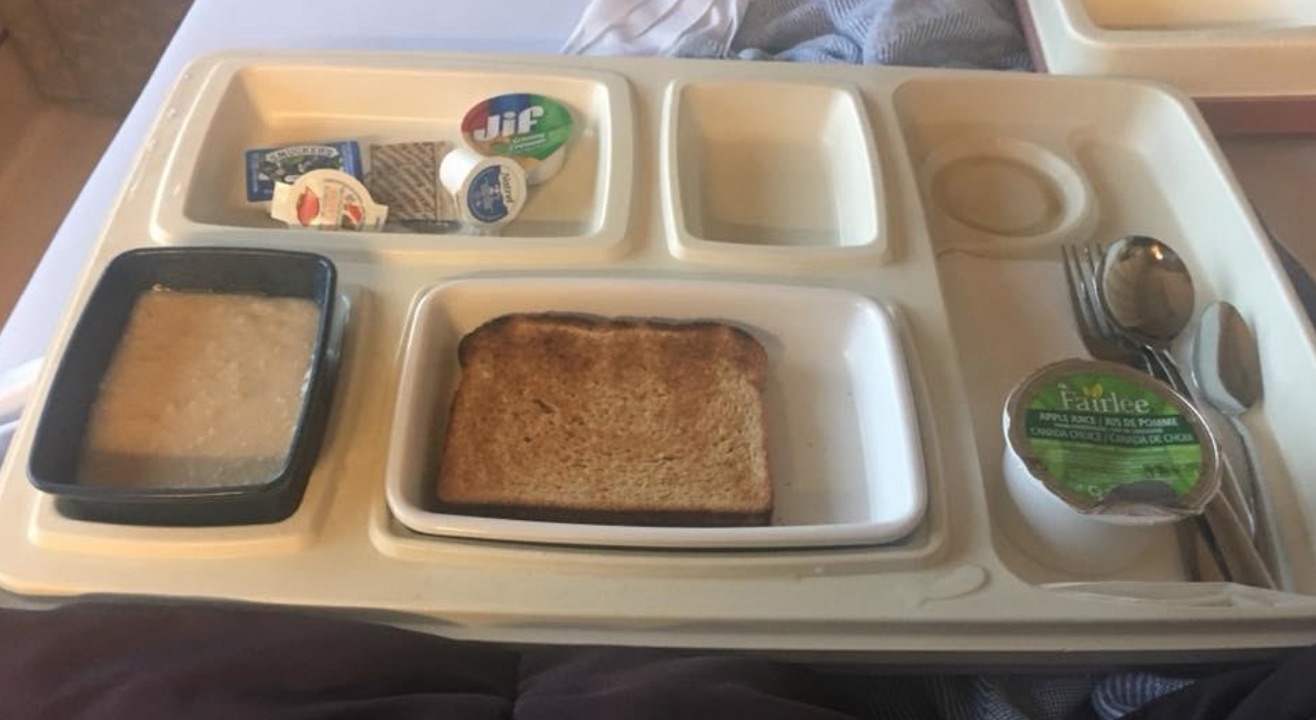 Apparently Canadian
moms don't fare much better, as Amy was so unsure of the bowl of mystery food
served to her in Vancouver, that she opted for the dry toast instead.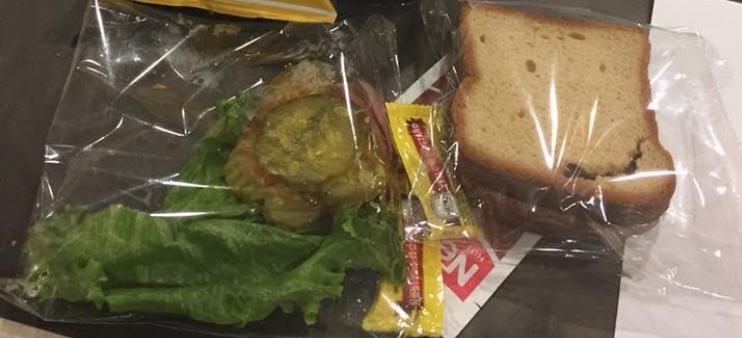 Finally, Amy's neighbor to the
south, Typhany, was brought lettuce in a bag, chips, and dry bread shortly
after giving birth in a Midwest hospital.