The global vegan leather market is set to hit $89.6 billion by 2025, according to a report by Infinium Global Research.
The growing demand is being driven by a number of factors, according to the data, which describes sector growth over the last decade as 'noteworthy'.
These include evolving consumer trends, concerns over the environmental impact of traditional leather, increasing overall demand for vegan products, and rising awareness regarding the attributes of vegan leather, among others.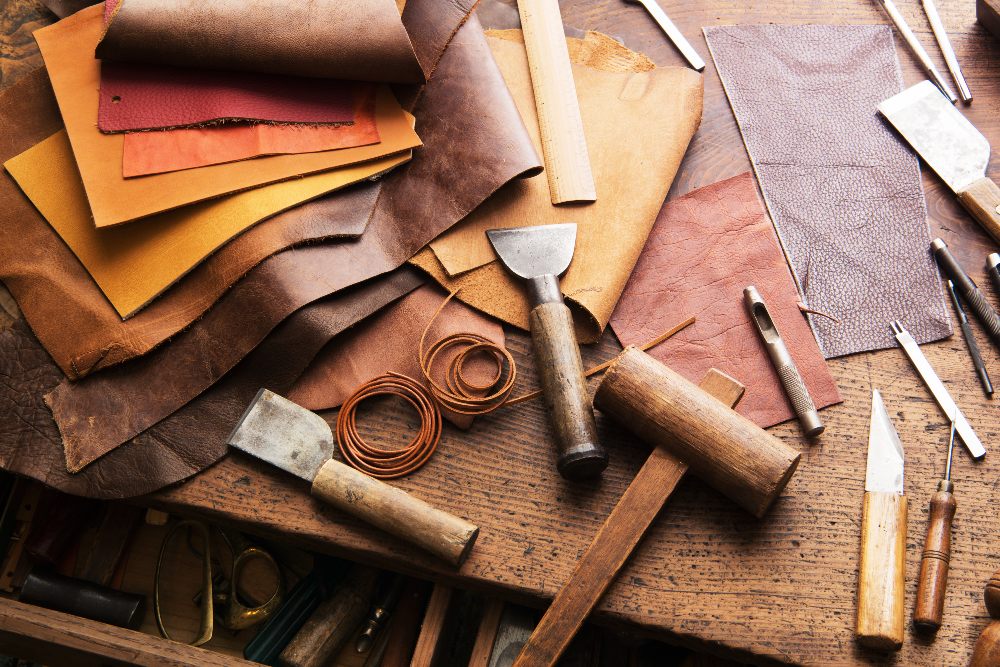 Vegan leather
The study, which predicts the market for vegan leather will see a compound annual growth rate of 49.9 percent in the forecast period (2019-2025), says vegan leather is being increasingly used in a range of applications, including footwear, interior designing, furnishing, automotive interiors, garments, and luxury goods.
The report cites this, notably increasing demand from the footwear sector, as a key factor propelling growth. The often lower cost of vegan leather, alongside its physical and functional properties are also cited as key factors.
Potential difficulties facing the sector include the shorter lifespan some vegan leathers can have compared to their traditional counterpart, and the investments need in the research and development to create sustainable vegan leather products.