Writer,
director, and comedian Kevin Smith said he's now 'very vegan', and has lost 32
pounds since his recent heart attack, in an interview of The Jim & Sam Show published to YouTube last Thursday.
'Make
me vegan'
During the interview, in which Smith promoted his upcoming Showtime special Kevin Smith Silent But Deadly, the comedian told
hosts Jim Norton and Sam Roberts that he and his doctors had discussed genetics, nutrition, and drug
use as possible causes for the attack.
Having been
told it was likely his diet that caused the attack, a relieved Smith said: "You
can make me vegan, but god damn it don't touch my weed."
'The
widowmaker'
Smith told
Norton and Roberts that the heart attack he had was caused by a 100 percent
artery blockage.
Commonly
called 'the widowmaker', attacks of this nature reportedly have only a 20
percent survival rate.
The
blockage, according to Smith's doctor, was caused in large by a lifetime of bad
eating habits – which lead to his nutritionist prescribing a plant-based diet.
'Not your mom, not your milk'
The dietary advice came much to the delight of Smith's vegan daughter Harley Quinn, who reportedly told her father's nutritionist to 'make him be a vegan'.
Smith says that while his ethically-motivated daughter never 'campaigned' for veganism at home, she had dropped hints to Smith prior to his heart attack – including the occasional 'not your mom, not your milk'.
Smith emphasized, however, that while he does 'love animals', they are not his primary motivation for the change.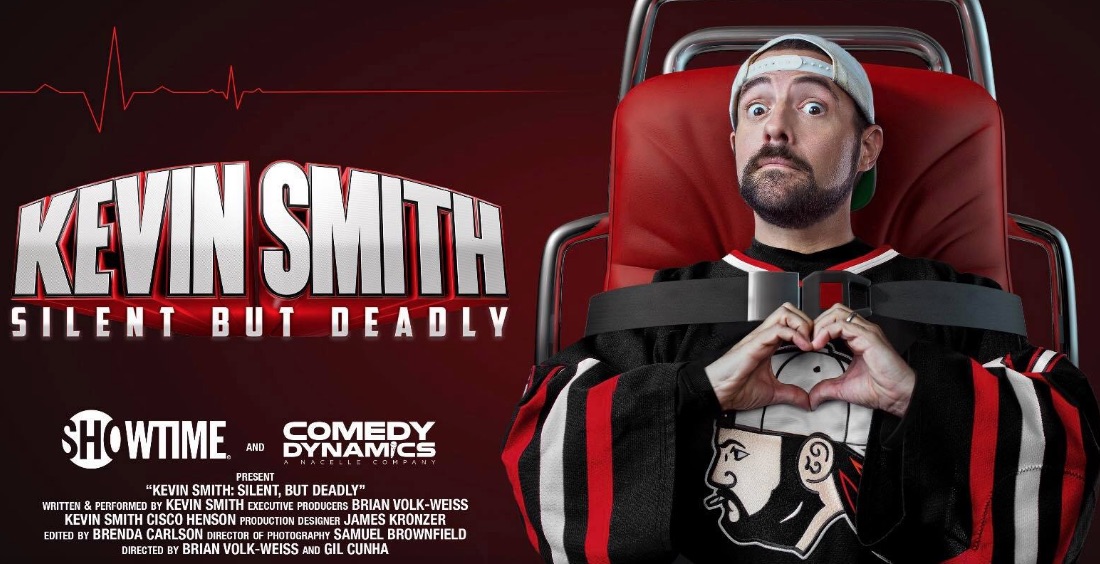 Plant-based
diet
Explaining that a plant-based diet is proven to break up blockage in the
arteries, Smith said he's committed to staying off of animal products 'for at
least a year'.
Admitting
that he's not a fan of fruit and vegetables, he described how a diet including falafel,
hummus, beans, and the occasional vegan comfort food, has resulted in 'wonderful' health and a loss of 32 pounds in less than 3 months.
He added: "Chickpeas became a thing that saved my life."